Salute Commanders,
I would like to share my creation, although still in an early stage but it's quite a big game!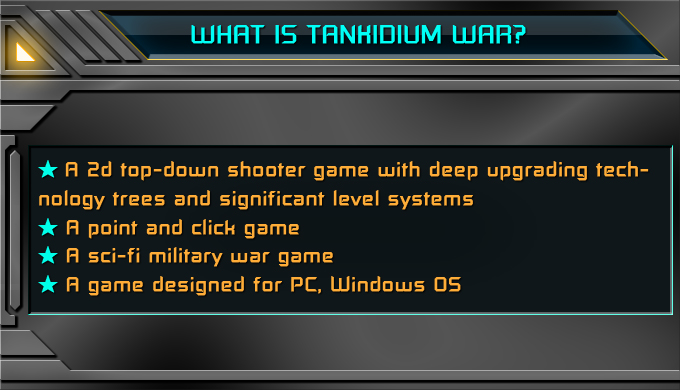 Trailer:
The gameplay of The Titan: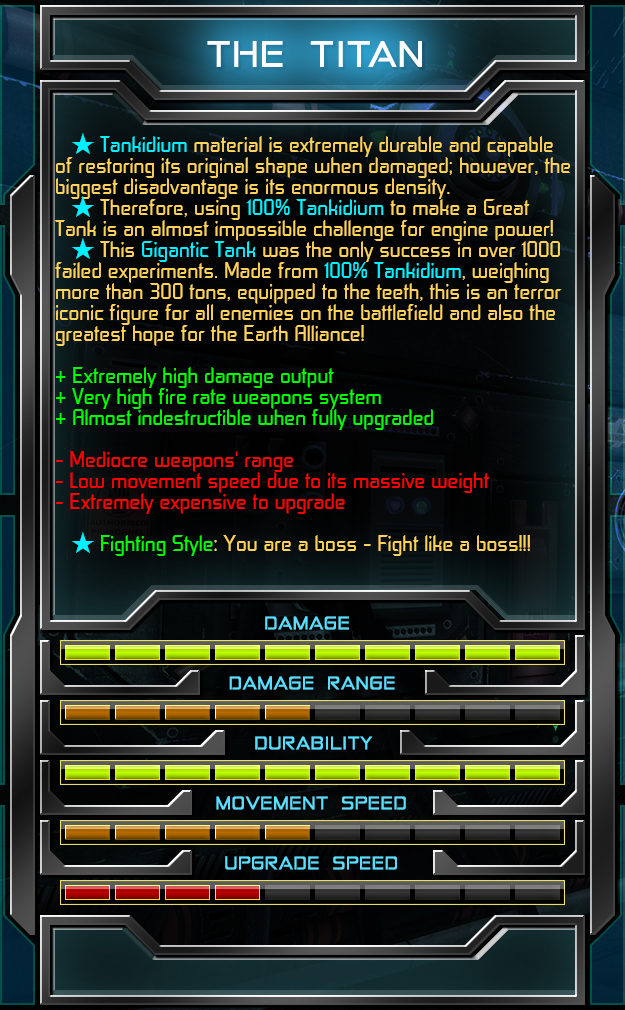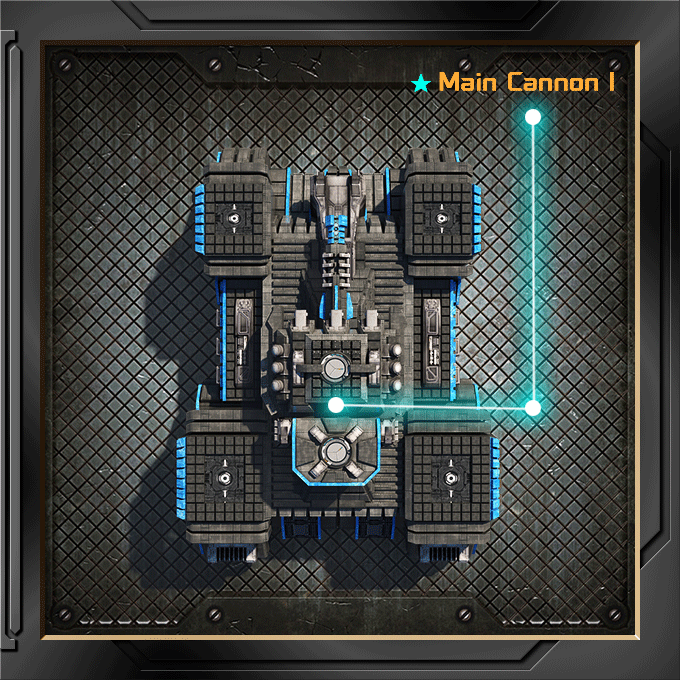 Special Force - Missiles Barrage and The Phoenix gameplay: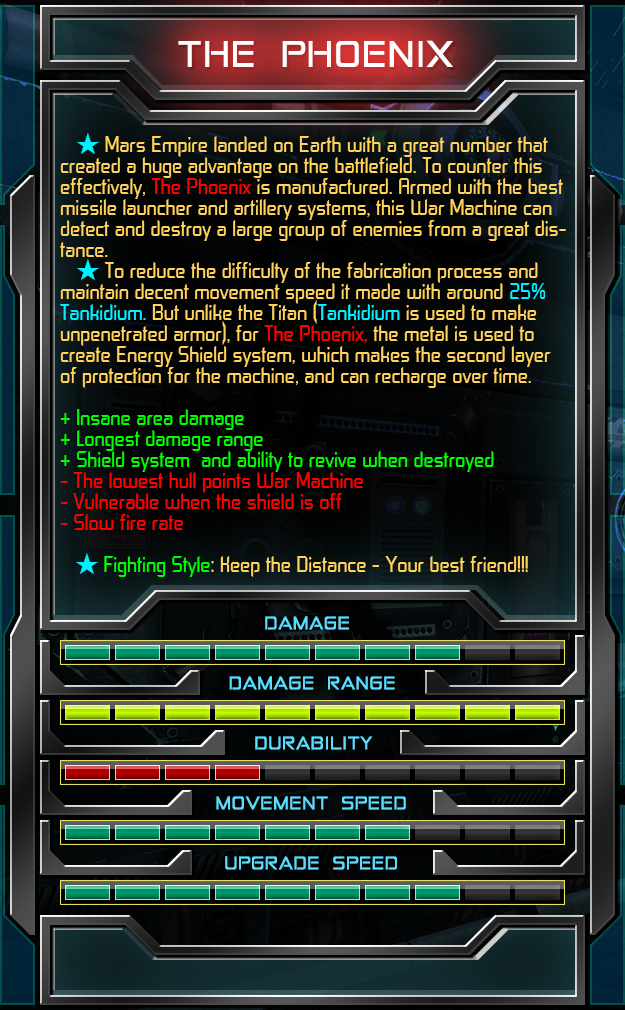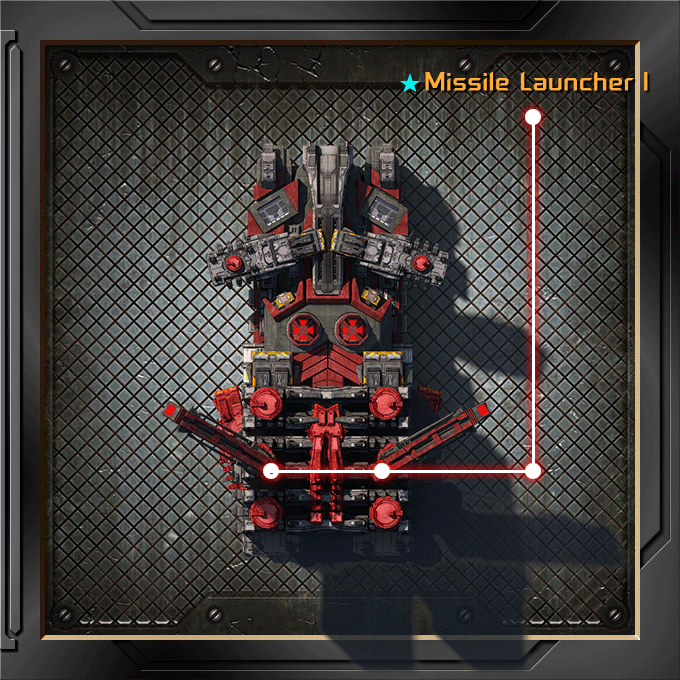 If you want to know more, please visit my website :
Tankidiumwar.blogspot.com" rel="nofollow noopener external" class="extern outlink">tankidiumwar.blogspot.com
Please feel free to give the game your invaluable comments!
Thank you!
Tankidium Soldier
Salute Commanders,
Today is the day of the deadly Scorpion (SS -313) intelligence: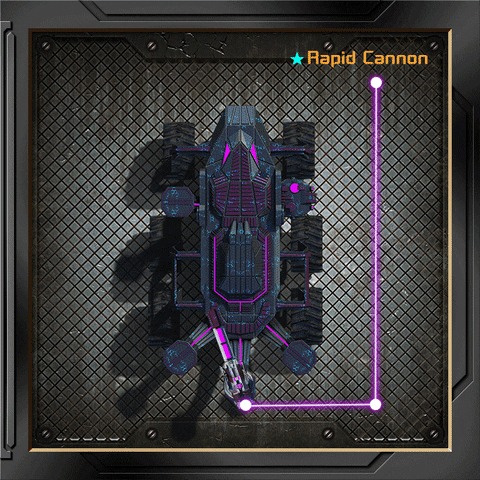 Salute Commanders,
It's time for Special Forces: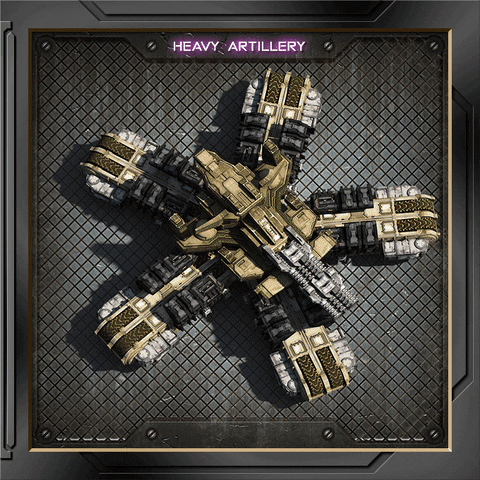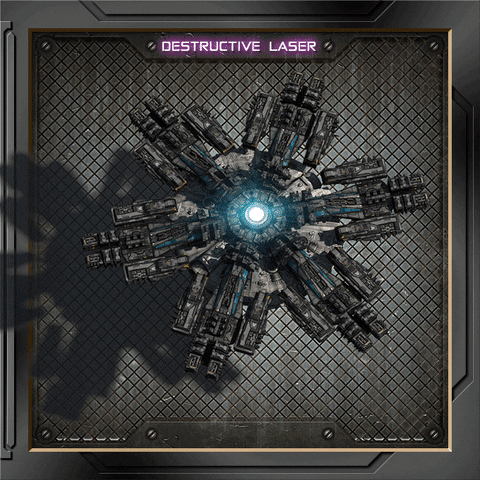 Salute Commanders,
Today I would like to share some information about The Titan main firepower:
Pros: Devastating damage, very high fire rate.
Cons: Very slow rotating speed, short-range
*Unlock: Tier 1
*Parameters:
*Special upgrade:
Stand up and Fight!
Tankidium Soldier
Edited by: viet31781