Played by over 1.8 million people, the original orchestral soundtrack of The Forgotten City mod for Skyrim is now on Spotify and Tidal! I hope you enjoy the soundtrack and thank you for the support! Follow me to stay updated!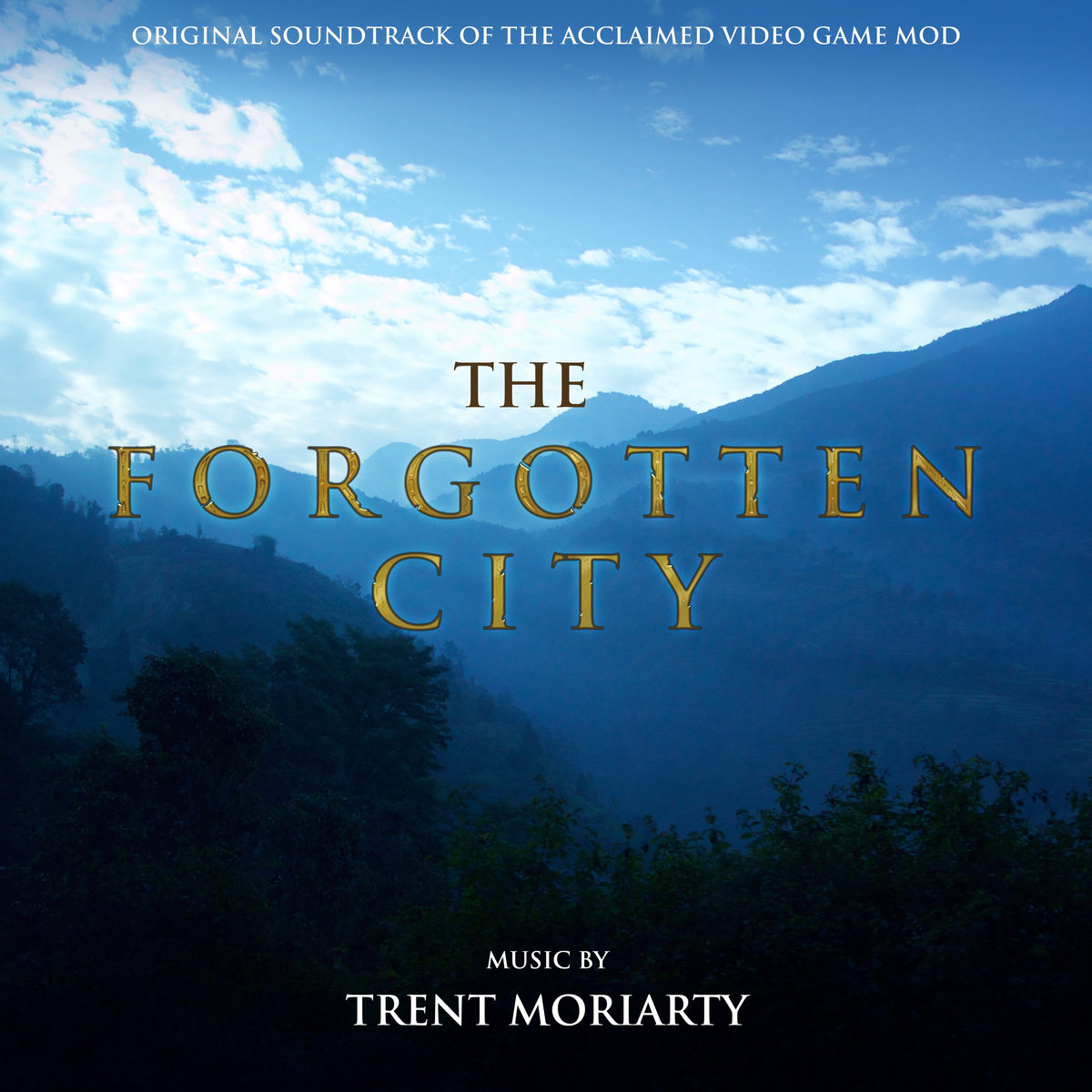 Edited by: TrentMoriarty
--
Composer, Artist, Video Essayist. I believe art is a necessity.