Hello everyone!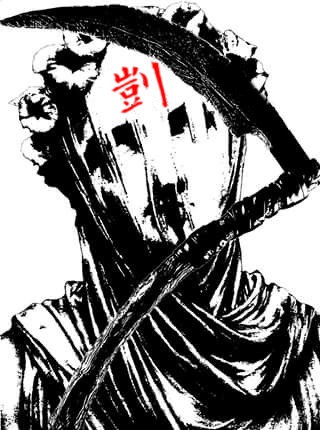 My name is David Hernández (but in most places online you'll find me as Guadaña) and I'm an electronic music producer that loves making ambient, chill or "vibey" music, but I'm also a fan of video games (particularly RPGs, TBS, and RTS).

I've been doing this because I love music, but I feel like it is time to put my talent into something more tangible. So I'm down for music composing, audio editing, audio mixing, and audio designing.

I mostly do "liquid" sounding stuff which would probably be great for Sci-Fi and Cyber Punk.
Check out this list I put up on my SoundCloud, I've got loads of private clips: Soundcloud.com
My creative process is usually around a sample (like a choir, a natural soundscape, and the such) but sometimes I feel like conveying a mood through my sounds.
Please, feel free to ask me anything, I'd love to participate in any project, even for free (depending on the load of the work of course, but if it's for an indie/starting out project, I'd probably do it for free regardless!).
Edited by: Guadaña