Hi gals and guys!
My name is Jacek and I work at iFun4all - an indie studio from Krakow in Poland.
We're working on a game called Serial Cleaner - if you have any questions regarding the game, I'll be glad to ask

Still, I'm here to listen to your feedback on Serial Cleaner's 2D art style - please share your thoughts!
Thank you!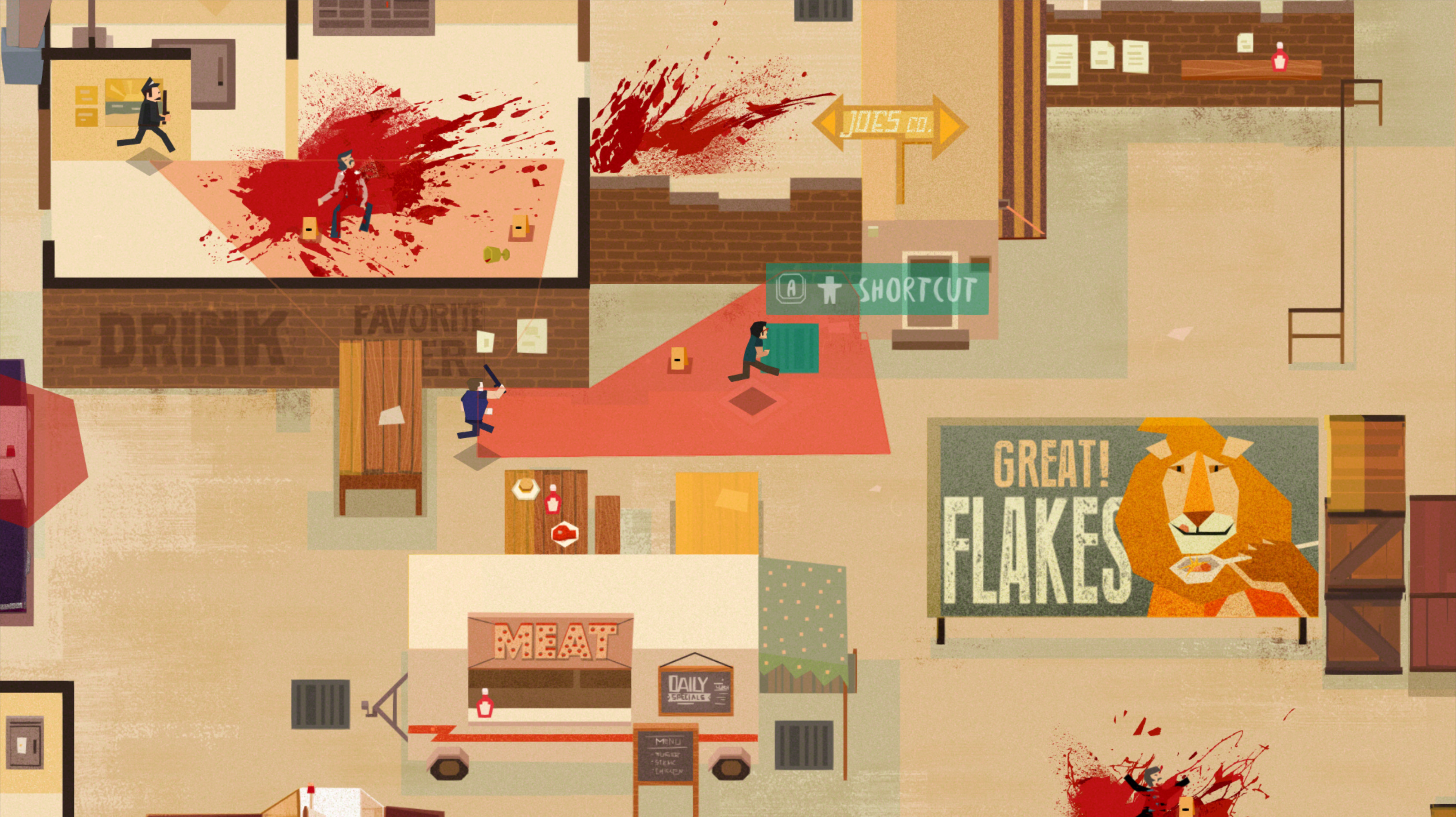 Edited by: iFun4all