Game Play
Beat-um up
Inspired By
Golden Axe
Earth Worm Jim
Animation Direction
Why do this?
I Thought it would be fun to experiment and try different things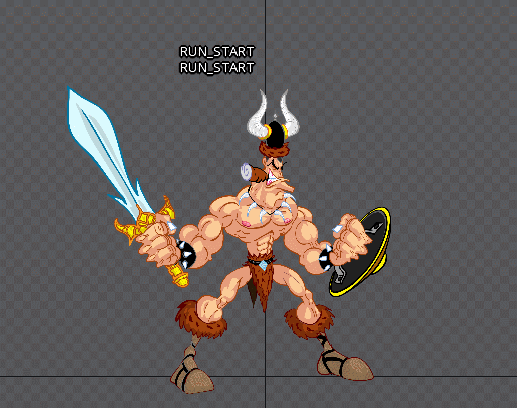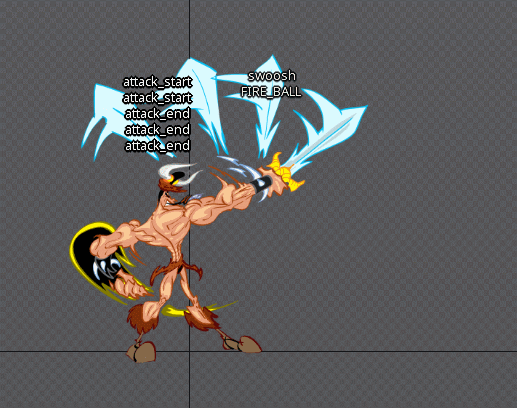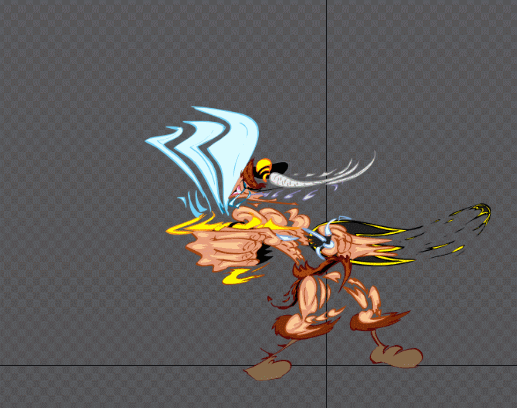 Thought I share some concept drawing for some enemies I had in mind. I will animate them in pencil first then I will update it in color when I am done. This will be for the next level. I love black and white drawing, I love the raw feeling of paper and pencil.
Snake enemy
I added the snake in the game to see if it works. I like to work rough and dirty, so I can see if it is worth committing the effort to clean it up and color. Below is my process when I make animations for my video game.
Process break down
1-Model of enemy{Done}
2-Make rough poses of different states. In this case am attack. { I already did, and I liked it }
2-test the pose in the game{I already did, and I liked it}
2-Rough animation{ I already did, and I liked it }
3-Add rough in game {What you are seeing now}
4-Decide if you want to commit to clean up and color. If you do not like it repeat step 2.{I want to commit}
5-Clean up and color the rough animation{Pending}
6-Integrate the art in game {Pending}
7-Done {Pending}