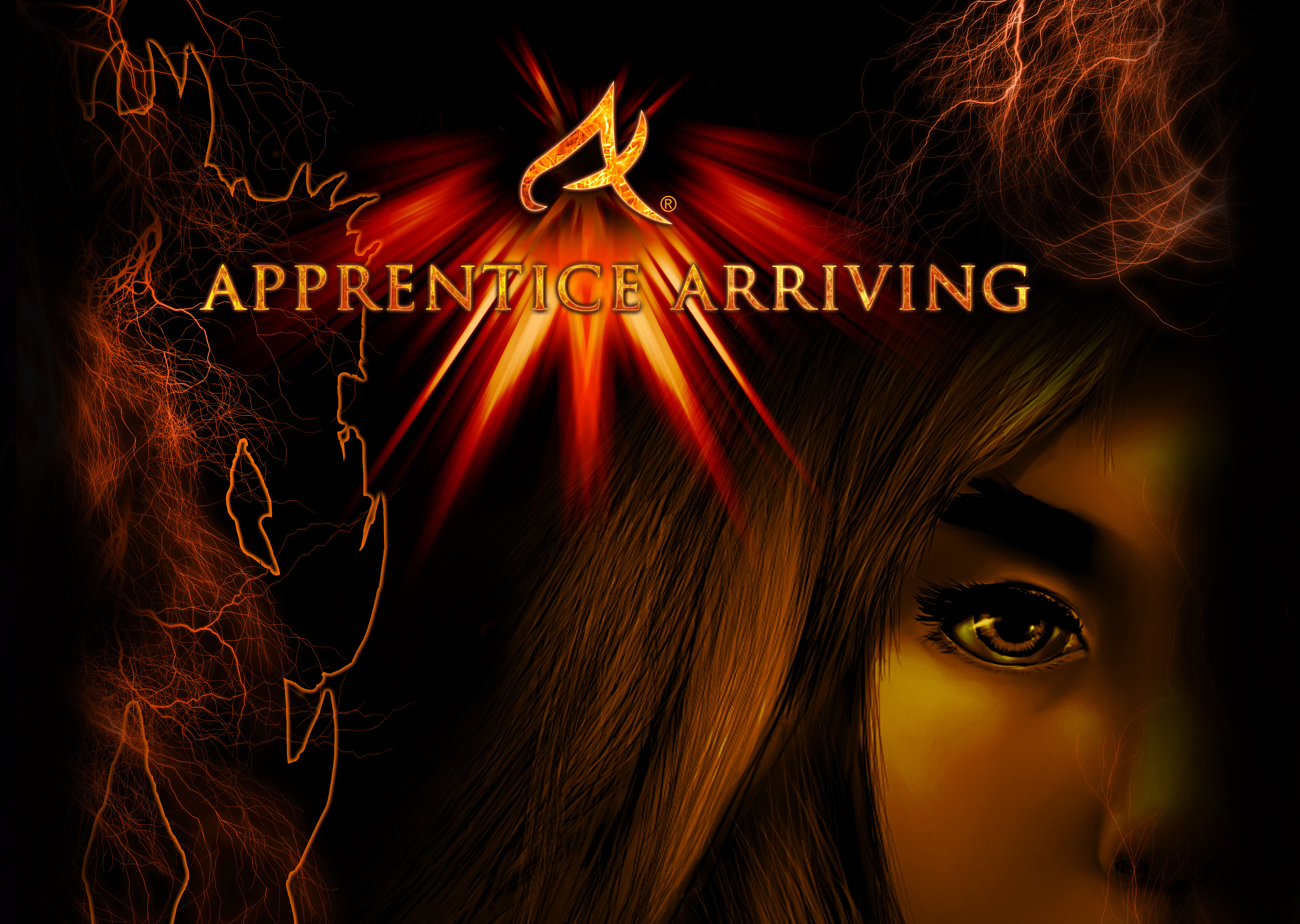 Welcome!

Team Jewel Seeker Entertainment is looking for a 3D Artist who can work with the Unreal Engine 4.
Our game Apprentice Arriving™ is a Single Player / Medieval / Action / Adventure / Fantasy / RPG and will be for PS4, Xbox-One and PC-Steam.
Game Concept
The story takes part in a medieval fantasy world that has a diverse range of content. Some cities and villages have functional water pipes and sanitation, others are poor and overrun with beasts of all sizes. The player wanders with two different characters through magical lands that are beauteous and also very sinister. On the way the player will experience a variety of cultures, kingdoms, abandon villages, destroyed lands and impressive architecture.
Become the new Apprentice in the home of the wizards and unleash your slumbering powers, which have resided in you since birth. Gain wisdom, knowledge, and incredible power. Reveal the secrets of a world that is slowly sinking into chaos. Find fragments of the past to understand the events of the present and unlock the future.
What will be in the game?
⁃ Epic battles with a multitude of various weapons and armor sets
⁃ Use of magic, several fighting stances and skills
⁃ Variety of costumes
⁃ Challenging bossfights
⁃ Management of various skilltress
⁃ Two playable main characters who have access to completely different skills
⁃ Macro management to create your chosen class
Graphics/Textures: 3D next-gen, colorful, more realistic but still fantasy
and much more!
What will be your tasks?
You will work within a friendly and reliable 3D Artist team to model and texture characters, armors, enemies, high detailed weapons, architecture, environment assets and bosses of all sizes.
How far is the development?
We are on prototype stage, working on battle mechanics, animations, skills, inventory, balancing, atmosphere / lighting, level design and so forth. We work until the game looks and feels absolutely amazing.
What about Deadlines?
We like to work with fair set deadlines to ensure a friendly and relaxed working athmosphere. Aside from the serious business that game development is, this job should be fun and it's important for us that you get the same feeling.
Rev-Share
We develop a smooth demo version with interesting mechanics, great looking enemies, music with a soul, and beautiful environments. After the demo is released we plan to continue with the production, using the funds from kickstarter, to finish the full version of the game. If the game is successful, revenue will be shared with those individuals who helped during the development process.
The Team behind the game
We are a large team of 38 developers consisting of consultants, programmers, designers, writers, composers etc. In our team hobbyists work right next together with professionals from the industry.
We work hard and passionately every day, and could need all sorts of help from talented people around the world.
Requirements
Adults only
A lot of experience in 3D modeling
Experience with UE4
Good English skills
Being a Teamplayer and communicative
Able to take criticsm
High reliability
Texturing skills - Substance Painter etc.
Not required: CV
Rigging and animating would be nice but it's not necessary.
Get more information about our game here: Indiedb.com
To Apply
If you are interested to collaborate with us then don't hesitate to leave us a message with a resume and references to:
r.hoelzle-project@web.de
You can also send us some questions regarding the position down below. We will answer as soon as possible.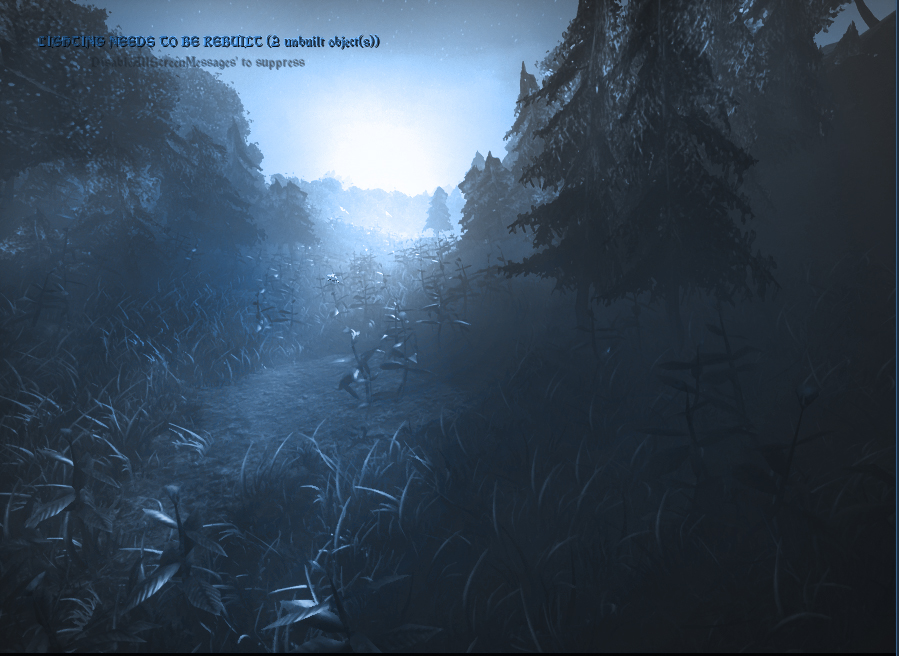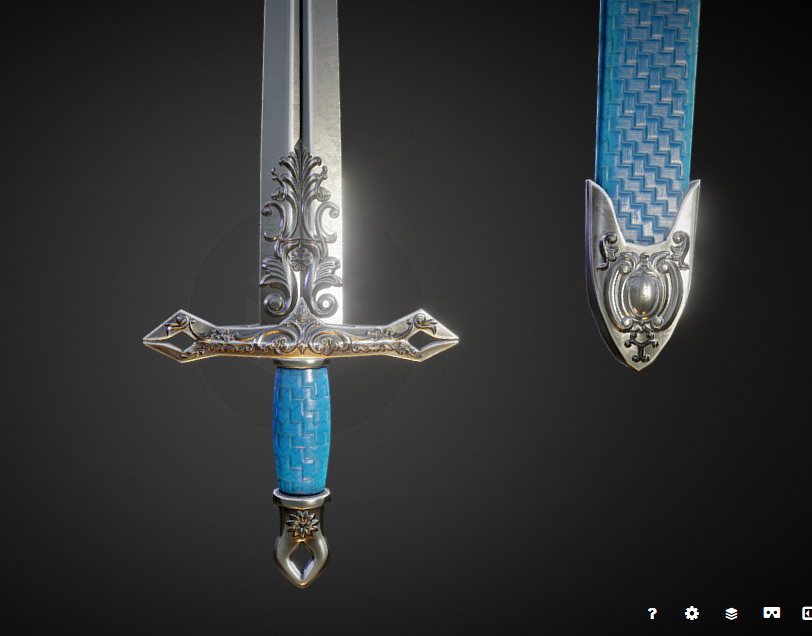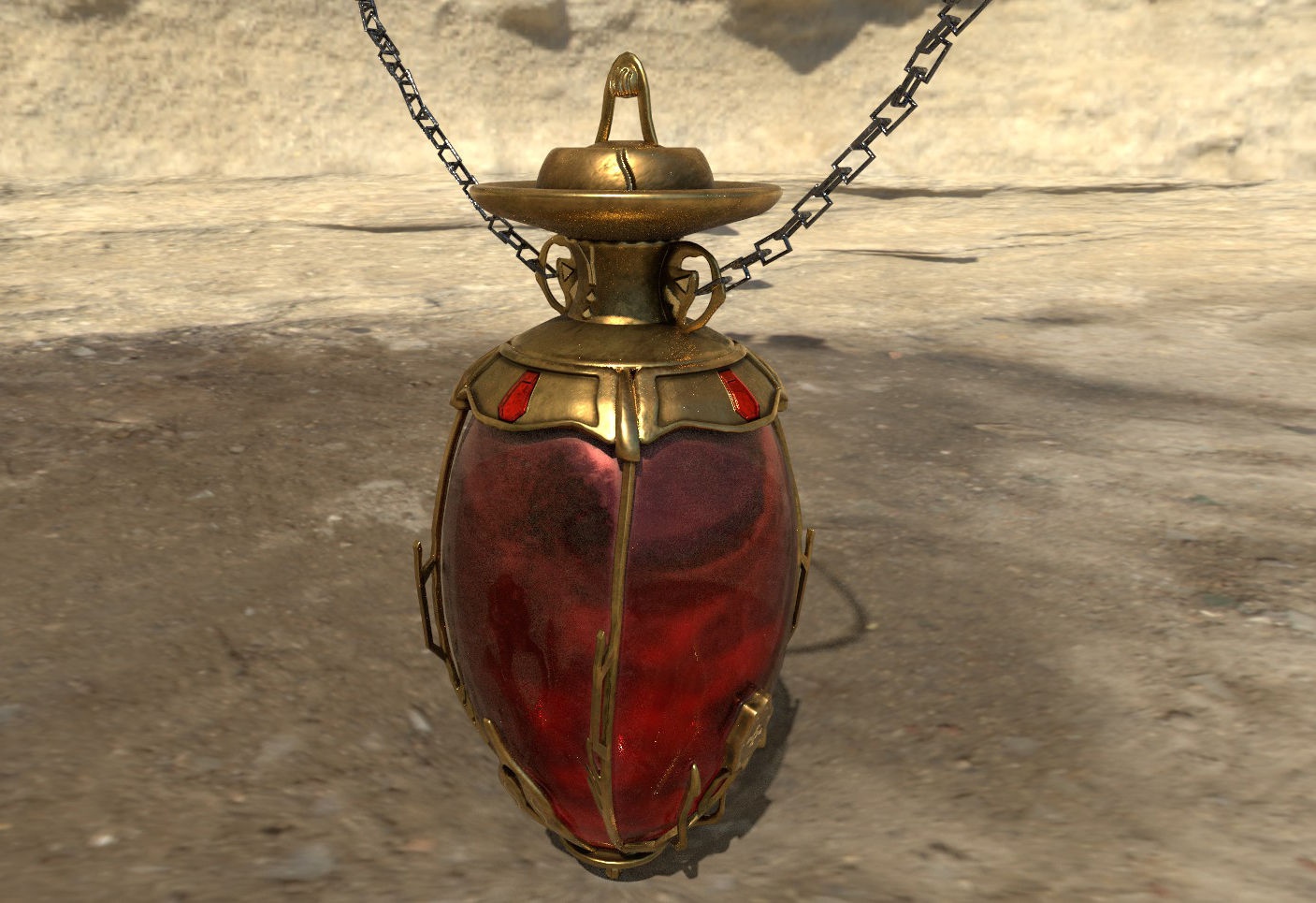 Edited by: Emerald-255