Quick question. What are your prices for character concept art character sheets? Because I have drawn the basic lineart of my characters, but am not skilled in the digital format at the moment. Am looking for someone to flesh out my designs with full color.
Looking for something like this to be made.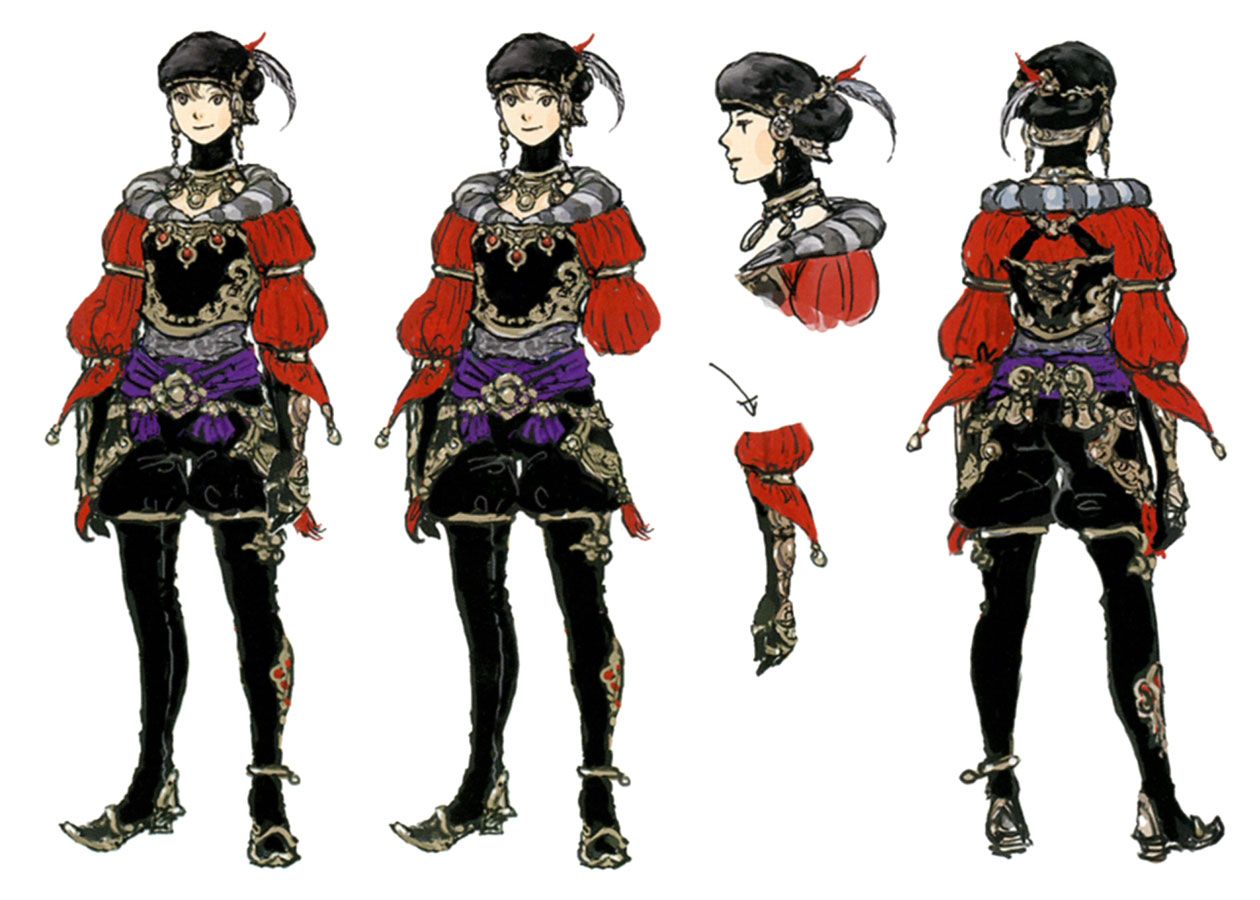 Just wondering your price range per character sheet. At the moment am looking to get 5 characters made to start off for my small fantasy turn-base RPG.
Wow...Just realized I posted this in the wrong section. Can I get a moderator to delete this post from this section. My apologies.