Hey, Everyone
My name is Benjy Bates and I have been spriting for the past year. I now feel confident enough to develop for any game you require pixel art in.
Here are some of my examples NOTE: I am not trained in art, whatever techniques you see in my photos were techniques I have taught myself over the year. (So with a pencil and paper... I'm a bit bad)
If images seem a bit squashed, open them in a new tab.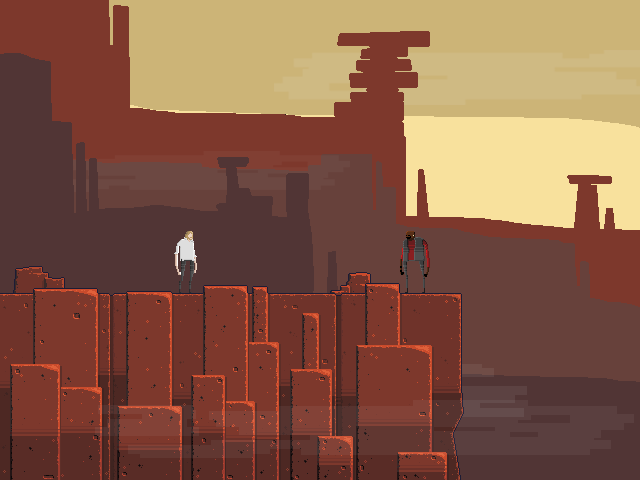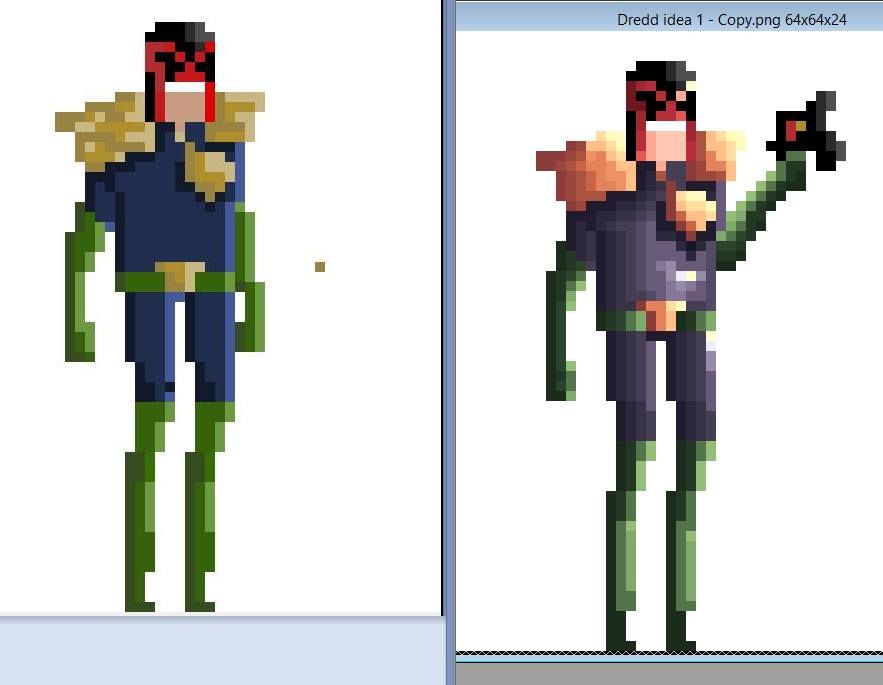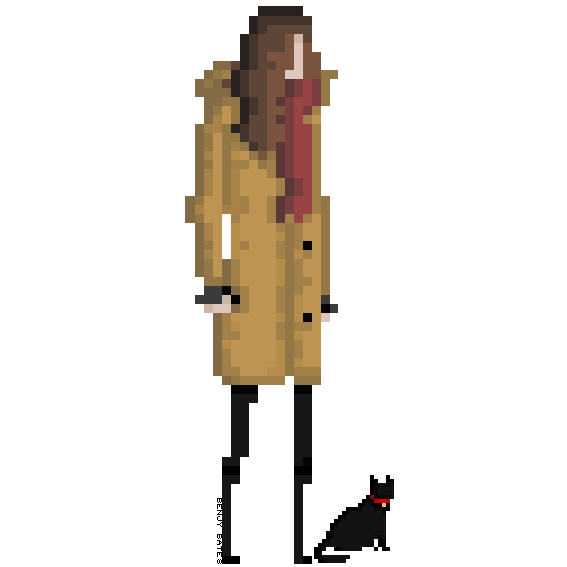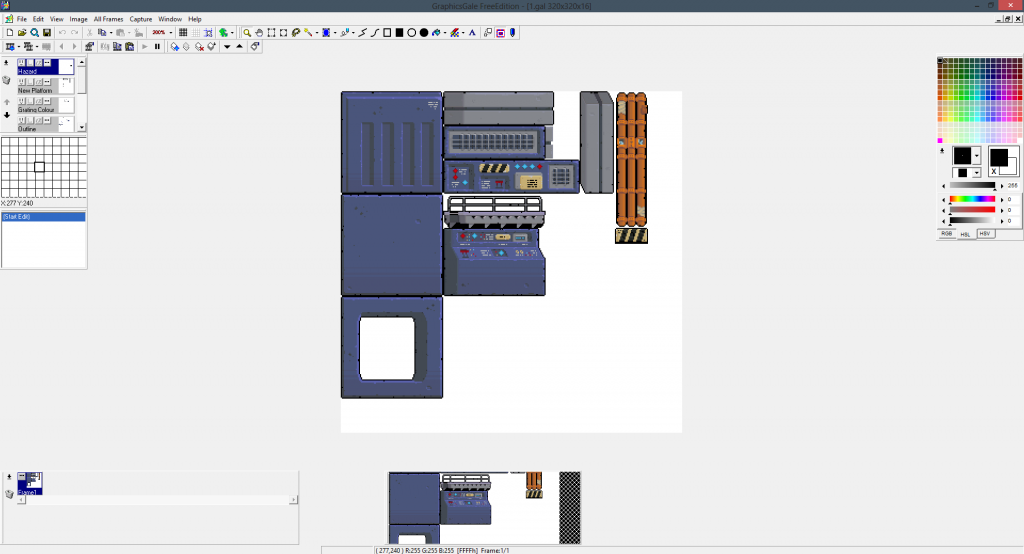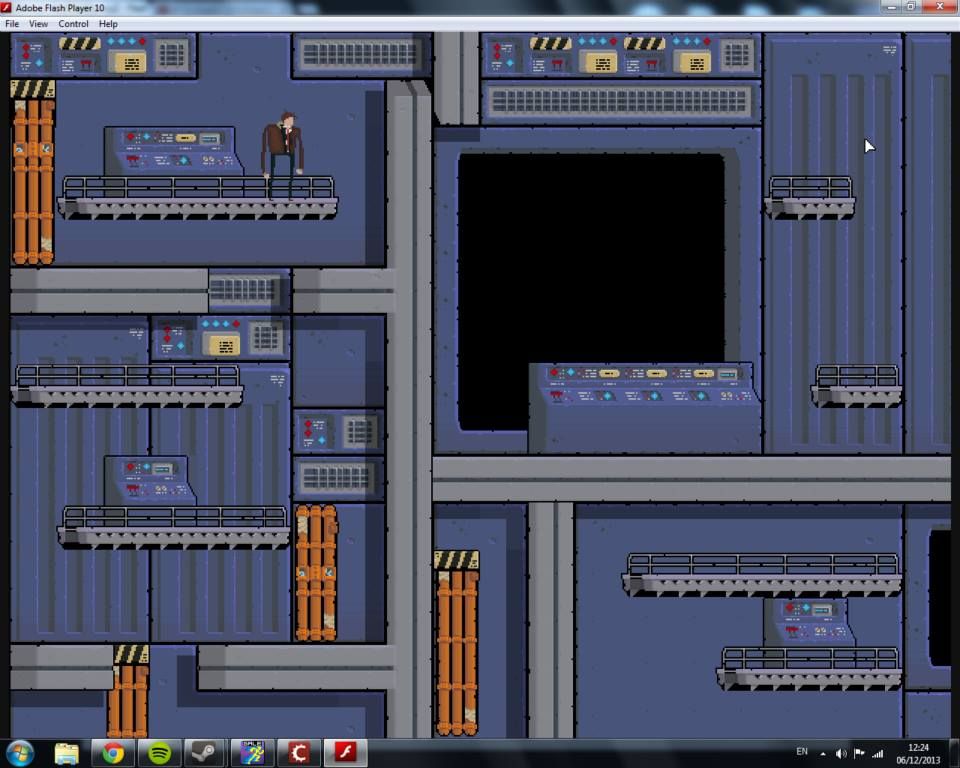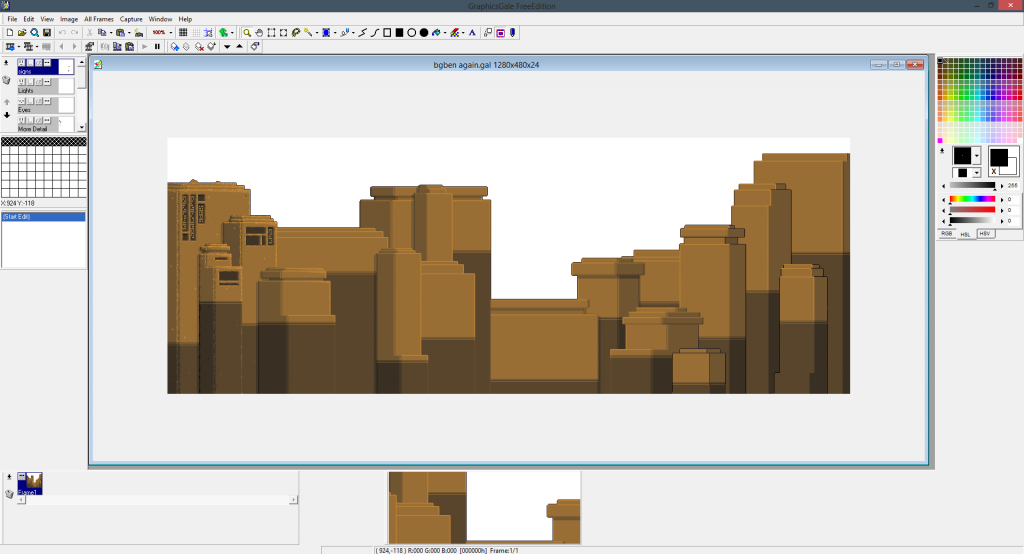 These are some of the things I have created in my time becoming a pixel artist
I am looking for experience in working on a game, being part of a team etc. As well as exposure i would like to learn things like code or unity too in return if that's cool...
If you're interested or want to ask any questions message me here. or email me at bcbowes@yahoo.co.uk
Thank you,
Benjy
Edited by: Bad_Feminist