Hi, im Phil
im a 2d/3d artist in the game industry since 10years+
With a dev friend we wanna try to create our own studio to do some fancy little games.
Then after 2 fails on protoypes going too far and taking too much time, we finally suceed to finish one project : Rogue and Bones the pirate's life.
it took 4/5 months to finish the game and we just released it on GooglePlay.
Its the first time we do the marketing stuff all by ourself, and its the hardest part i must say

we will try to not let it sink in the limbo of the store.
its a turn based Rogue lite in a pirate world. we were inspired by darkest dungeon for the game mechanics and by Monkey island for the theme

here are some concept i did for the game :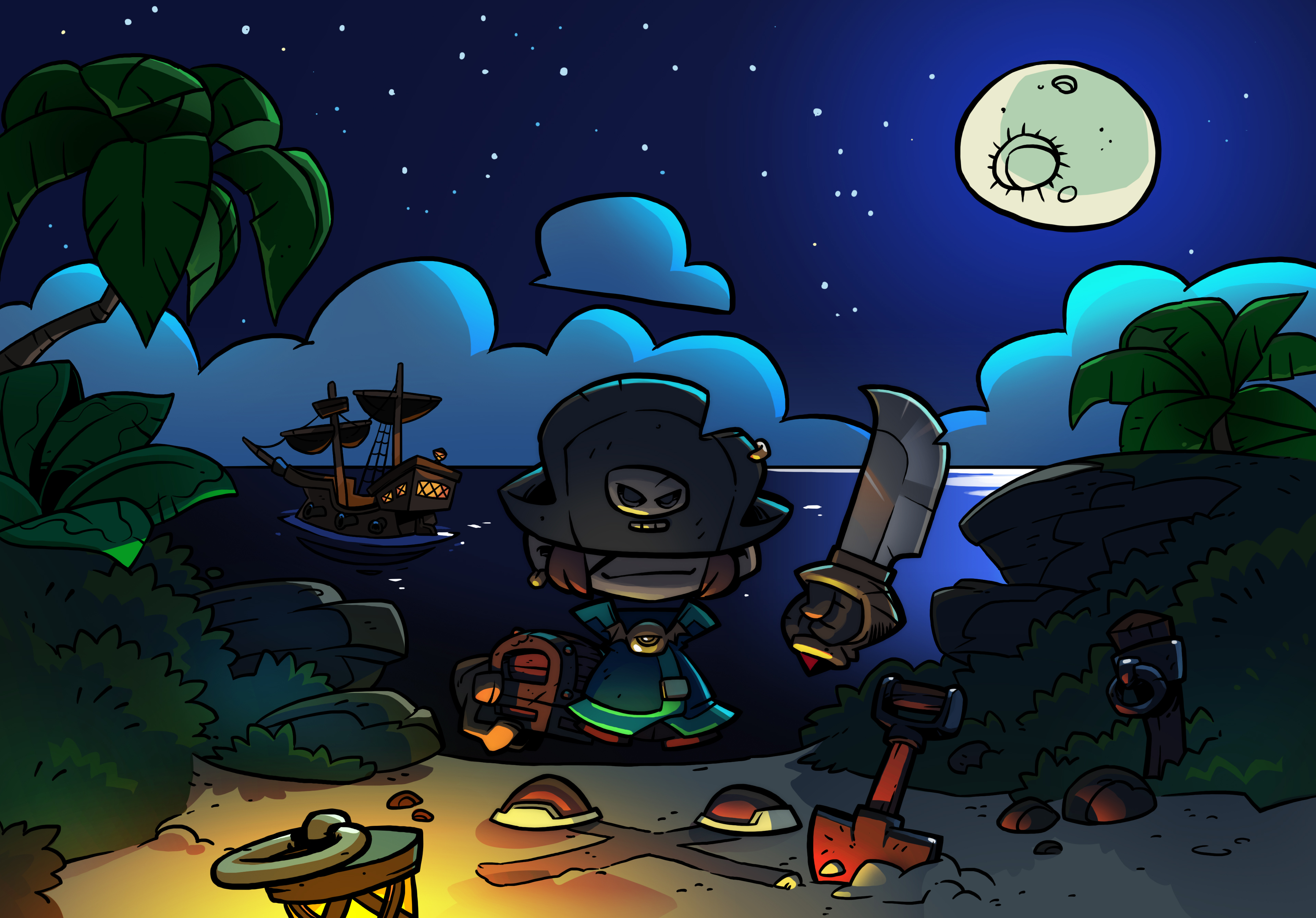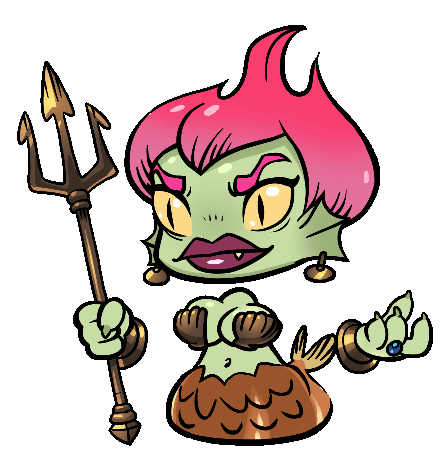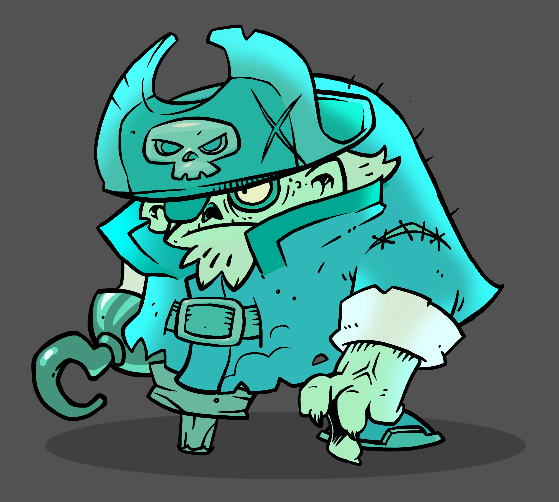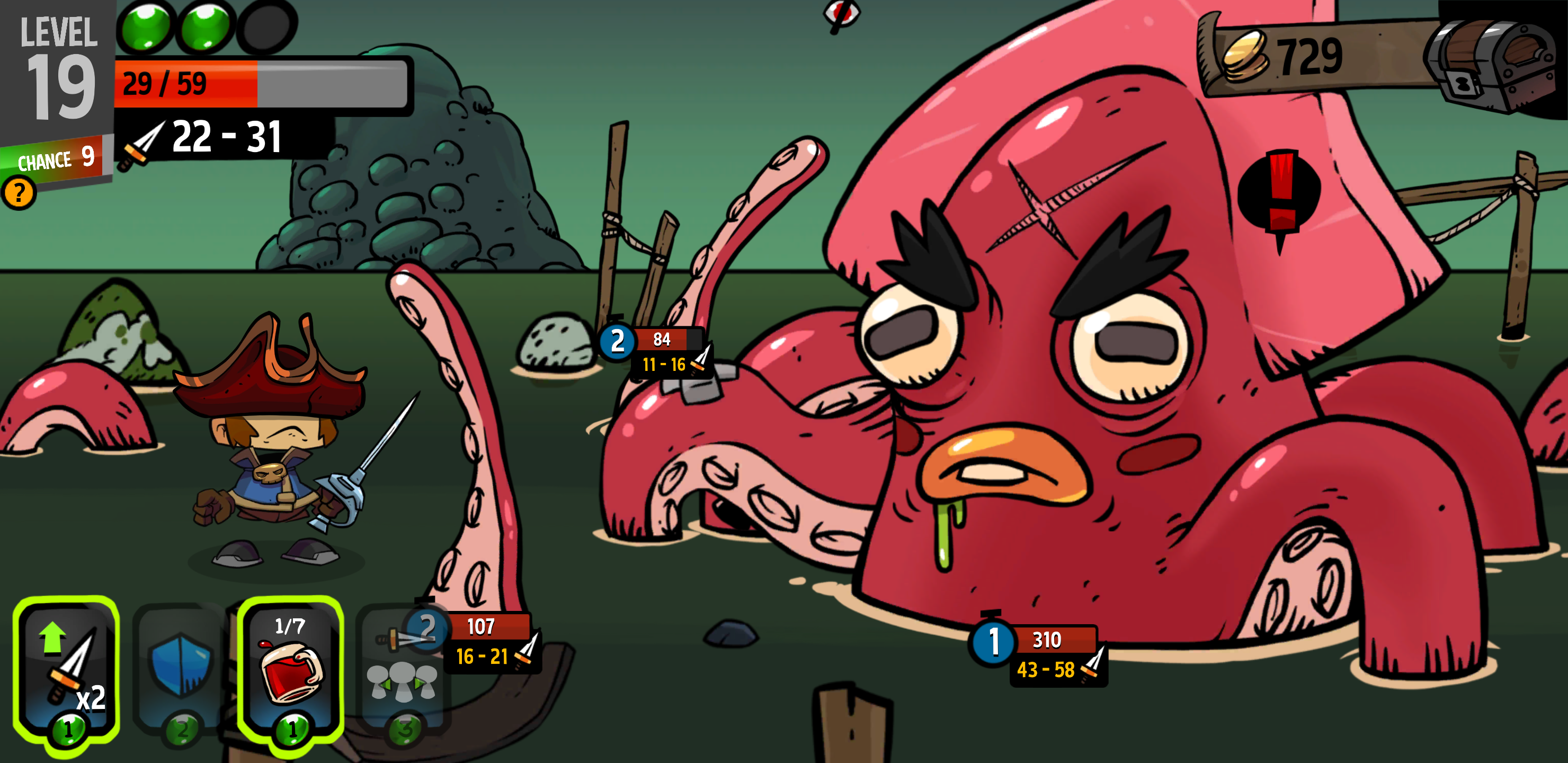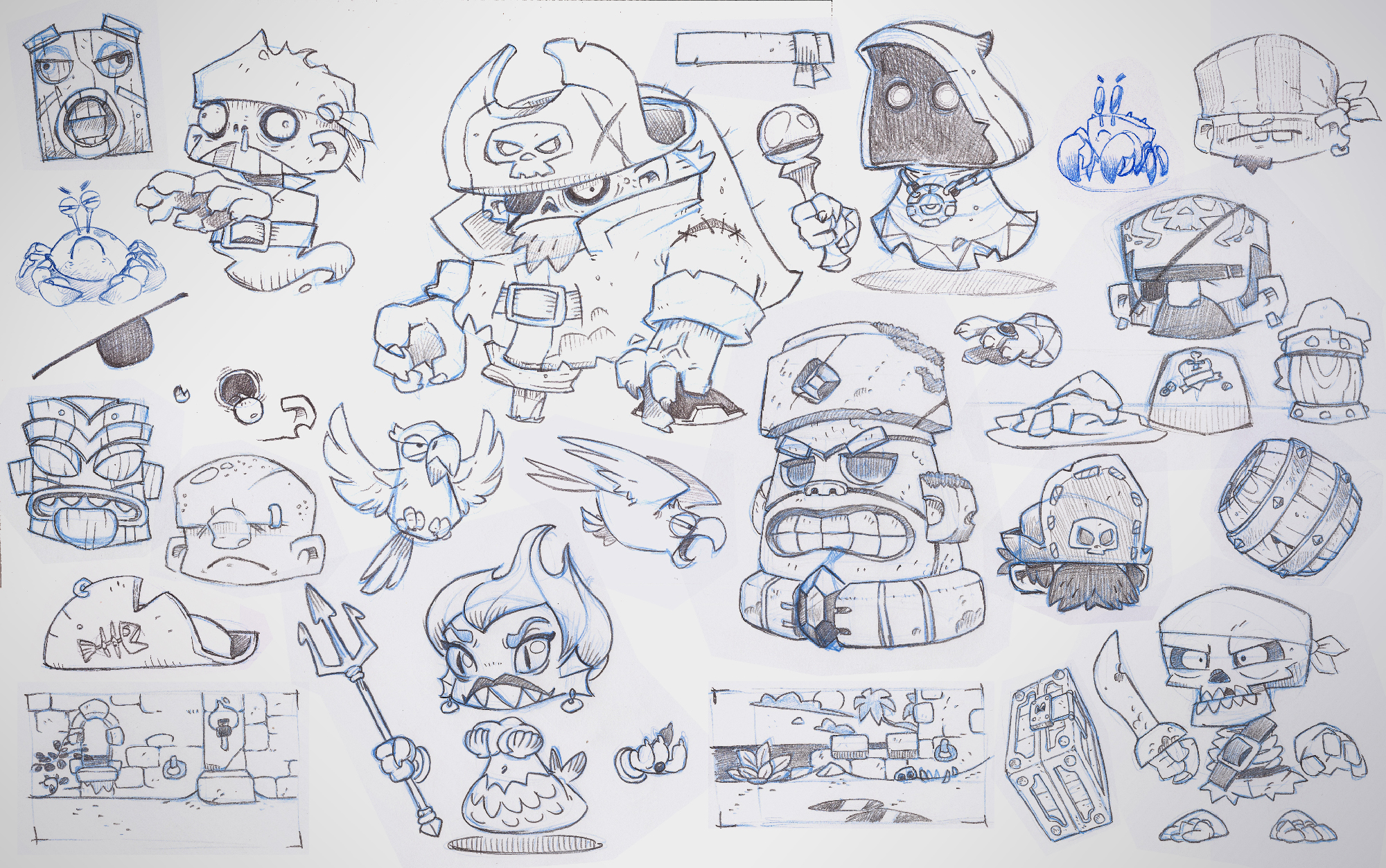 We would love some feedback on how to improve the game.
Thank you !
Phil