I really have no words for this. Please please brain, do not rant too much...

Ok, this explains it...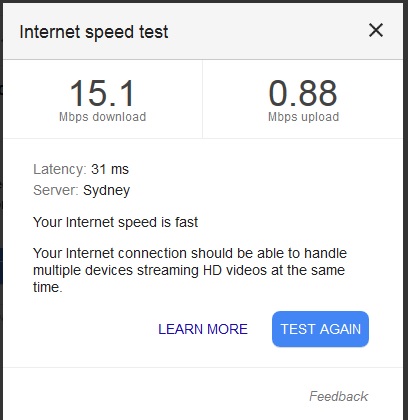 I have no NBN yet. Can you imagine, uploading a 200+mb game. Weeew, 200mb.
And also a YouTube video at 1080p.. it's nasty.

Hopefully the ISP is going to change to NBN soon. We've had the note that our area is ready for it. But, most of you may know how that can turn out. If all goes badly, I ask for NBN, and they say 'no wukkas bro', disconnect my ADSL for 6 months before NBN is installed. So either I have no internet, or slow internet.

Ahhh, breathe in, breathe out. Everything will be ok.