I'm Kyle Ransford. Owner of Indie game studio Cenokga Entertainment Studios. Cenokga is based in Arkansas, United States.
I'd like to share the news about a game I've been working on called Knights of the Silver Table - An Action Packed 2D Action RPG Inspired by the 16-Bit Era.
Keep in mind that the game is still in early development and art/gameplay/wall hugging bats will change some.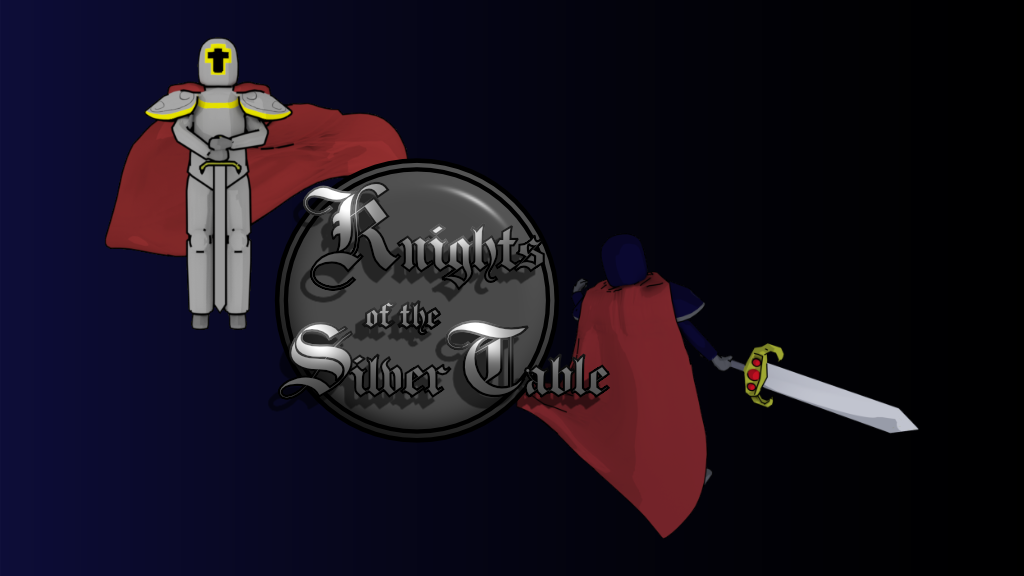 3D games are cool and all. But there's something about 8-bit, 16-bit style games I like and still play to this day. I plan on taking inspiration from the games I played during the 90's and create a series and a franchise of games and characters.
If you are a Gaming YouTuber or Mixer streamer with a lot of followers and would like to share this project, upon game release, I will send a free copy of the game for Steam PC.
In the game, you play as one of the Knights of the Silver Table who is approached by the village Wise Elder about a "Mysterious Power" at work in the land and sends them out on the journey to found out what (or who) is behind it.
This may be a short version, but there is PLENTY more to the story!
As the project unfolds more about the game will be revealed.
The game has single player mode and you can play with up to 4 friends Co-op locally and will feature a Battle Mode up to 4 Players locally. (Online Multiplayer planned).
The game will have a segmented map style world and will have hidden exits, Mini Bosses and World Bosses.
Although the game will have a serious tone, there still will be humorous and engaging character dialogs.
This is the "first" installment of the series (if you would call it first) ahem... Many more sequels are planned and even in development
Knights of the Silver Table will officially support the Switch Pro Controller & Xbox One Controller for the Steam PC version.
To read about the project yourself, go to the Kickstarter Project at:
kickstarter.com/projects/cenokga/knights-of-the-silver-table
"Bring Back the 90's!"
Social Networks:
Facebook Cenokga
Instagram Cenokga
Twitter @Cenokga
Mixer KyleRansford / Cenokga
Website: Cenokga.com