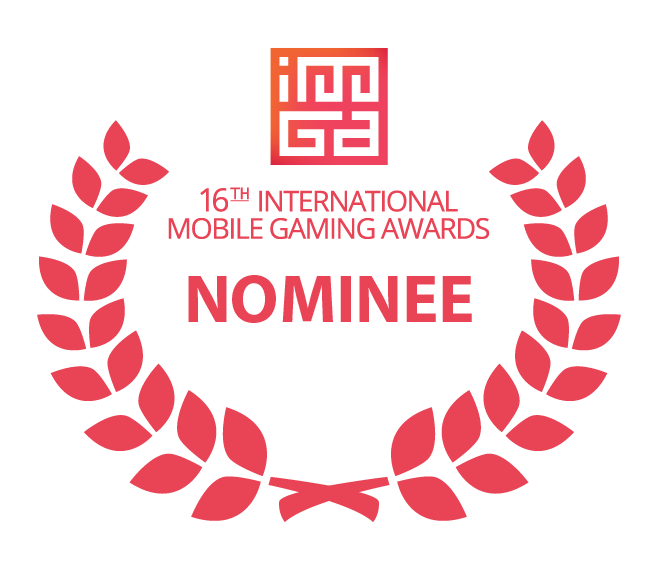 SnowFight Go has been nominated the 16th IMGA(International Mobile Gaming Awards) Global. I feel excited because it is my efforts affirmation and a great encouragement.
SnowFight Go is a multiplayer snowball fight game, each map can support 80 players. It will bring you infinite fun whether you are in hot summer or cold winter. It is so easy operating that you only need to tap your enemy to throw snowballs and avoid being hit. But if you want to be the top in rank, you need to have some skills. Play with people all around the world and communicate by Emotions.
Let's join the awesome world of SnowFight Go!
Key Features:
- No Ads - Online multiplayer fights - Extremely easy operation - Character Attribute system - Player Level Up system - Unlock New Characters - Communicate by Emotion - Challenge your friends - Cool tools to enhance power - Exciting sound effects
Download on GooglePlay: fPlay.google.com
Download on Apple Store:Apps.apple.com