Download link: Play.google.com
Tetronix is a Tetris-type puzzle game, but with round and concave blocks. Blocks also fall down, you also need to complete the line to destroy them, until they reach the top. In addition, Blocks can be destroyed by collecting a continuous sequence of 7 squares of the same color.

At the beginning of the game, everything is very simple, then at each new level the difficulty increases markedly. You need to use different tactics - one way of easy passing in one level may not work at another level. For example: Preparing a place for complex elements is more useful than joining or destroying them now. Or you can connect blocks of a certain color in one place and put aside unnecessary colors separately.

Features:
When destroying a element, the nearest elements of the same color are also destroyed.
The game has bonuses: explosion at area, explosion at lines, slowing down time. They are activated when destroying the blocks that contain them.
There are lives and levels.
If you rotate the block by pressing it on the border, it will change its axis of rotation.
Dynamic background color change, brightness changes depending on the rhythm of the music.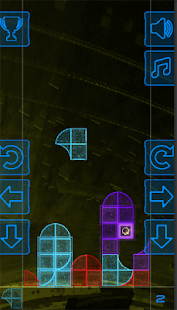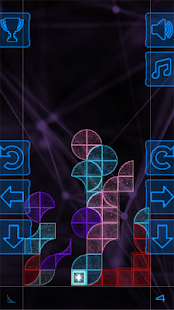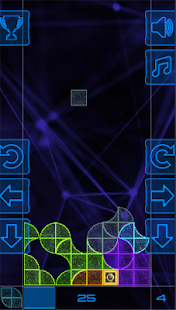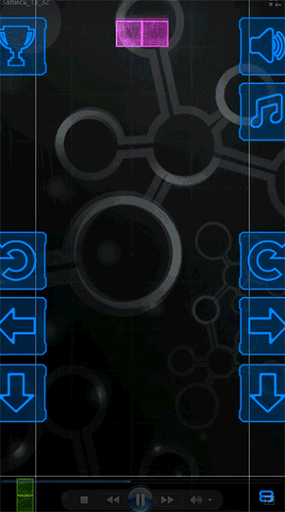 Released for Android, but if you have an emulator, the game is perfectly controlled from the keyboard

;)

Download link: Play.google.com