Google Play Link: Shoot or Kick
Download the game on Google Play.
Shoot or Kick. The game where you must quickly decide to Shoot or Kick as balls appear on the screen. Shoot when the basketball appears and Kick when the soccer ball (football) appears.

To Shoot, swipe up and to Kick, swipe down. Test the limits of your dexterity and reflexes with this game.

There are two game modes: 25 Balls Showdown and Beat the Clock.
25 Balls Showdown: Shoot/Kick 25 balls as fast you can.
Beat the Clock: Score as many points you can before the time runs out.
Compete to get the highest score. Earn achievements and unlock new balls.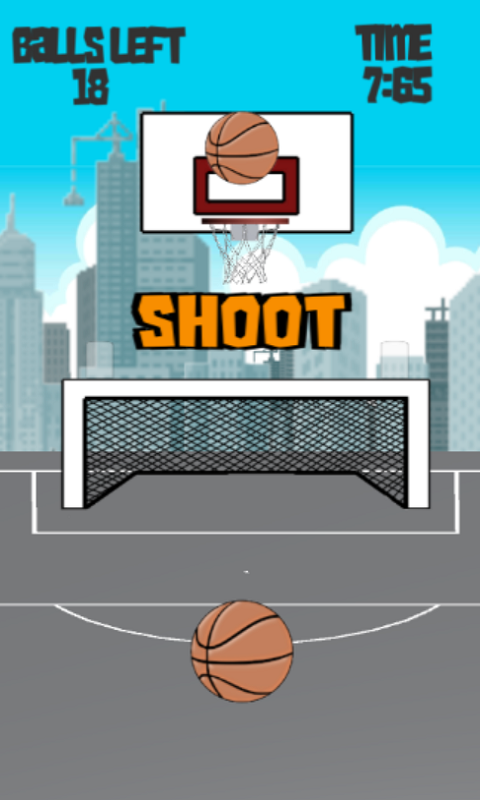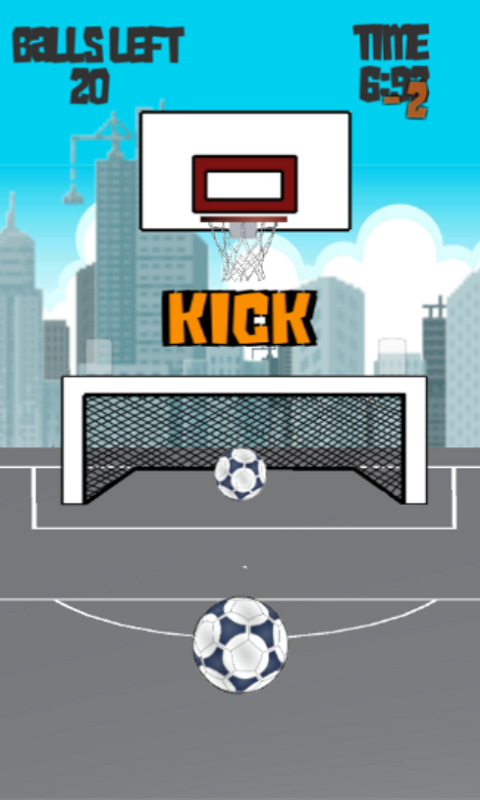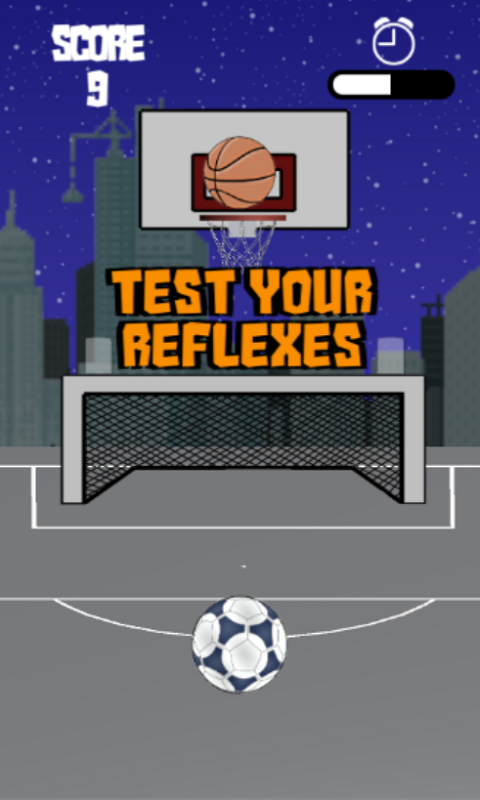 Download Link: Shoot or Kick
Thank you.