Hi everybody!
We just released our first entrance on our DevBlog, where we tell how we improved DEEXIT's demo since we started working full time on it!
Do you want to know how we get from this: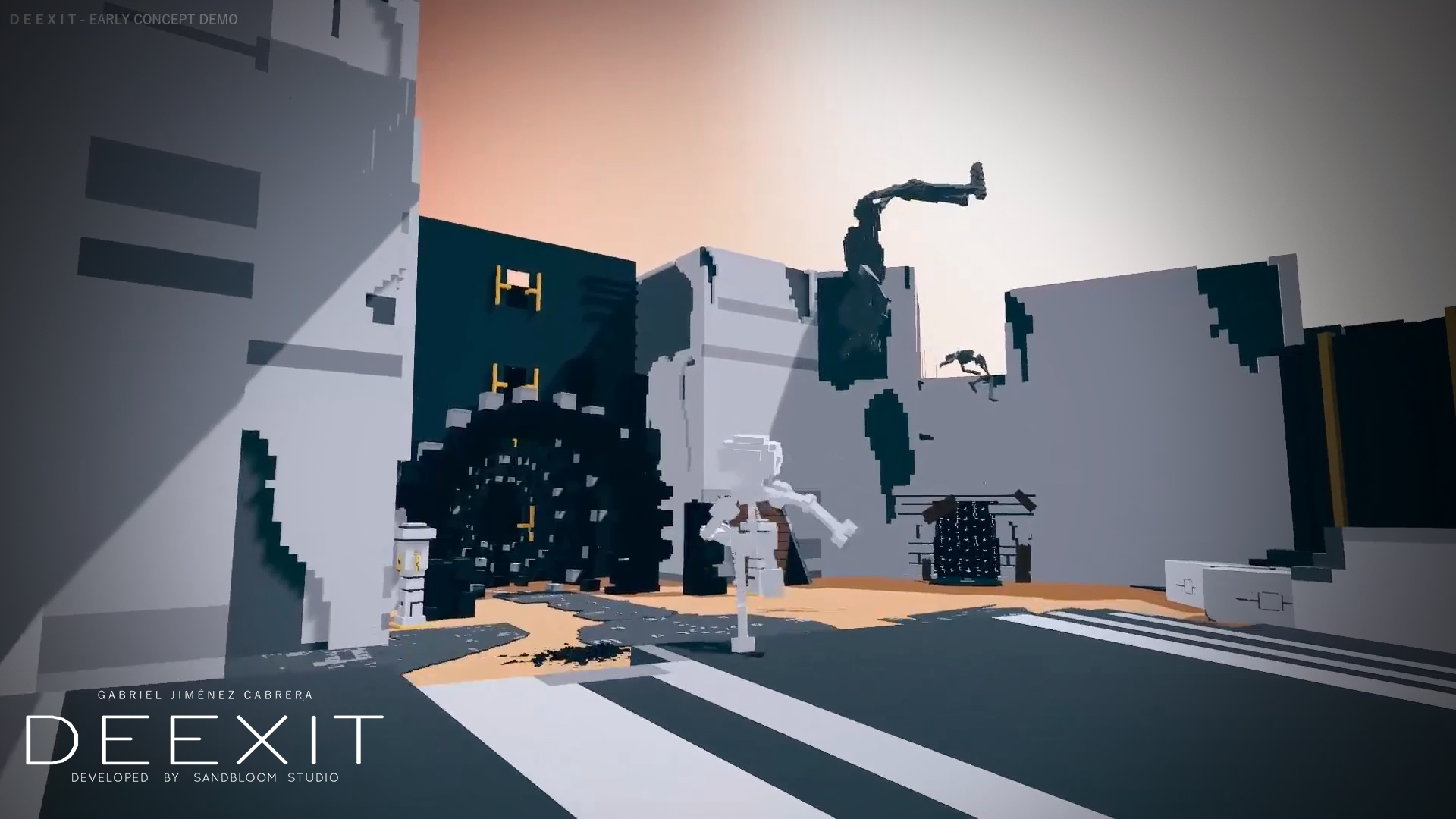 TO THIS?: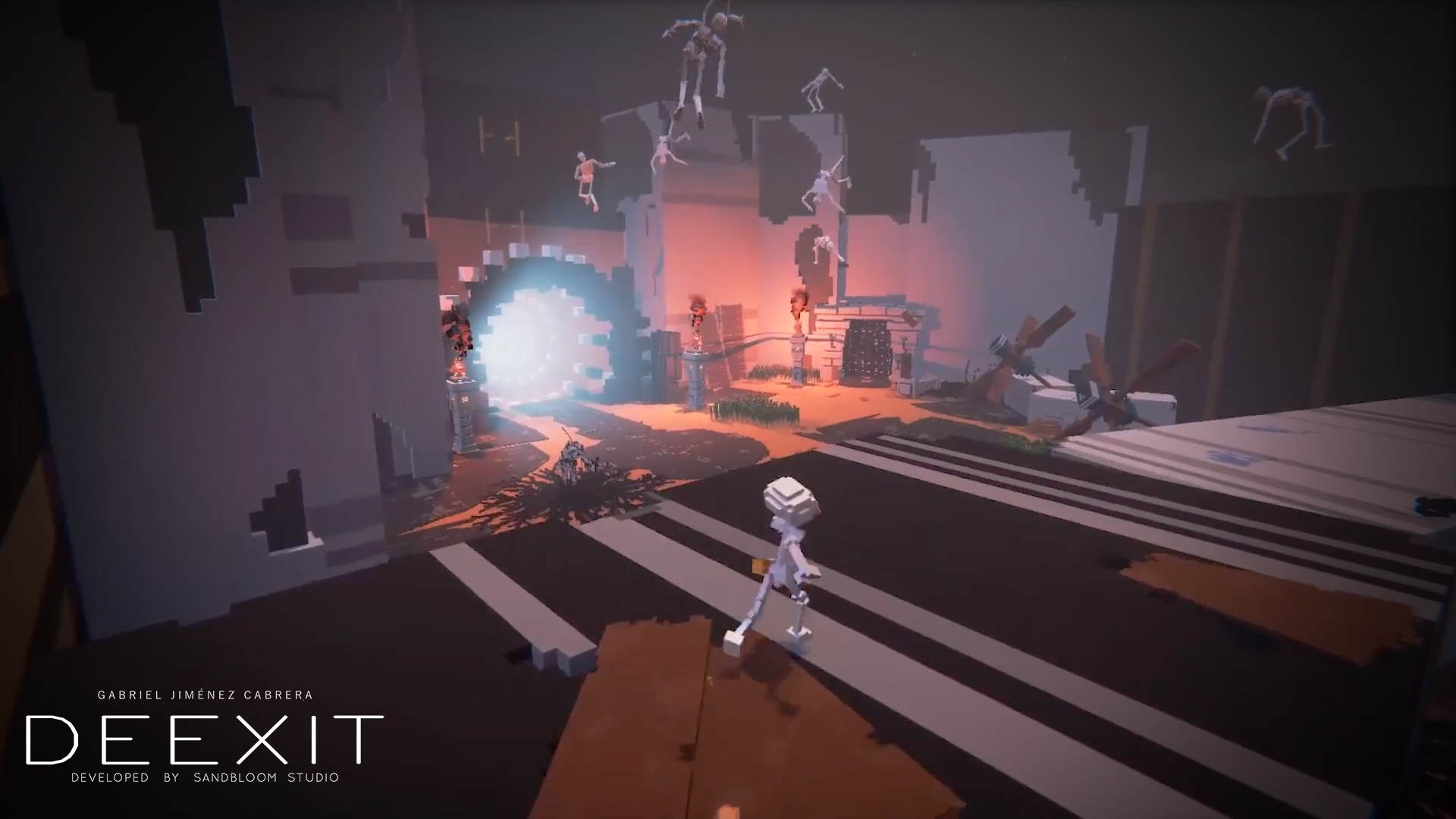 If so, enter our DevBlog to find out about the problems we faced, how we solved them and our future goals in the project. Take a look at it here: DEEXIT DEVBLOG #001or in DEEXIT's IndieDB profile
We hope you like it!
PD: Don't forget that you can follow us on Twitter or Instagram to stay in touch with the game's development process
--
DEEXIT TEAM,
SANDBLOOM STUDIO