Hi everyone!

If you know what color will you get if you mix green and pink, then you can leave this threat.
Otherwise, I encourage you to continue reading, because you might like what I have for you


So, What is 3+2? It's easy, everybody knows the answer. Hopefully

But what is Green + Pink? Difficult? It's difficult because no one trained us to add colors. But,
why not? Colors are all around us.

Adding numbers improves our left brain, that has to do with logic.
Adding colors trains our right brain and should, thus unleash creativity.

And here is the game that will teach you just that!
Watch the demo video:
Or try it yourself: Play.google.com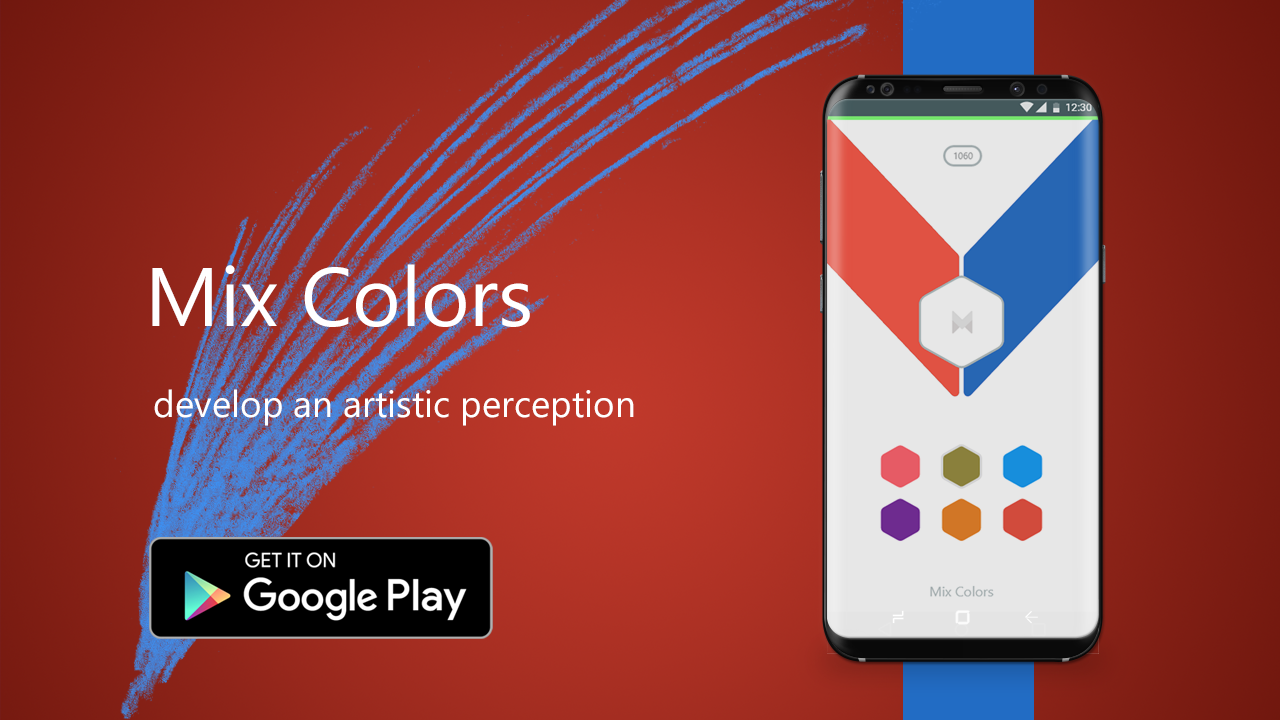 Edited by: inviax