After having released Submachine, I began working on Back in Business version 2.0. This version will feature the final level called Alien Assassination, which will see Duke visit the alien planet in order to silently take down their general. Furthermore, all the previous, already released levels have undergone small changes to make the gameplay more convenient for the player, including more hint messages and better readability of the layouts. Some examples of these changes are shown below: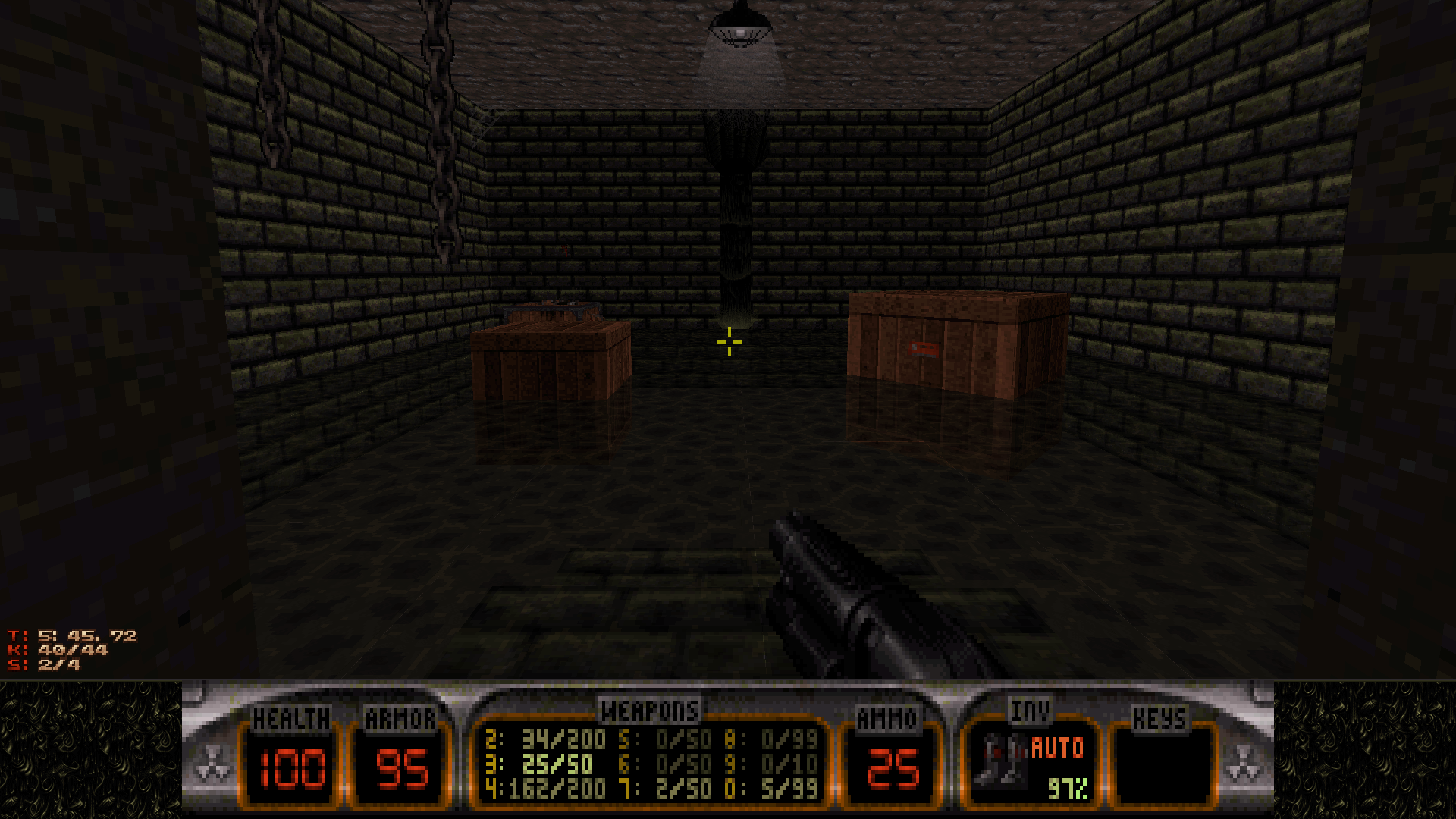 Sewer section of Casino Carnage will be easier for the player to find what they need from there.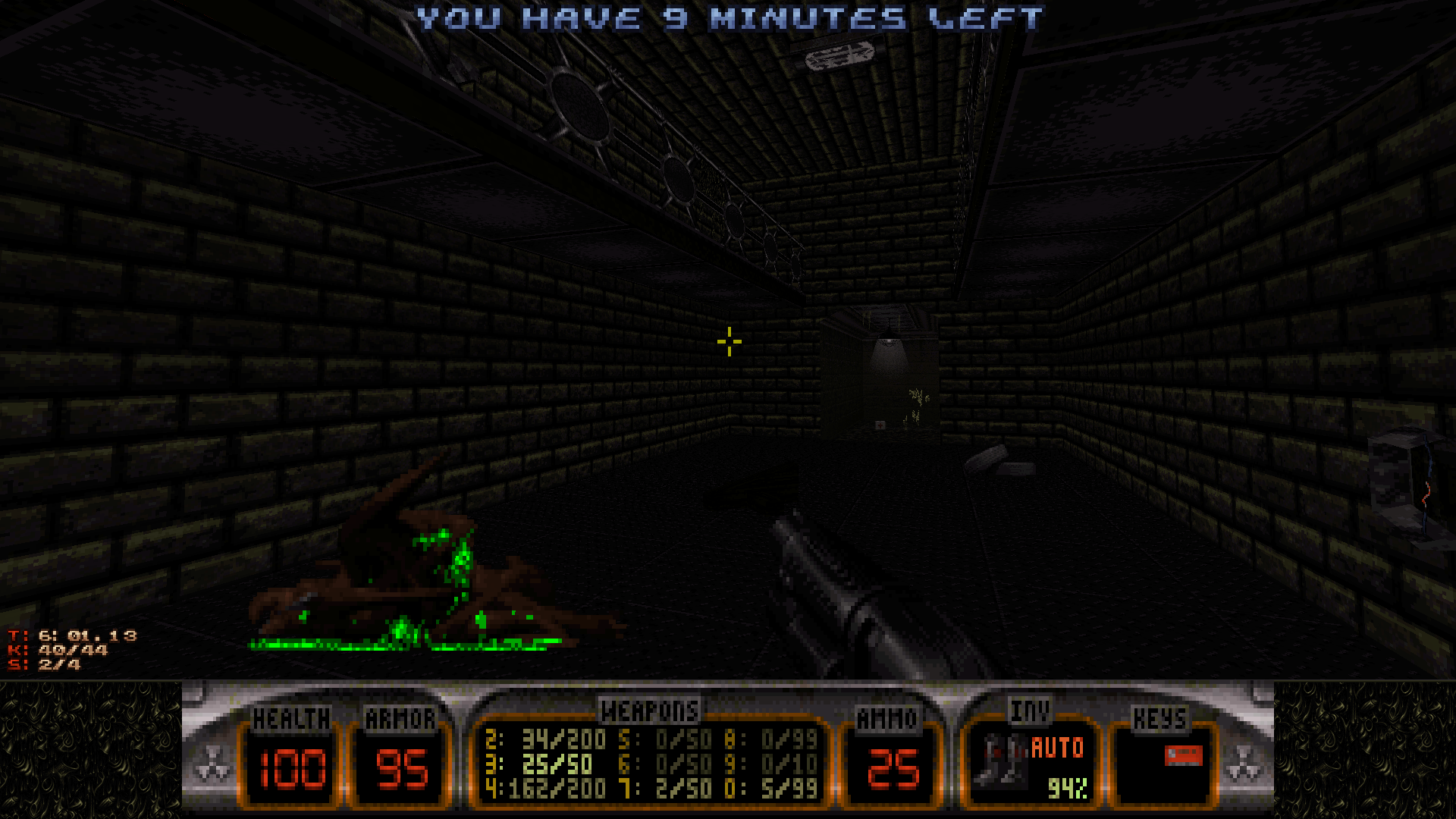 Moreover, there are messages appearing every 3 minutes telling the player how much time they have left to complete their mission.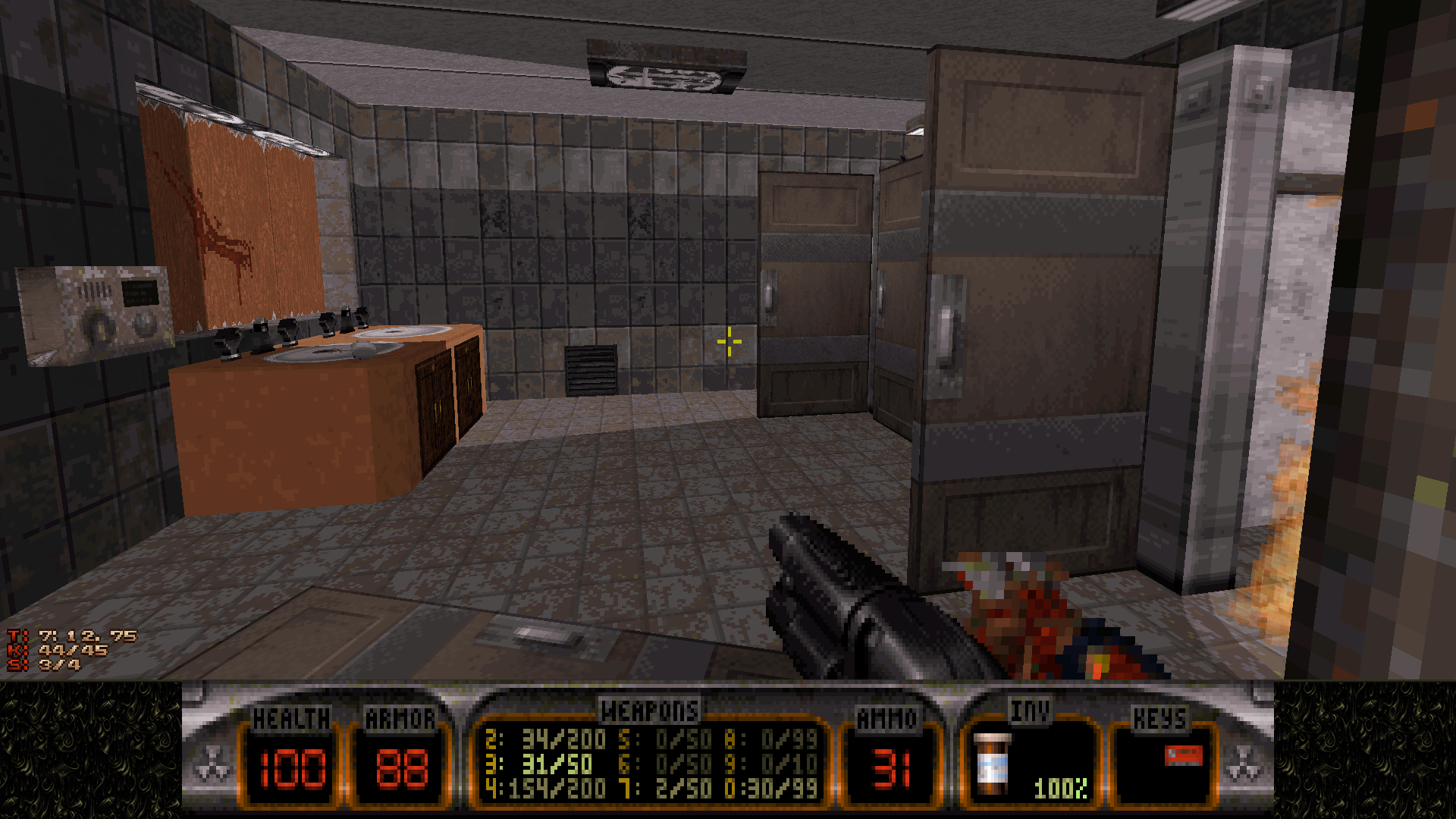 Some cosmetic changes were added around the shower, to make it more clear that this is required for progression.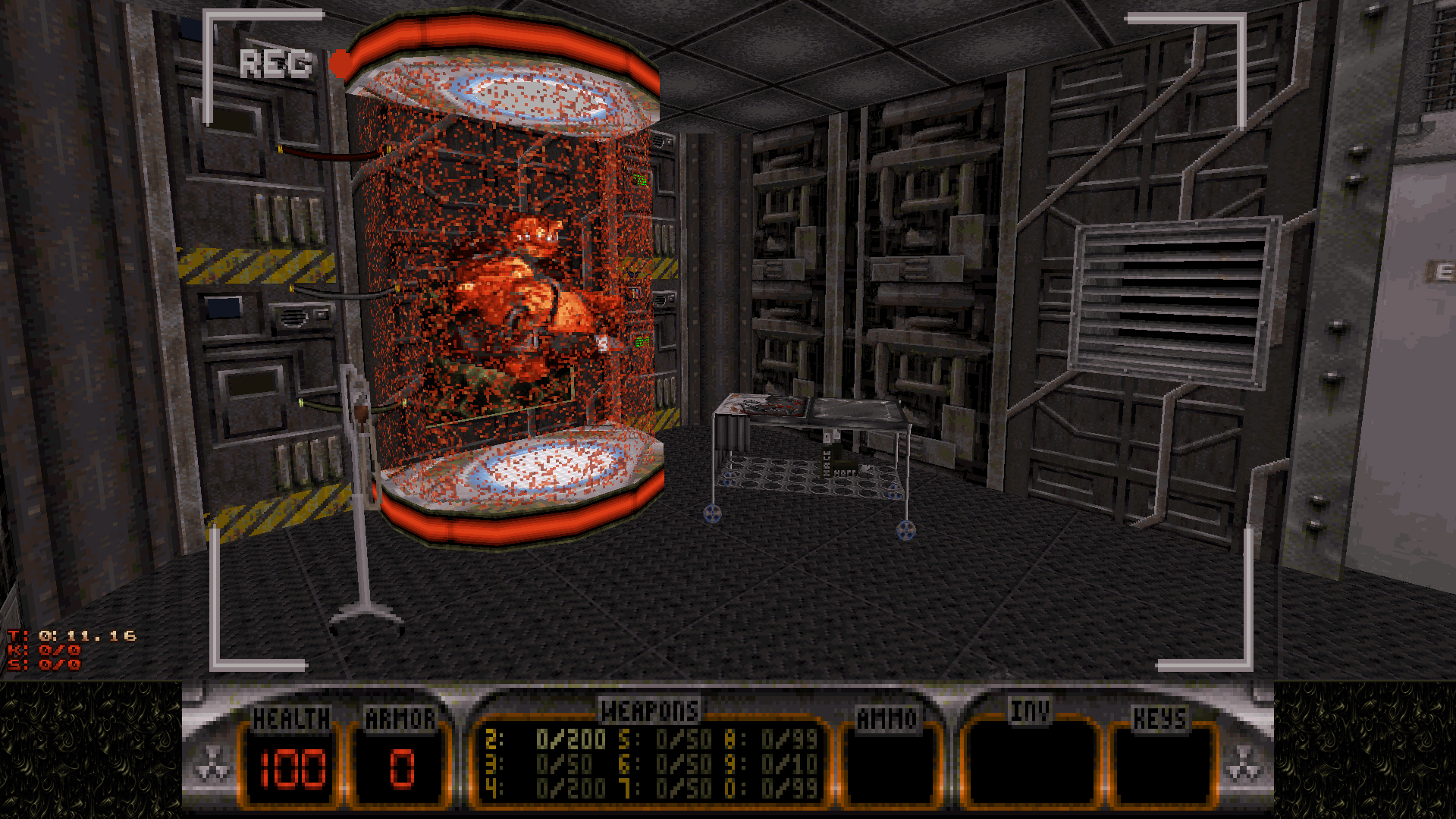 In the briefing level before Mutant Mayhem, players will be able to take a sneak peak over some confidential EDF photographs showing their mission objectives!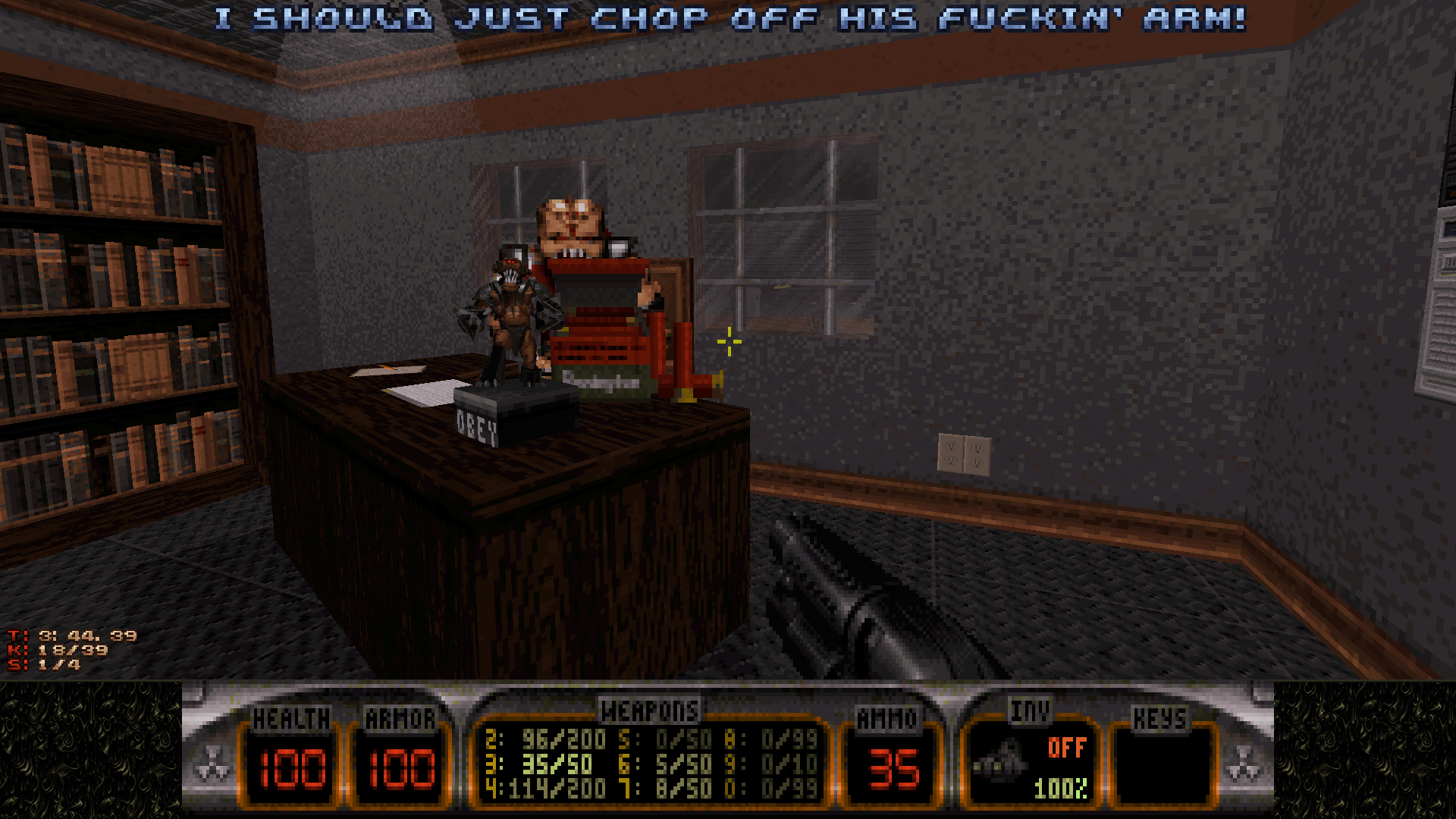 The fight with alien officer in Mutant Mayhem required to open one of the doors will be more dynamic. Also, it will be more clear as to what the player should be looking for here...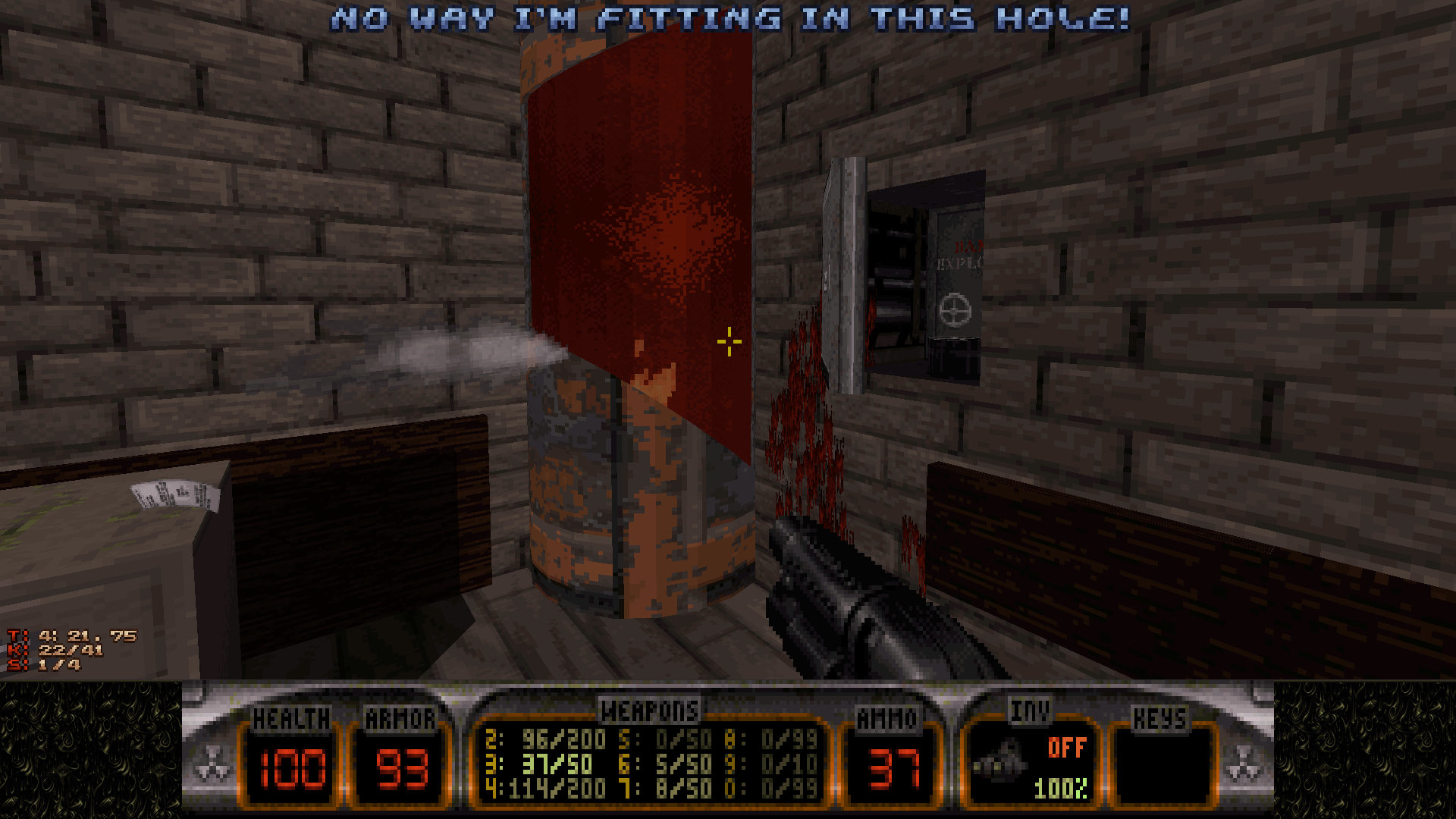 Small cosmetic change to indicate there is no point trying to get inside of the broken pipe.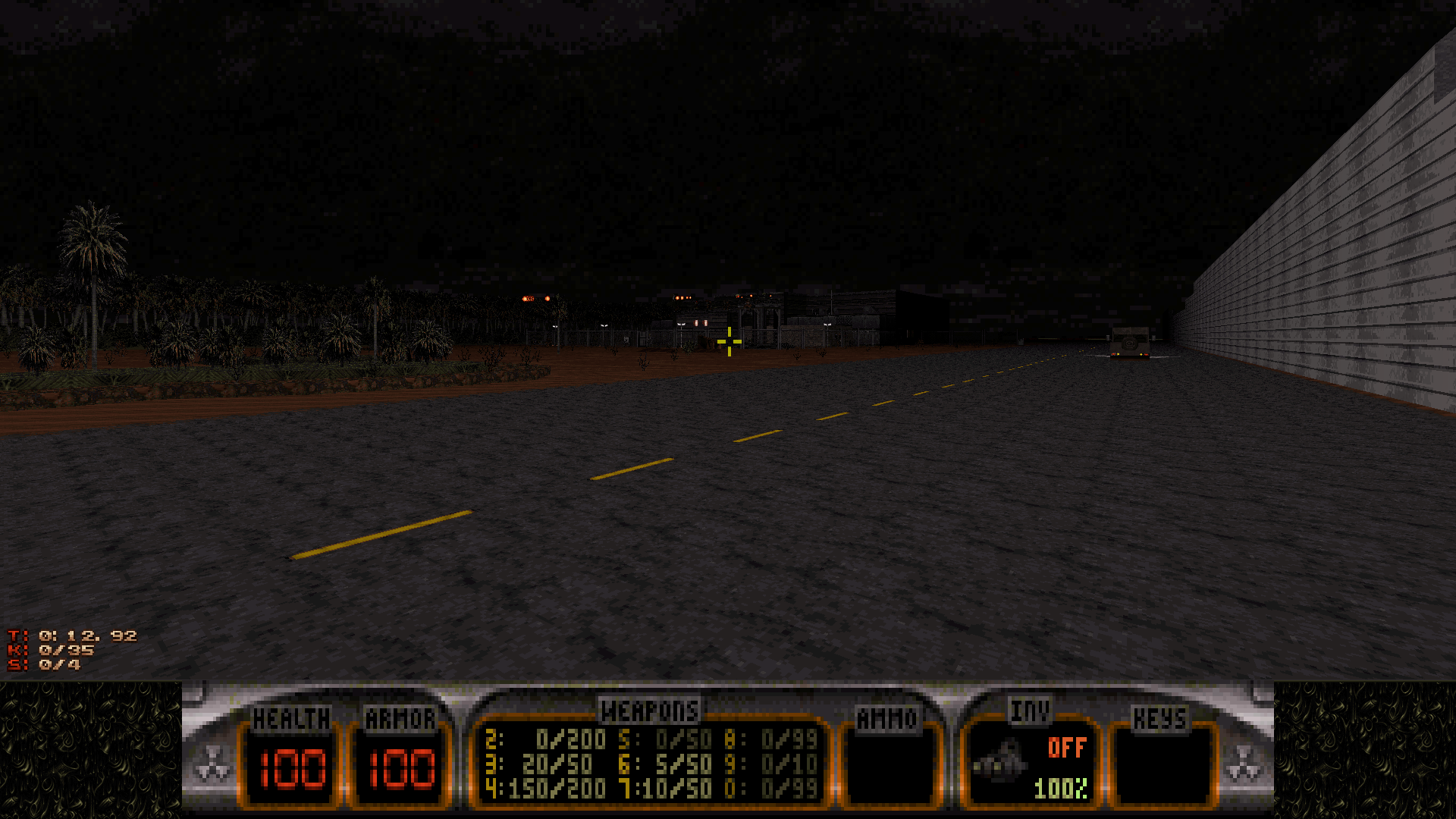 Visibility in Casino Carnage and Mutant Mayhem has been slightly bumped to make the navigation easier.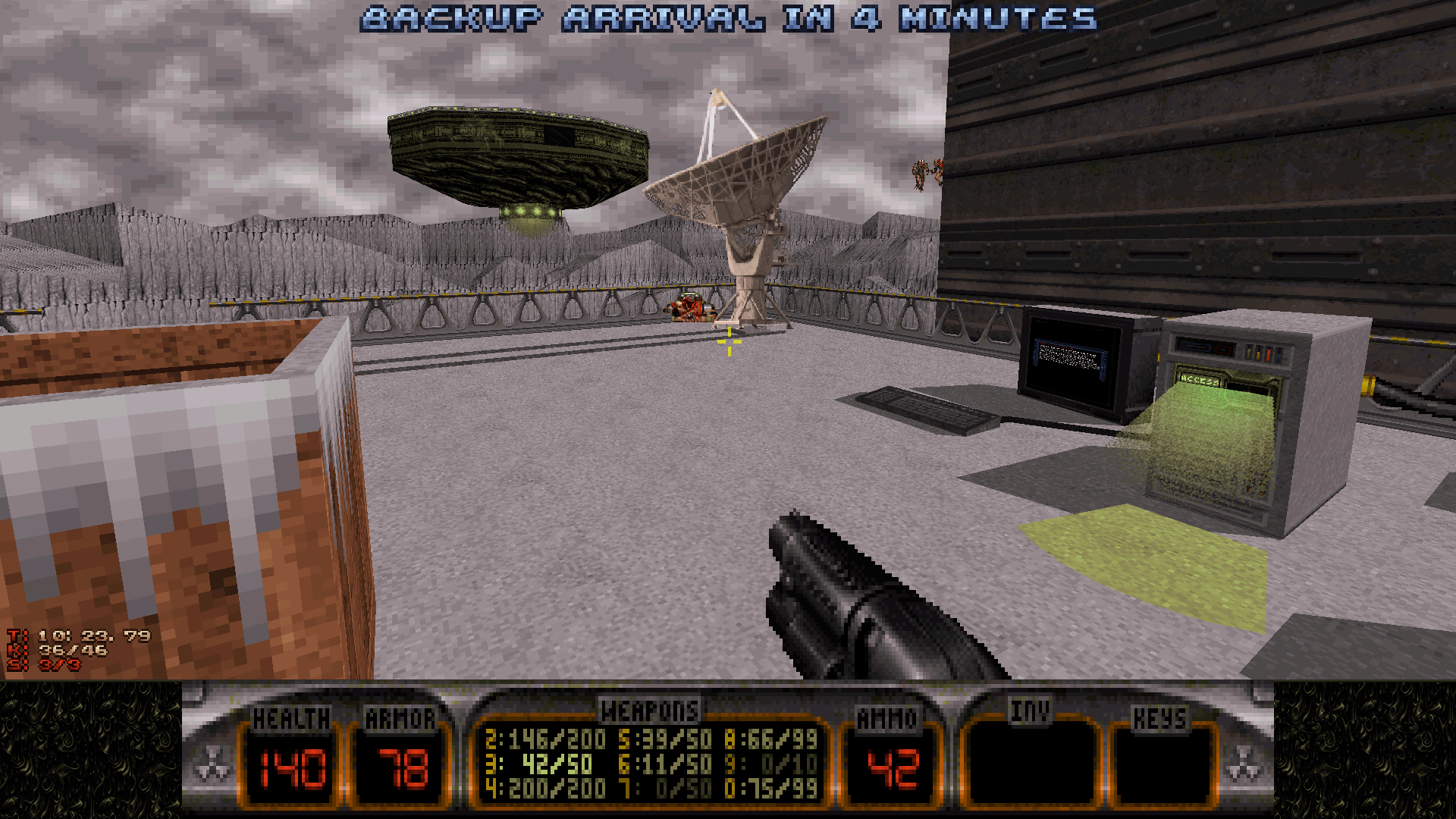 Computer on the roof in Freezing Fear has been more clearly indicated, as it is quite an important plot device.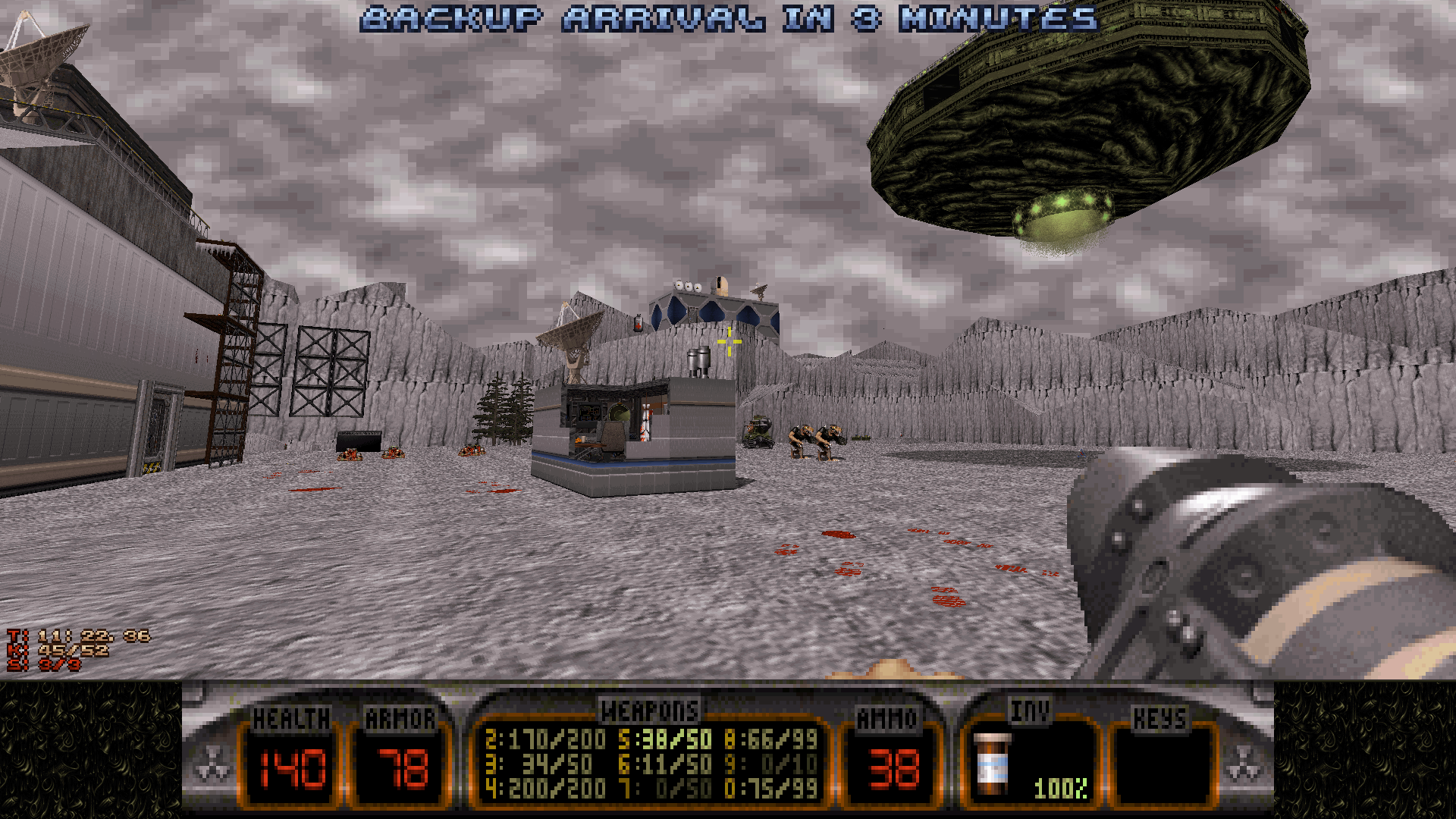 Also - as indicated here and on previous screenshot - there are now messages telling the player when they can expect the EDF backup to arrive!
The final map will probably take some time to finish, but I will be posting updates with screenshots here every now and then, so stay tuned!