For the last few weeks I've been quite busy with exams but today I have been blessed with a free evening so I decided to post a progress update. Anyway, enough said about that lets move on to the update. Earliar today I took a walk with my camera to a nearby building site in search of some texture resources.
I chose the building site because it's the closest place that has similair aesthetics to the chernobyl landscape. The site was filled with dry dust roads, muddy pools, exposed riverbeds, scrap metal and dirty organic surfaces. I photographed over 300 objects, surfaces and plants; which I will now put to use in the construction of Faction Fronts: Call of Pripyat. I am mostly going to redesign old textures but, for commonly seen surfaces and objects I am going to completely redo the textures.
Here are some of the images I captured, if you are a developer and would like to use these. Please go ahead! I'm not putting any restrictions on these you are free to do whatever you want with them.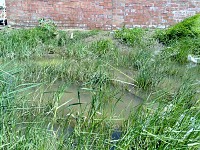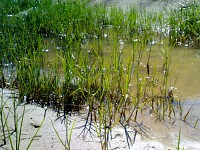 Vegetation and mud textures.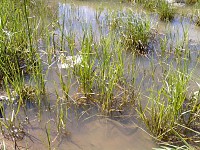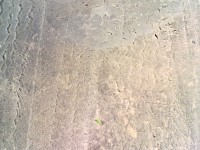 More mud & vegetation along with a dust road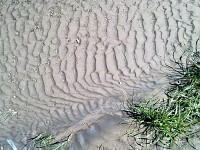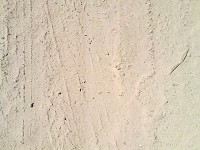 A muddy riverbed and another dust road
Textures in Action
Check out these screenshots, illustrating the new textures present in the redesigned game world. The grass is not by me, it was done by Holden and the lurk team. I only modified it to suit this mods style. Well that's it for this month, I got plenty more exams to plough through. Enjoy!
Thanks for reading! Hope you all look forward to the release
- Predator_828, October 19'th 2010