The upcoming Wikinger Mod version 3.1.8 will have a new way in which skins are implemented and displayed in game. Players will no longer have to have Wikinger Skin Packs equipped before a match. (Many players already do this to prevent waiting for new players to download them).

We have found a way of applying the skins to each vehicle without having the skin pack equipped before a match. Even if your teammates or opponents do not have our skin packs installed, you will still see the correct skins for ALL vehicles during the game(including the AI!).
So what is necessary for you to see our skins? Make sure your Wikinger Skin packs are installed, subscribed, and up to date. As of today(Feb. 12, 2018) this is what we have:

That's all you have to do.
To further enhance the immersion, we recommend that you make sure that you have in the Graphics Options, the "Hide Vehicle Decals" checked to ON. This will eliminate the team color "stripes" from all vehicles.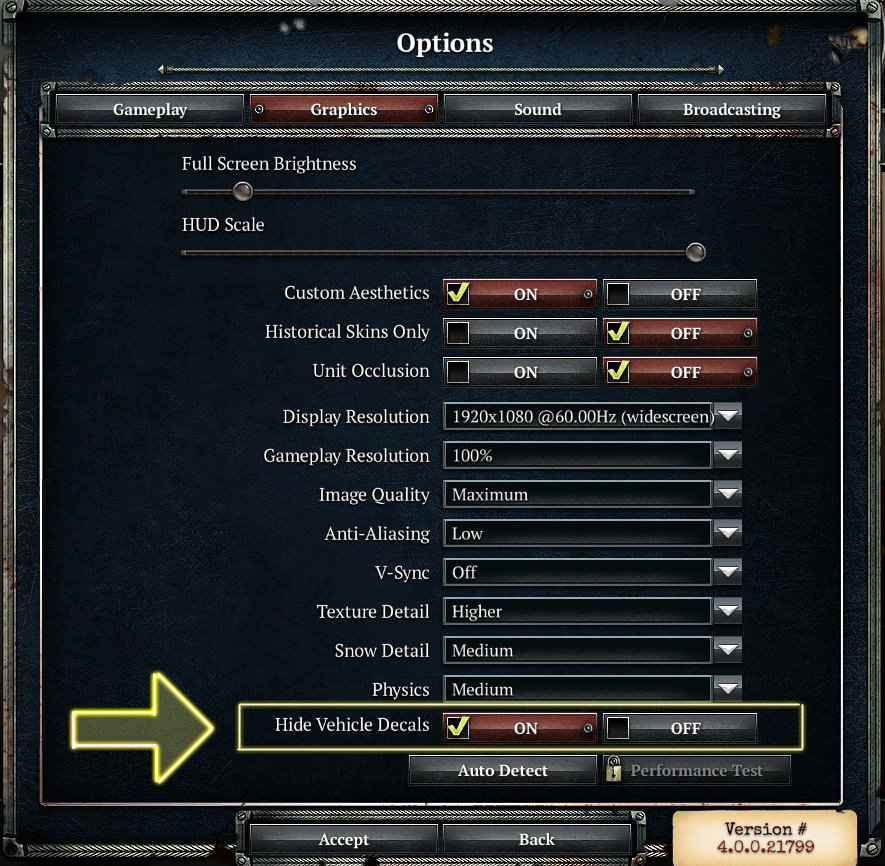 Here's a preview of some of the new skins you will see in the upcoming version 3.1.8: (keep in mind all of these are subject to change)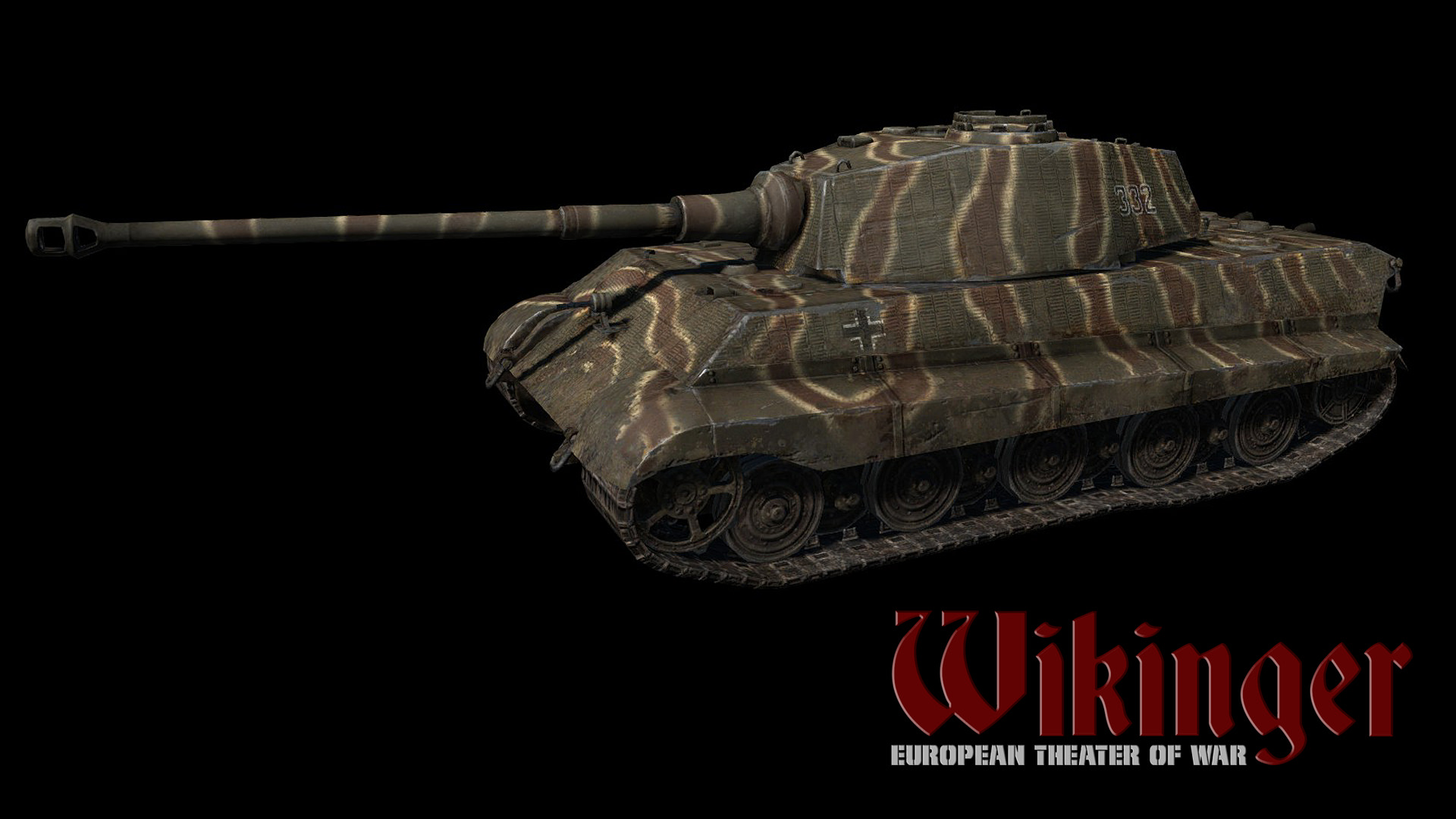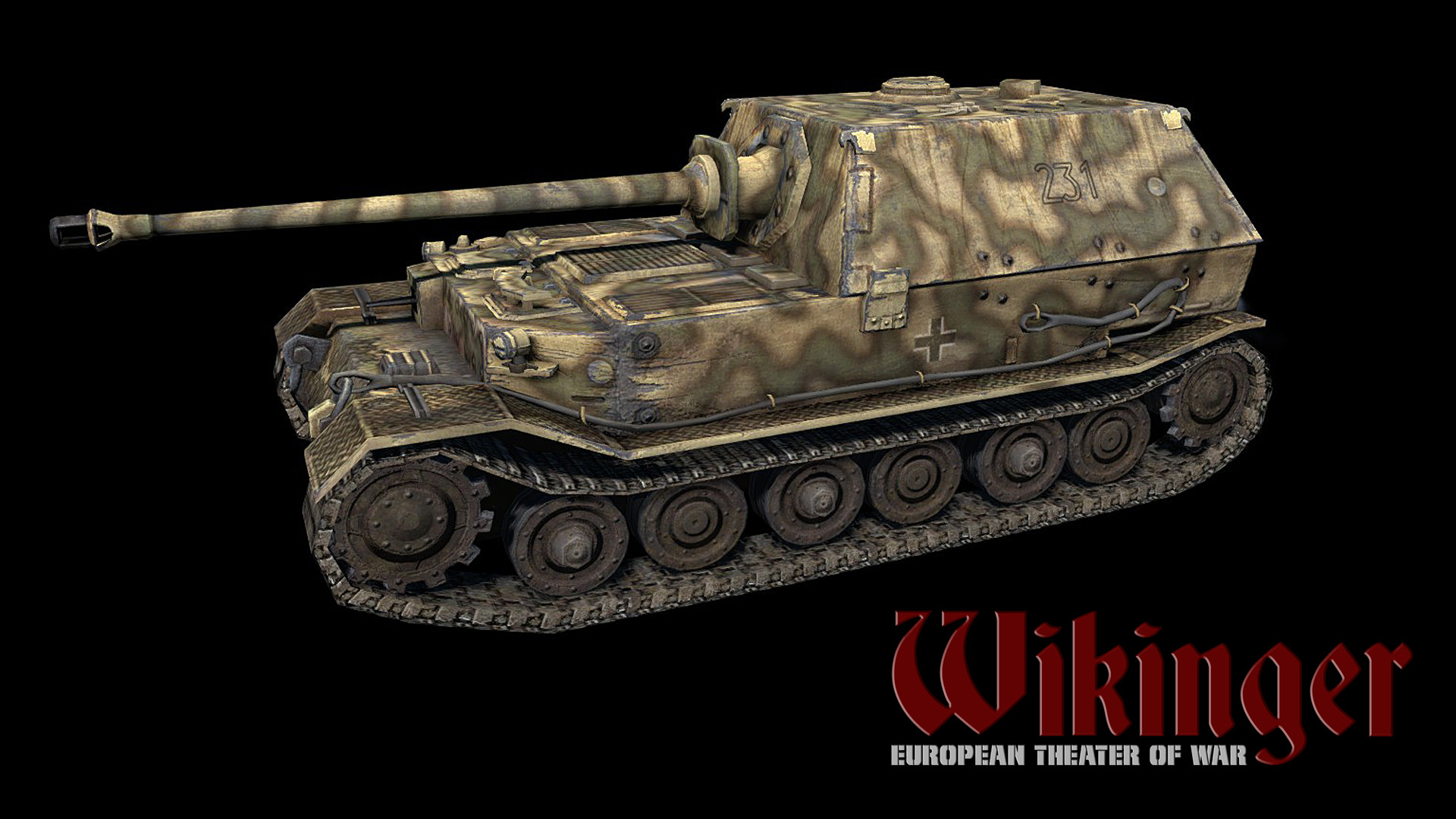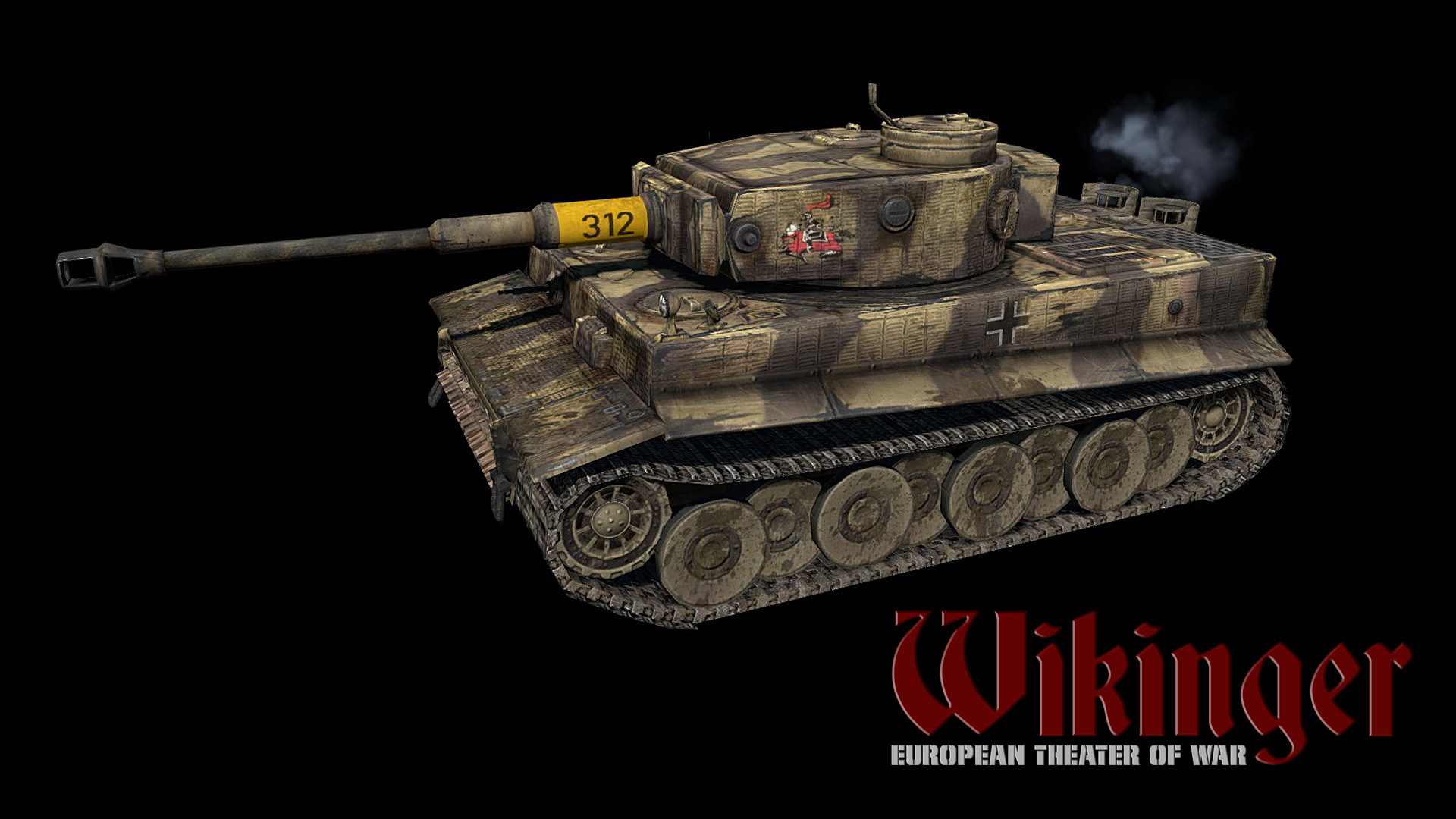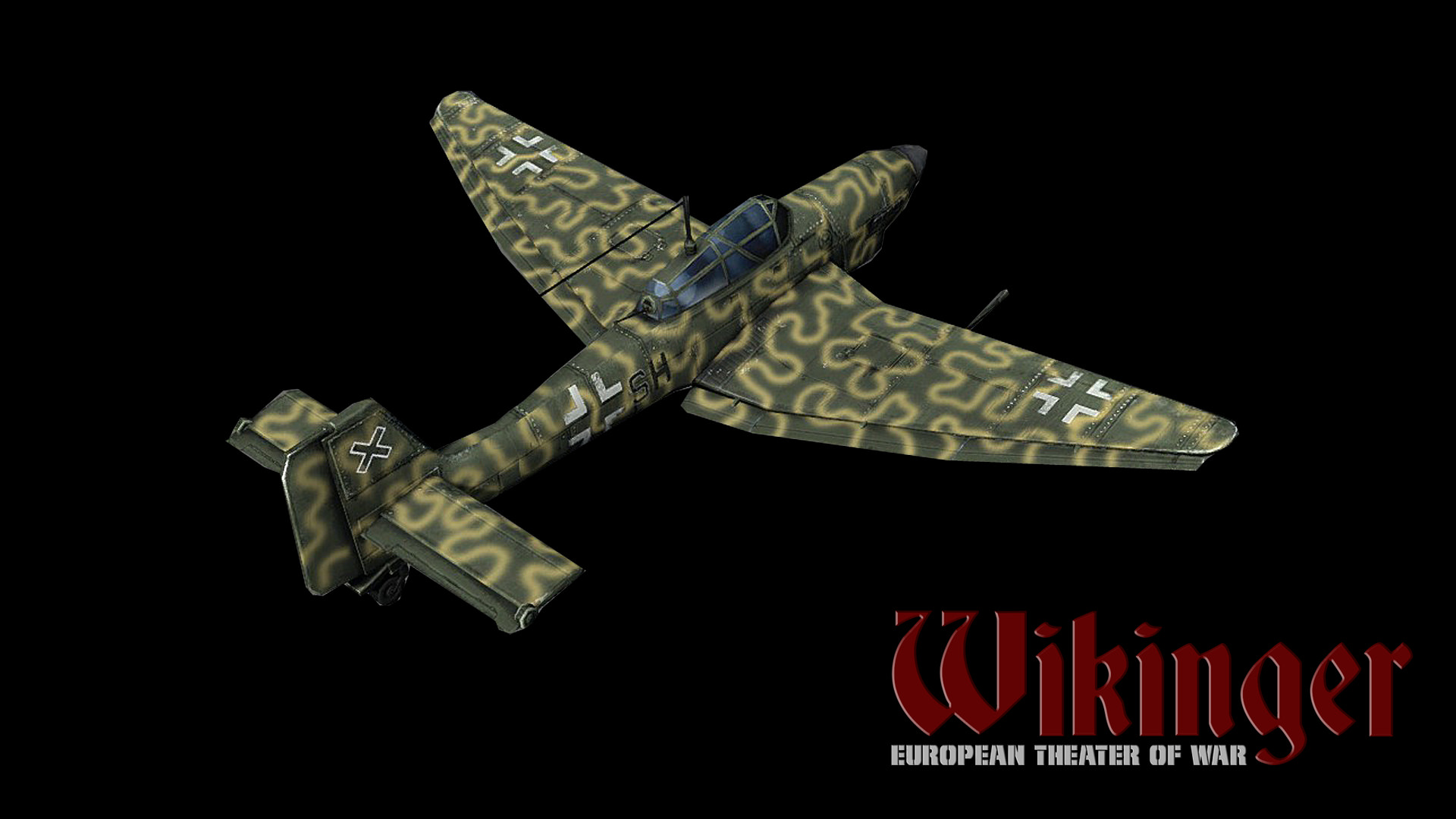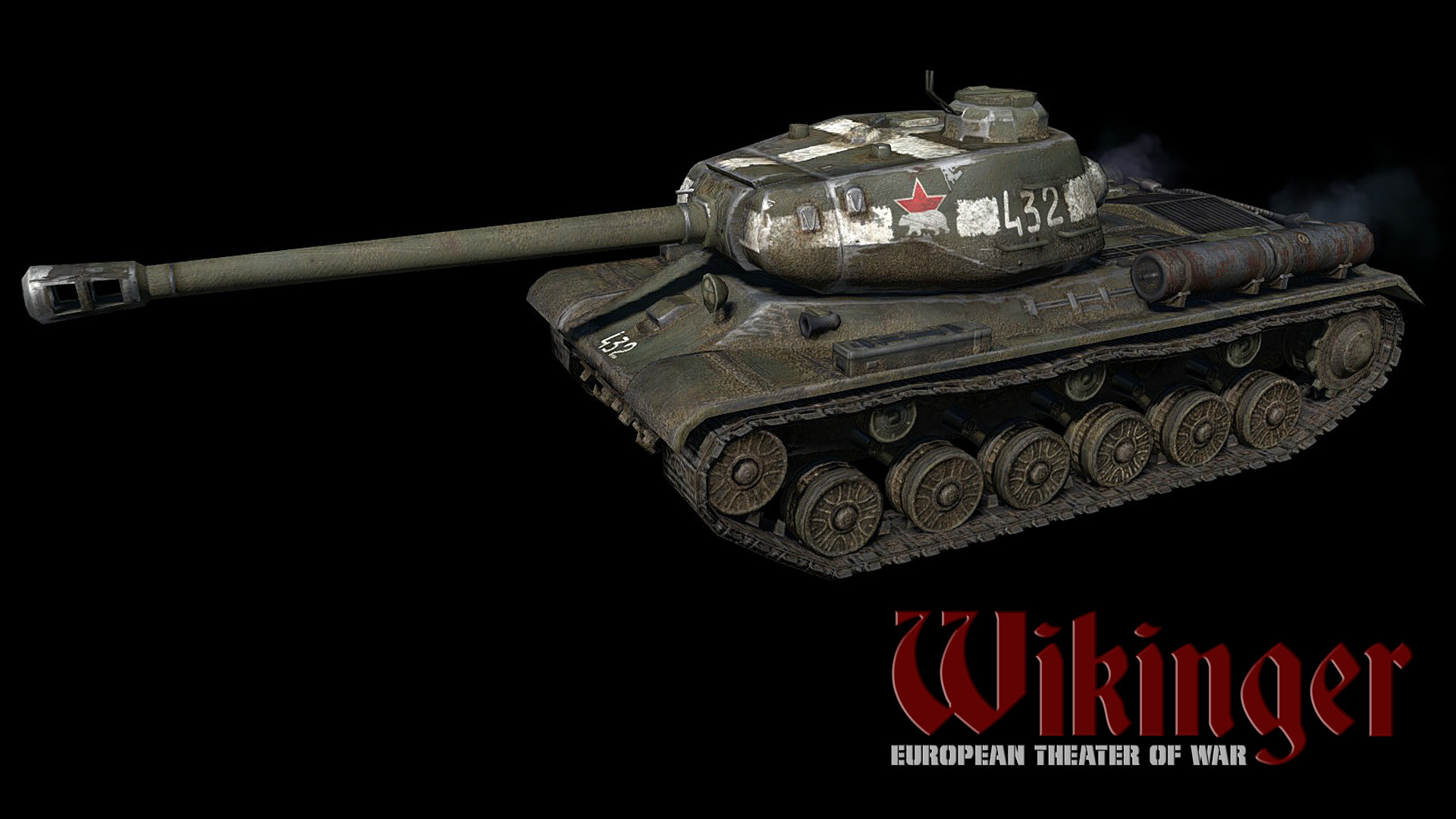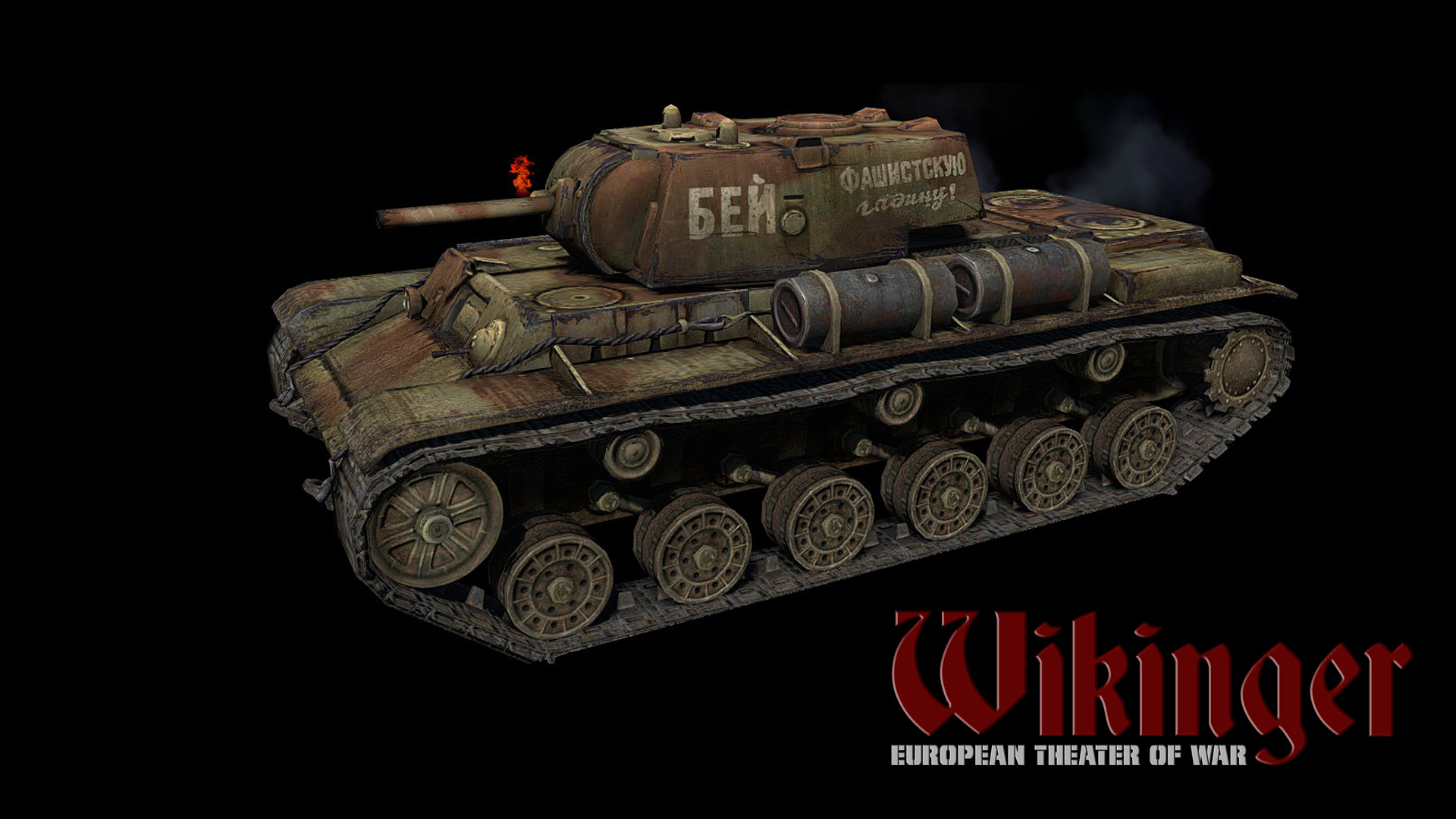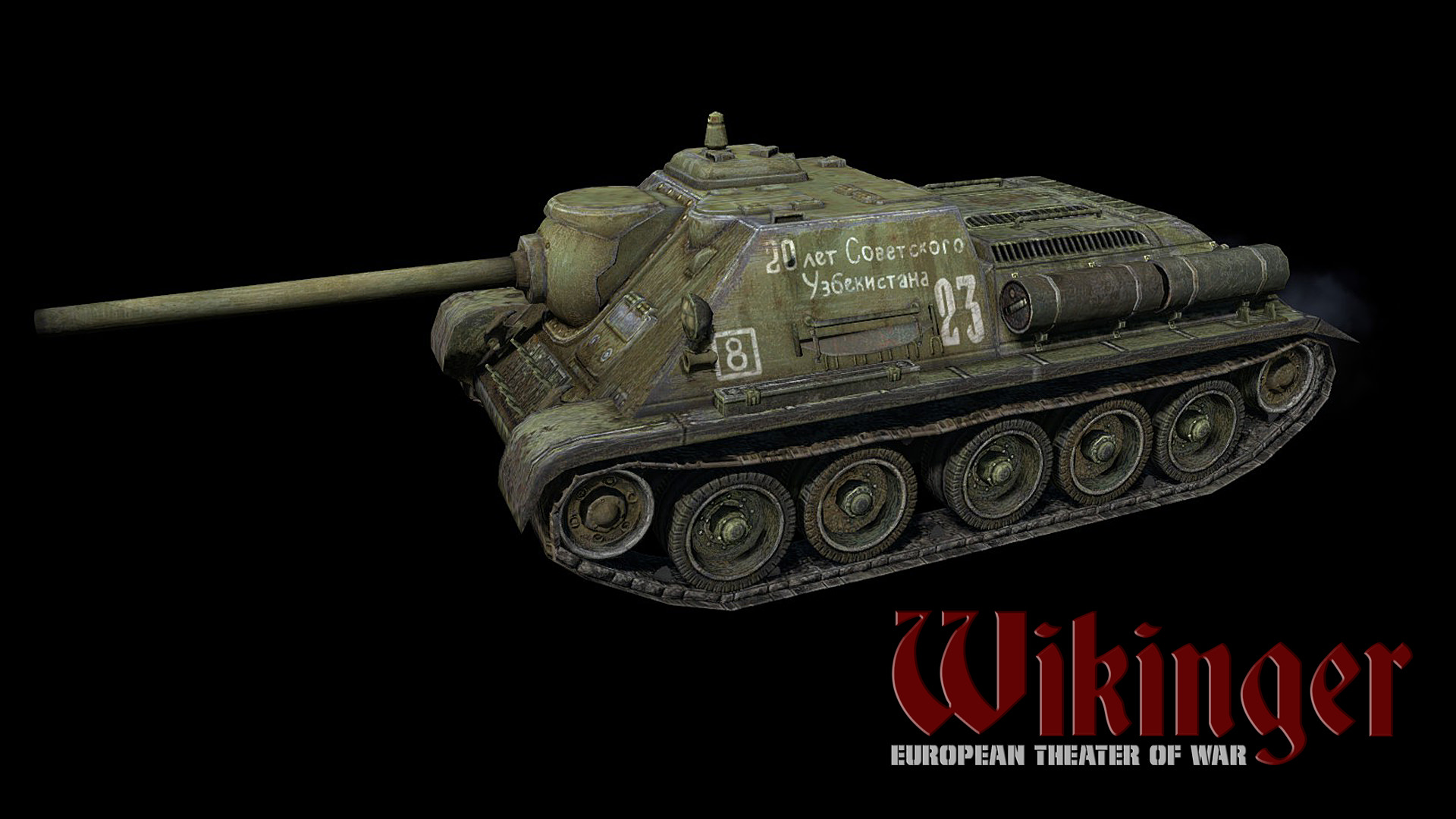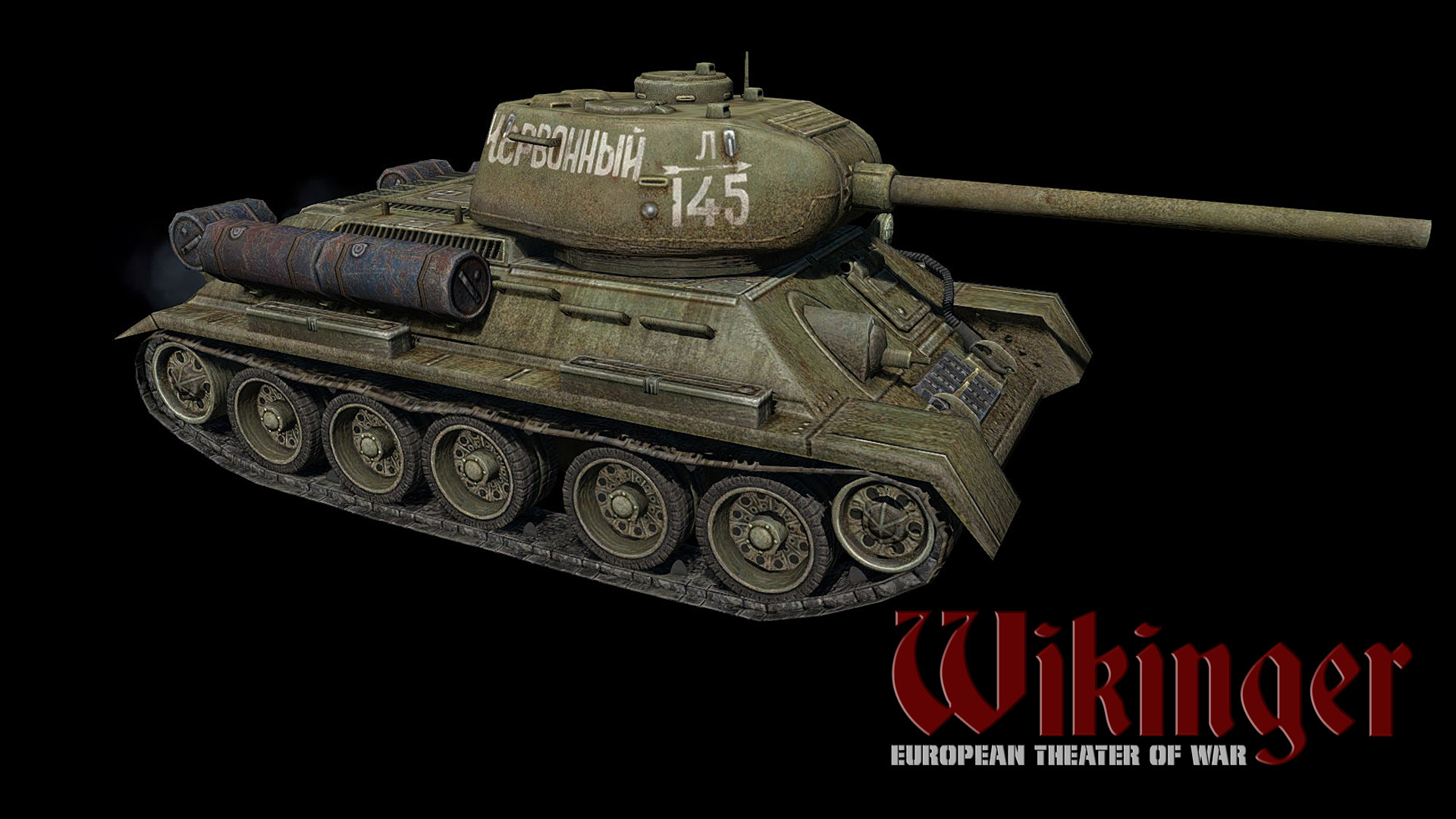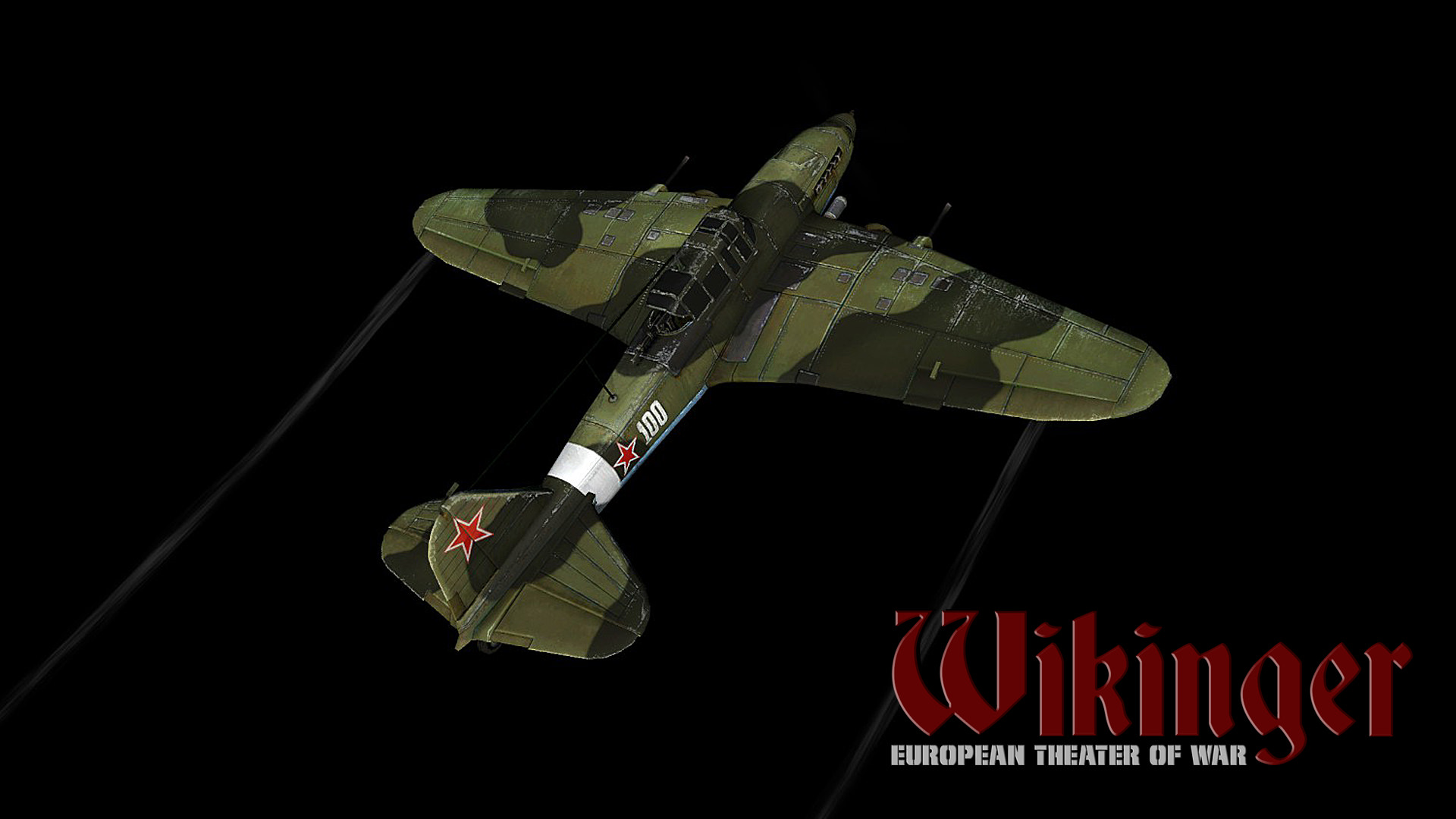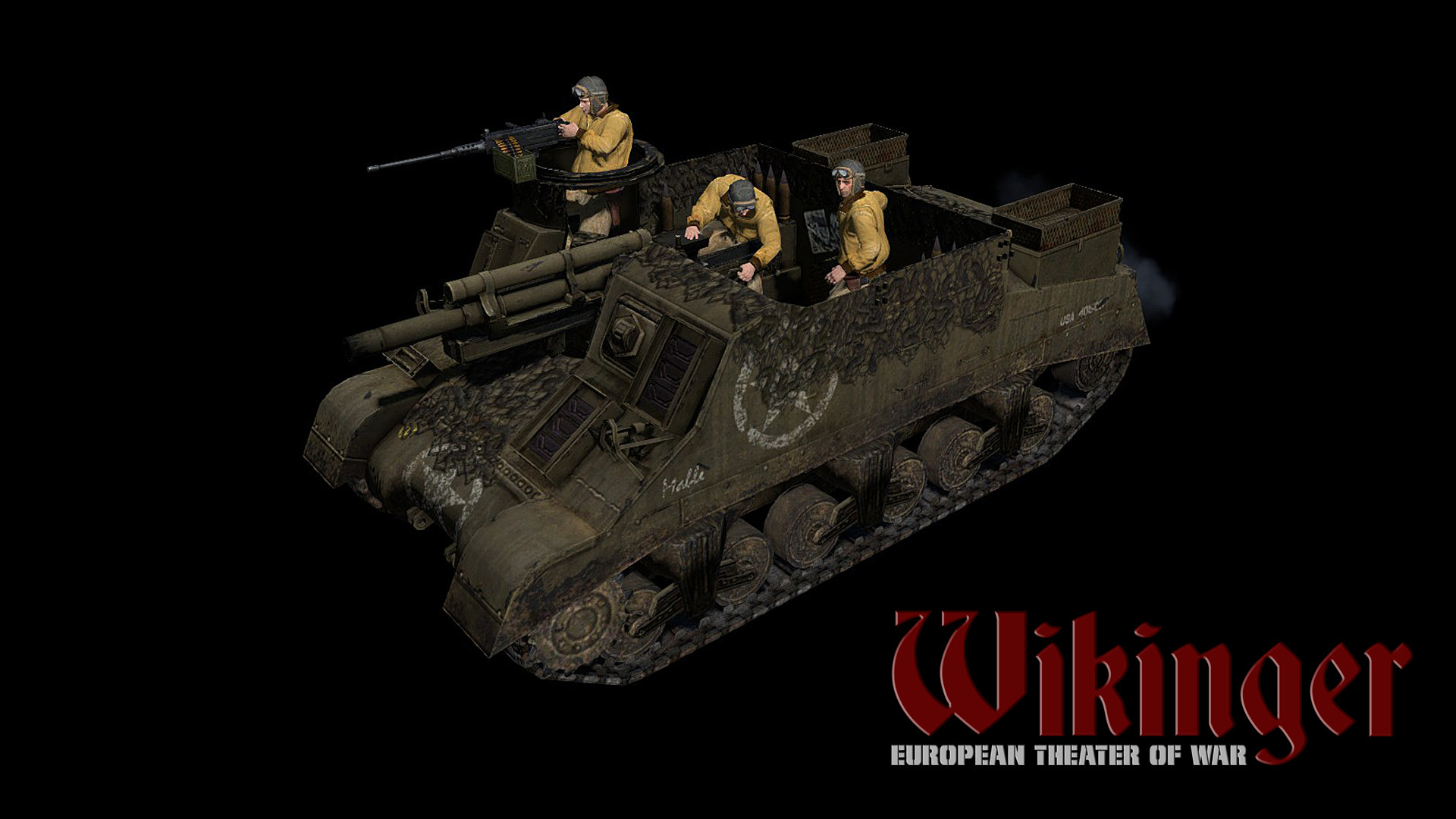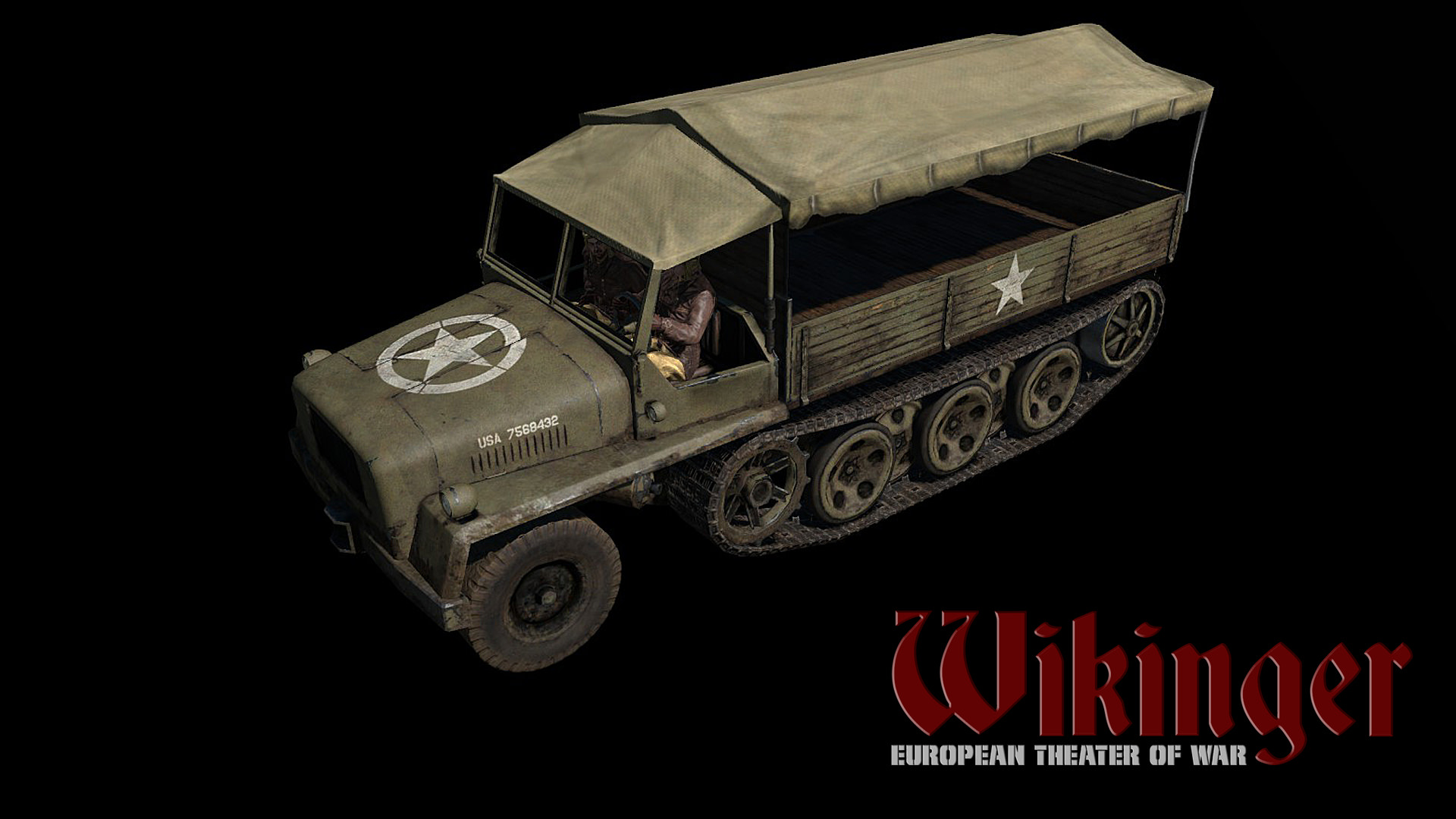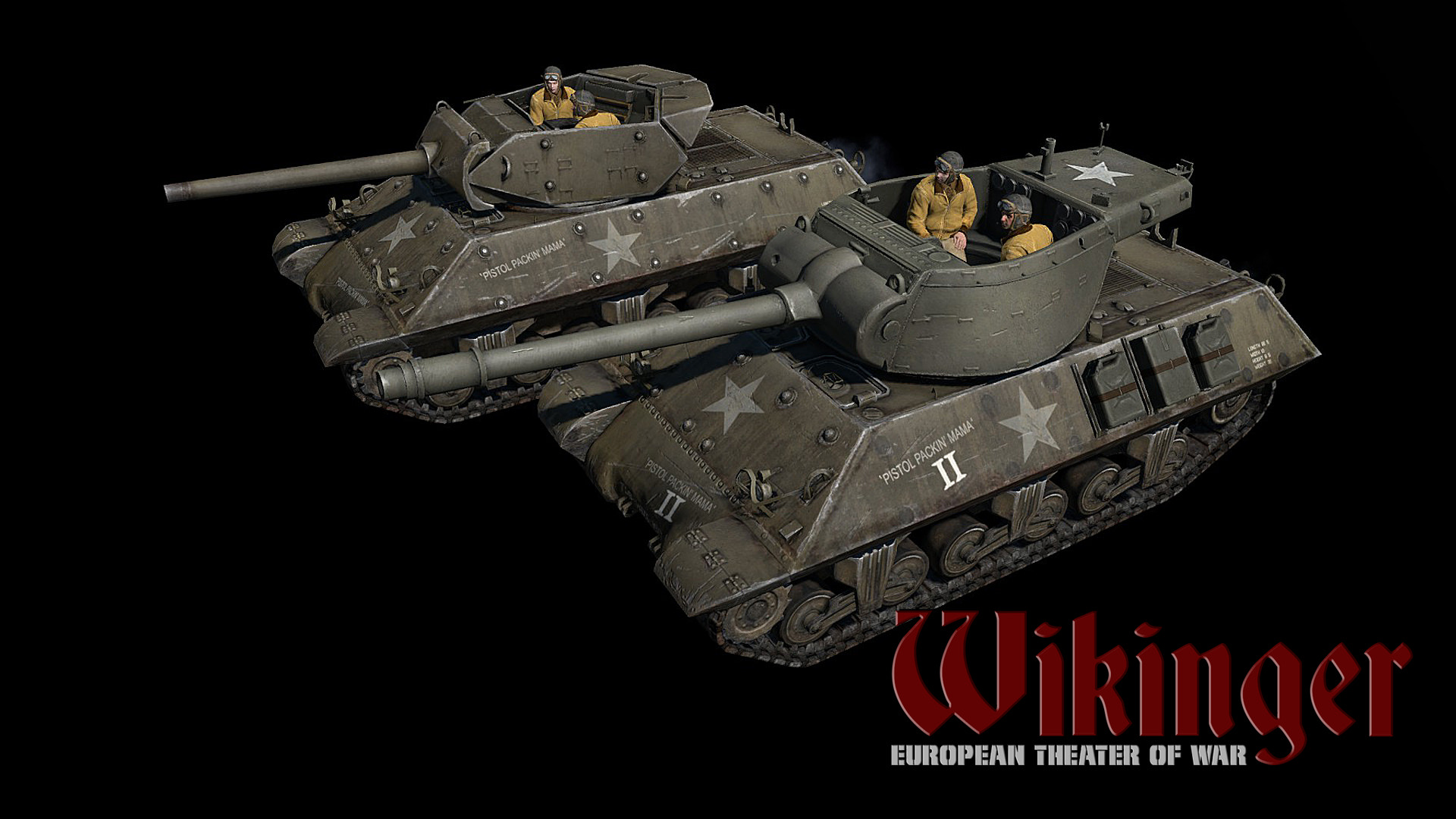 Stayed tuned as we will be constantly adding more skins for each faction. If you have any issues with the skin packs, please post your problem in the Bug section of the forum.