US ARMY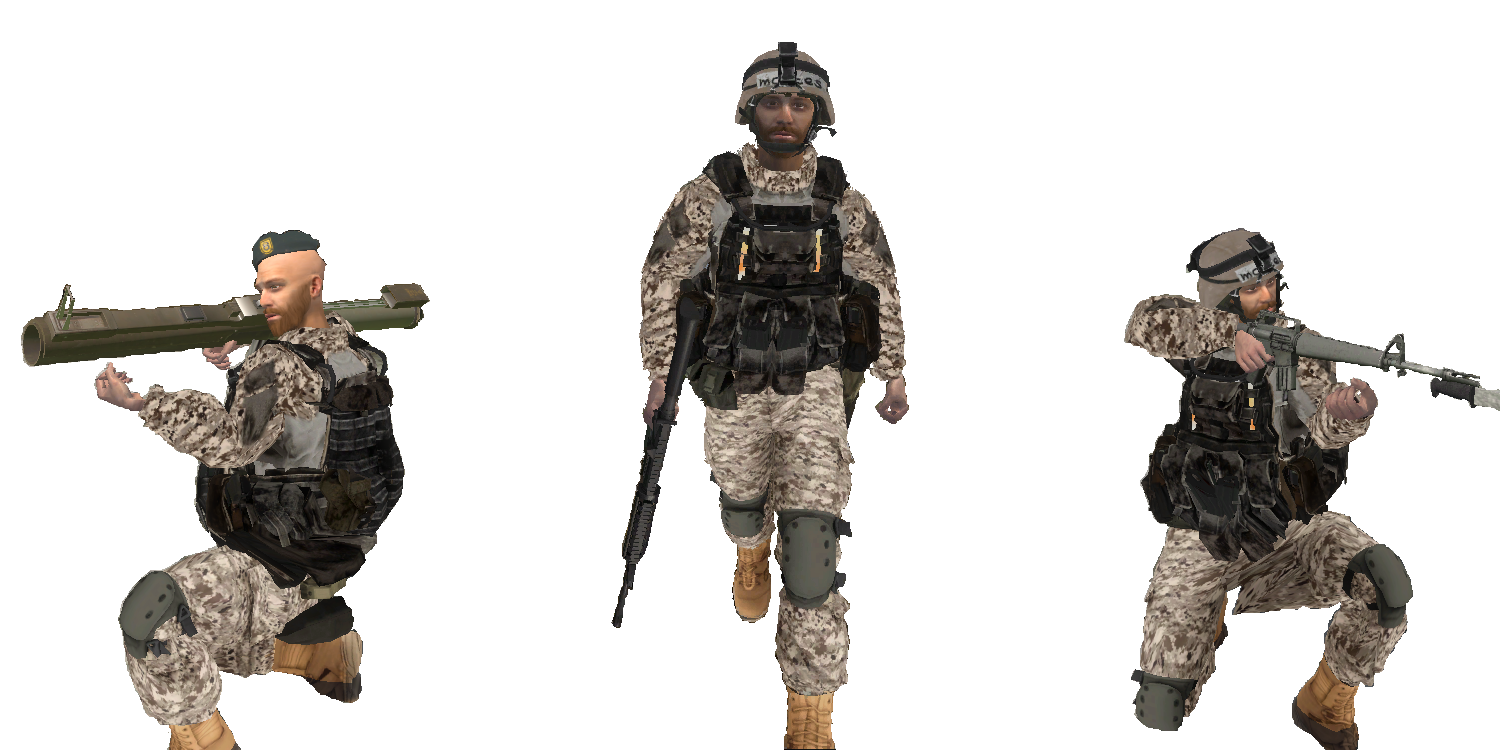 US Army is nearly done (altough there are dozens of things to be changed), at least basement of the faction is done, i think it is a good time to introduce the US Army in Mount & Blade: Battlefield mod.
---
1) Smith & Wesson SW1911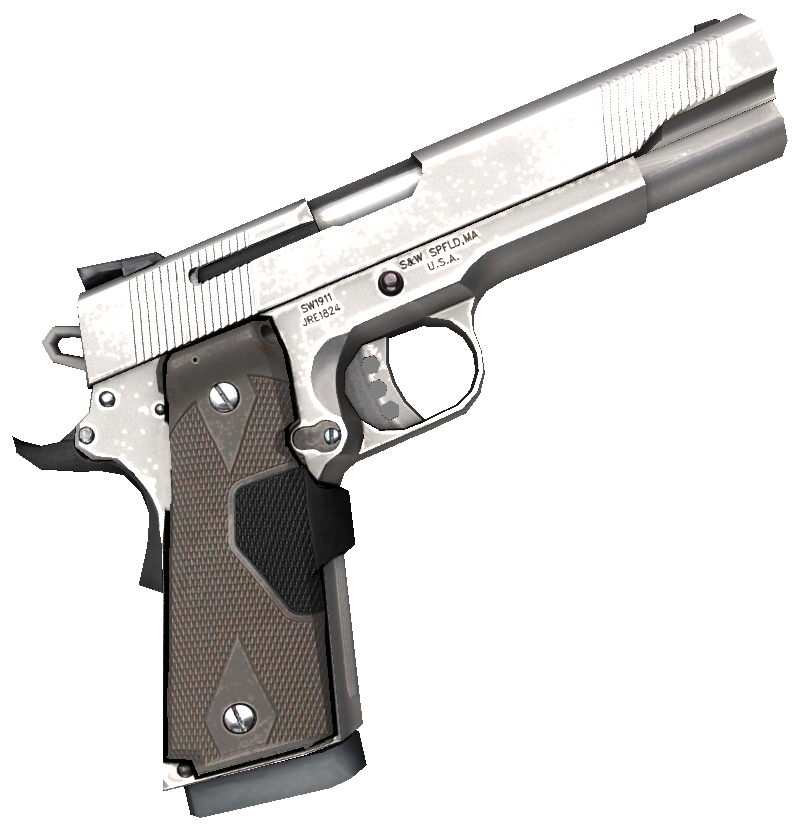 This pistol is the US Army's main service pistol in the mod. It is an effective weapon in very short distances. It lose accuracy after 20+ meters. It is a good weapon to be used in close combats. It comes within 8 ready-to-fire bullets.
---
2) M110 SASS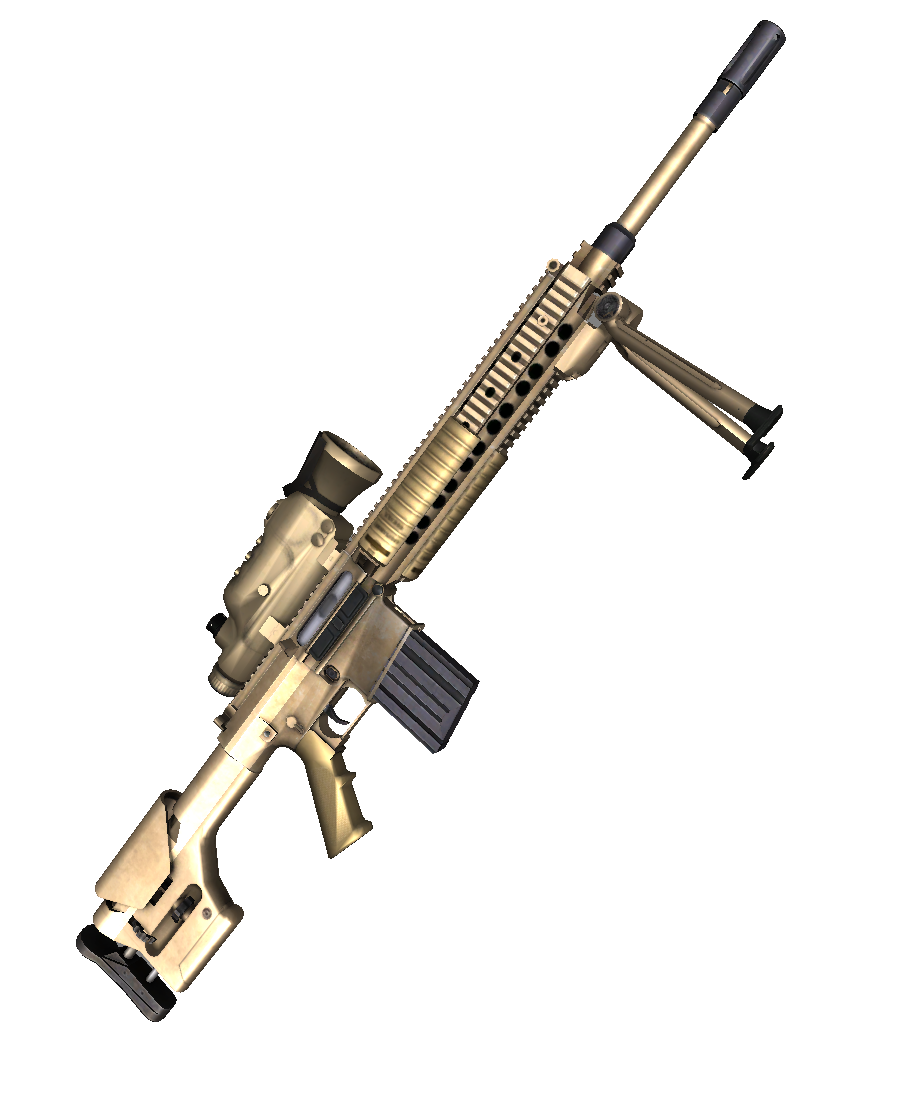 M110 is a very effective and modern State of Art sniper rifle in the US Army's inventory, in both real life and mod. M110's high damage can take down most of the enemies at one shot, even in very long distances. But it also has disadvantages. M110's reload time is so long, and can only fire once after each reload.
---
3) M16 automatic rifle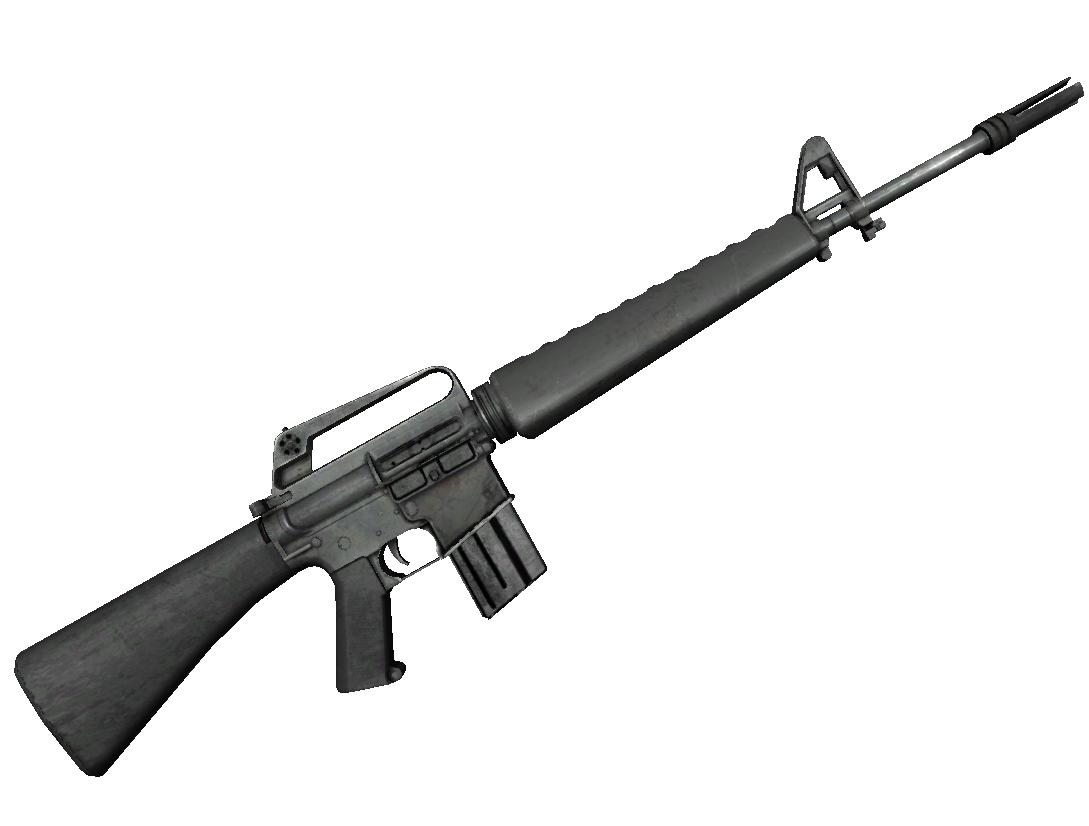 M16 is very suited for street battle role. It has very good damage and relatively good range. It can effect far way longer distances than SW1911 pistol, but also it does have less range than M110. It covers it's one unique role in the battle. It contains 30 bullets inside the rifle. It can also be used as a two handed weapon when pressed on "X" button.
---
4) M4 Carbine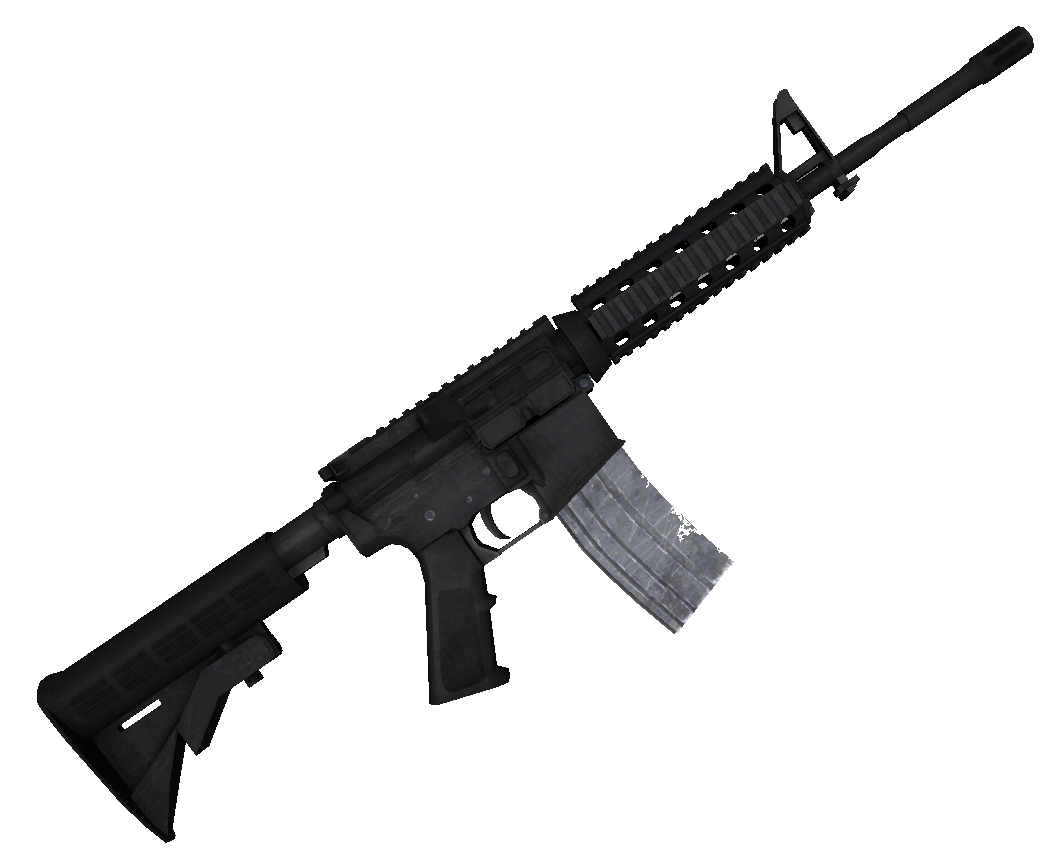 M4 is perfect rifle for special forces units. It's light and it has very good range. M4 has less damage than M16 in this mod, but it also have more effective range. With advantages and disadvantages, M4 is potential threat for enemy units. It contains 30 bullets inside the rifle.
---
5) Spas-12 Shotgun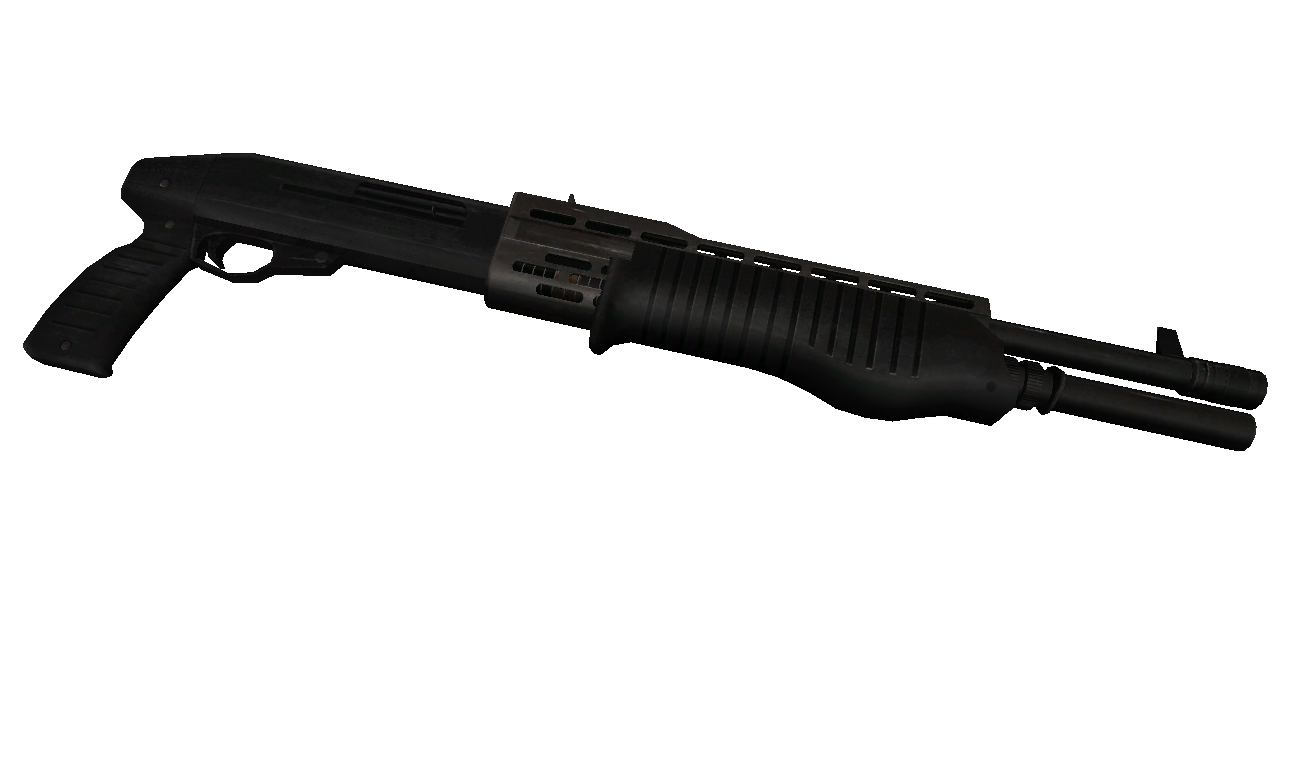 Spas-12 covers limited distance needs with it's smart desing. It has more range than pistols, but it has less range than M16s. It is an effective weapon in close distances. Suited weapon for Special forces units. It contains 8 bullets inside the rifle.
---
6) m72 law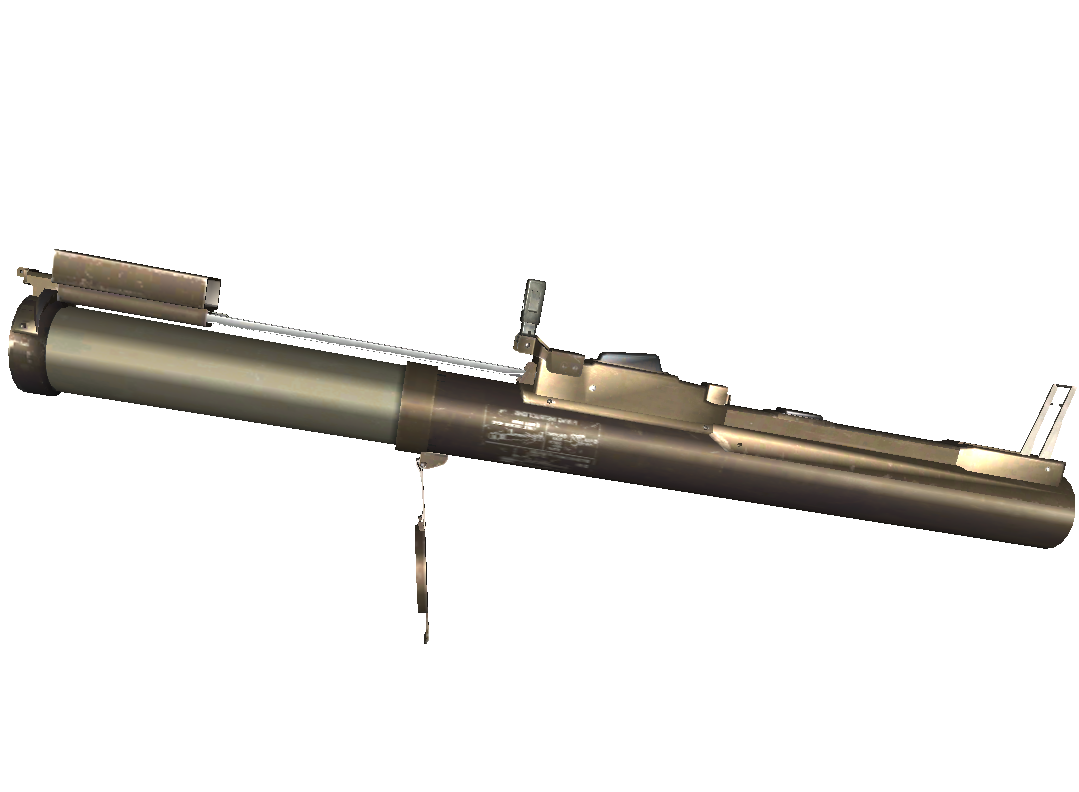 m72 law is very common rocket system for modern world armies. It comes within 10 ready-to-fire rockets. Their accuracy nerfed heavily in the mod due to they could be overpowered and ruin the game. Only engineer class can equip this rocket.
---
7) KA-BAR US Marine Combat Knife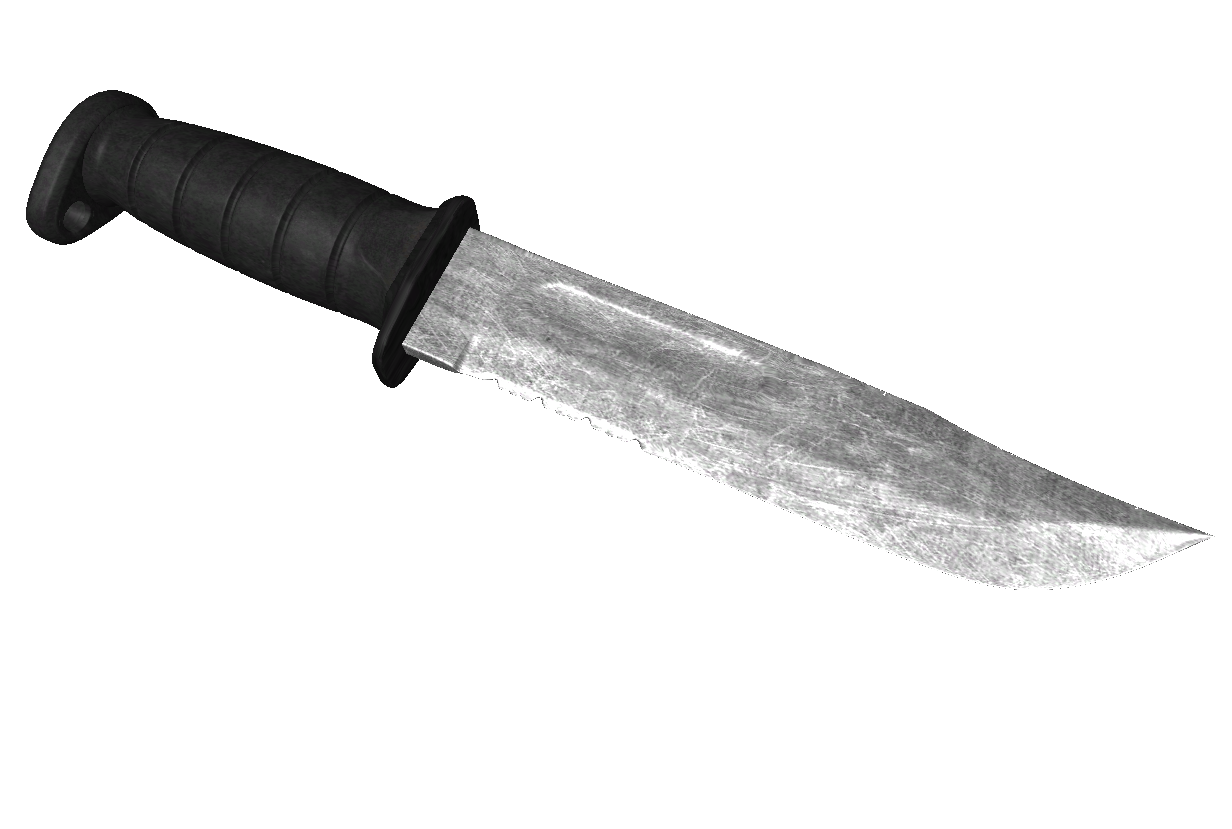 This combat knife is beşng used as main service combat knife by US Army. It has really high damages in very short distances within the enemy troops.
1) Smoke Grenade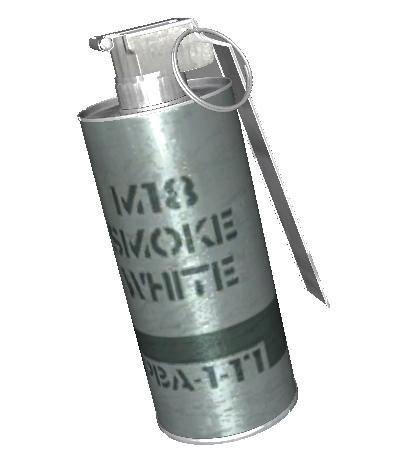 Smoke grenades are so useful in both city combat and open-land combat. When they used, some smoke appears to cover you and/or allied troops from enemy troops, which gives very big advantage to boost your/your ally's mobility. When it is picket in inventory screen, 5 smoke grenades comes within.
---
2) Hight power explosives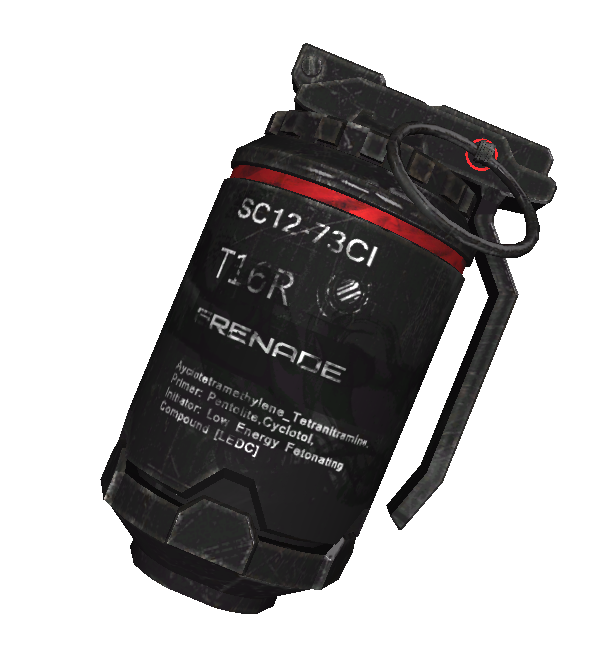 It appears to be that standard grenades wouldn't be enough to demolish walls/objects in the map, but it is sometimes needed in order to increase strategy option number in the map. 2 high power explosives comes within when it is picked in inventory screen. It damages less to enemy troops, but it damages more to destroyable scene props relative to MK2 grenades.
---
3) MK2 grenades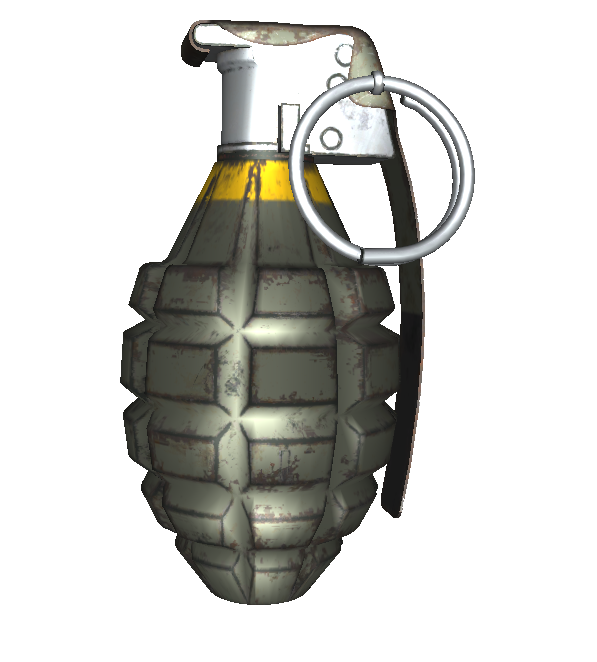 Standard grenades which are being used to kill enemy troops and/or demolish walls/objects in the map, it gives much more damage to the enemy troops than high power explosives, but much less damage to the walls/scene props. 5 MK3 grenades comes within when it is picked in inventory screen.