Varden, Surda and Wandering Tribes
Heroes: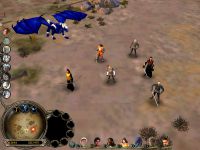 Ajihad
Nasuada
Brom


Eragon
Saphira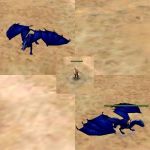 Angela - Solembum
Roran Stronghammer
King Orrin

Units: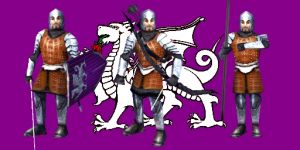 Varden Soldier, Archer and Searman.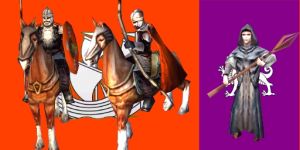 Surdan Rider and Horse Archer and Du Vrangr Gata Member.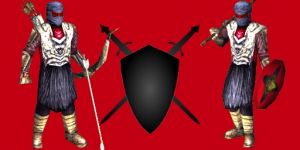 Southern Hunter and Sentry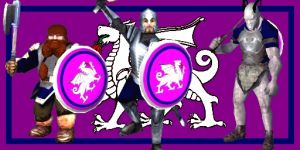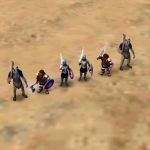 Dwarf, Human and Kull NightHawks and the whole horde.
Ballista
Ram
Empire
Heroes
Shruikan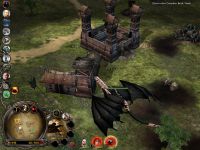 The Twins
Durza
Murtagh
Thorn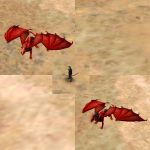 2 Ra'zac

Units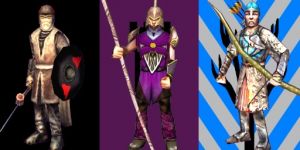 Dras-Leona Swordsman , Uru'baen Guard and Gil'Ead Archer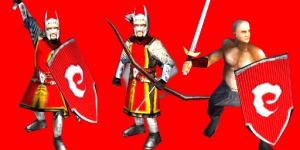 Imperial Soldier , Bowman and Laughing Dead (Mini-Hero).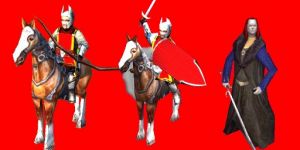 Imperial Raider, Knight and Shade.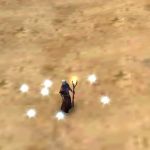 Imperial Sorcerer and Spirits
Trebuchet
Ram

Elves
Heroes
Queen Islanzadí - Maud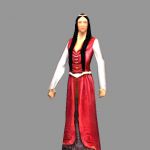 Arya - Falolin and Glenwing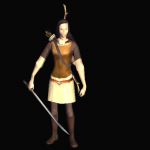 Vanir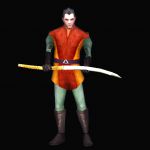 Gilderien the Wise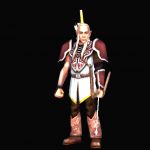 Oromis
Glaedr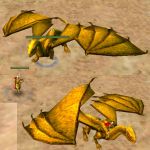 Units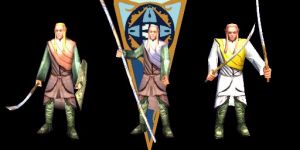 Elven Warrior, Pikeman and Swodsmaster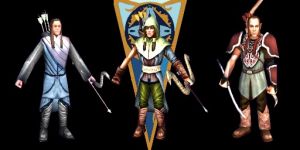 Elven Bowman, Scout and Guardian of Du Weldenvarden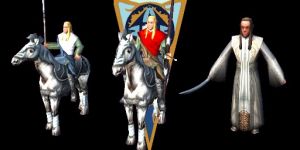 Elven Lance, Horce Archer and SpellweaverElven Battle Spellcaster

Dwarves
Heroes
Orik
King Hrothgar
Narheim
Thorv

Dwarven Clan Leader(Mini Heroes)
Gannel
Vermund
Iorunn
Nado
Ûndin
Galdheim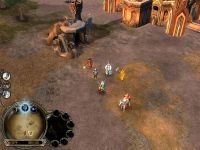 Units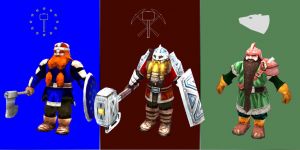 Ingeitum warriors,Knurcarathn warriors and Urzhad phalanxes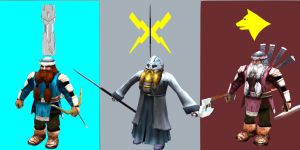 Ragni Hefthyn Archers, Quan Magician and Vrenshrrgn Axe throwers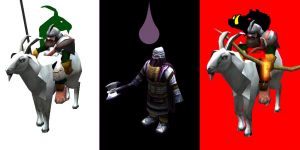 Feldûnost Rider, Az Sweldn Rak Anhûin Zealot and Nagra archers
Dwarven Catapult
Dwarven Demolisher

Urgals
Heroes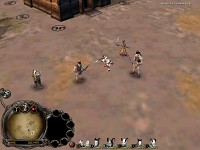 Nar Garzvog
Skgahgrezh
Gashz
Tarog
Yarbog

Units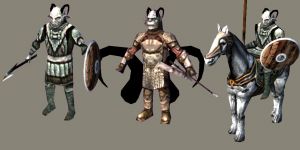 Urgal Warrior,Urgal Archer and Urgal Rider(not ingame)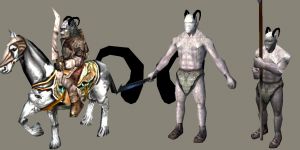 Urgal Mounted Archer(not ingame),Kull Swordsman and Kull Spearman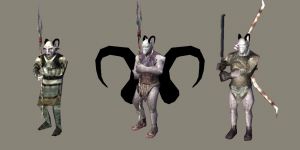 Healer Shaman,War Shaman and Kull Hunter (Mini Hero)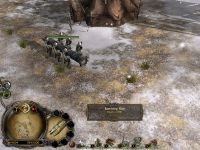 Urgal Battering Ram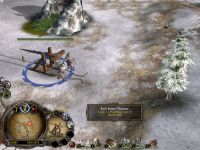 Kull Stone Thrower