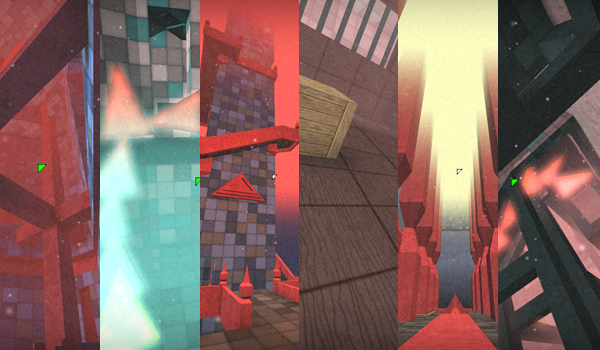 For the next weeks we plan to produce more video dev diaries. Here is the first attempt where Jana gives you a peek into the new update.
FAQ - Sianhulo asked "Why does is say linux if there's no linux version? "
Now that we have Unity 4 the next TRI update will not only be available for Win and Mac, but also for Linux users! Every platform will get its version on March, 27th.
Other news
Adventure and Horror fans might be interested in this news: If you purchase the BUNDLE IN A BOX for the next two weeks you can vote for us to get the INDIE DEV GRANT - an initiative that shares a part of the earnings with the chosen developer.