The next Torchlight entry, Infinite, is open for pre-registration. Marrying mobile and PC gamer bases with crossplay support, it's the fourth game in the series. The first two entries are quite moddable with healthy UGC communities surrounding them, so here's five mods for them whilst you wait for Infinite!
---
By KO3bIPb3000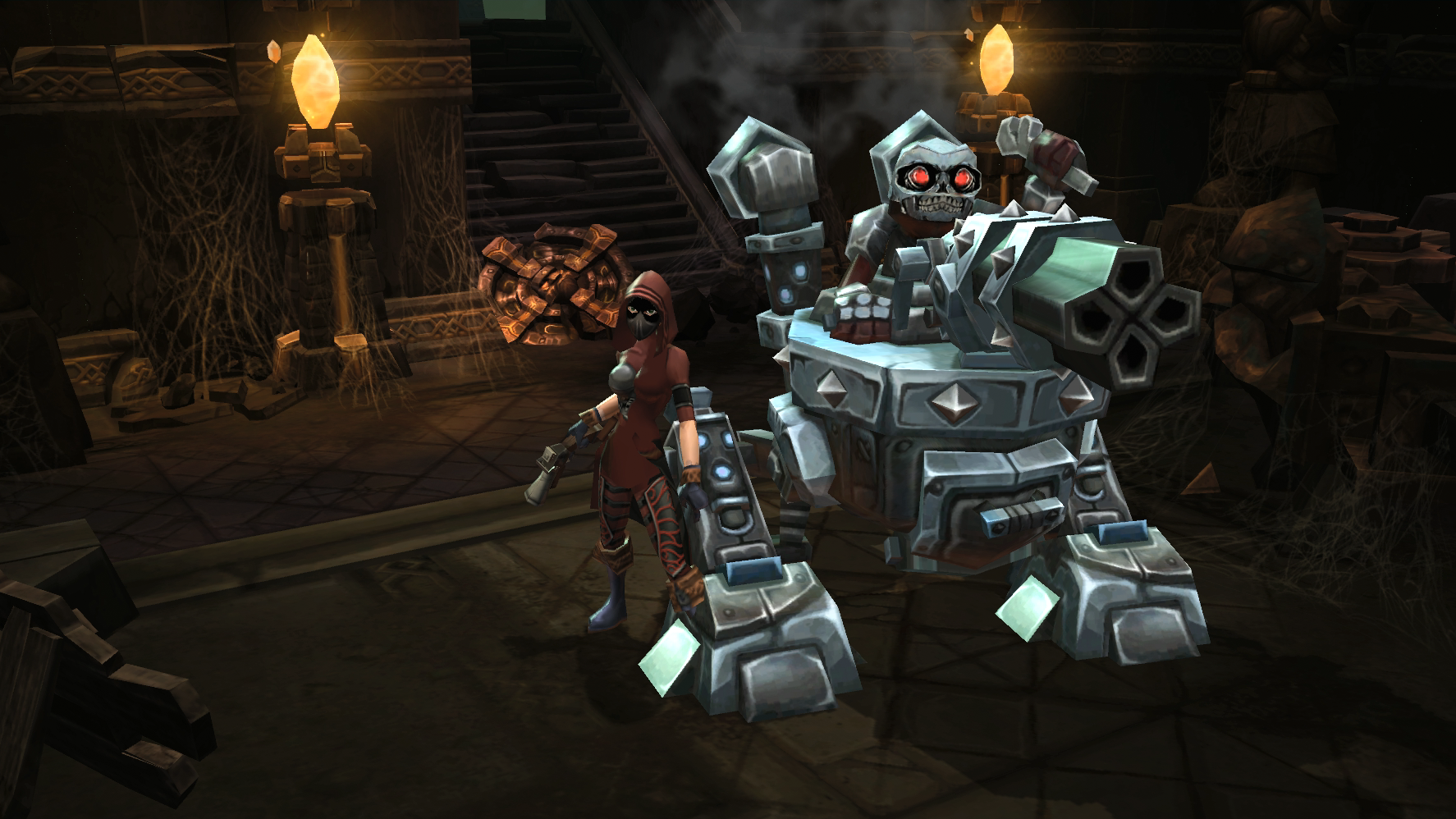 Many modders and fans moved on from Torchlight quite quickly, as the great but rough-around-the-edges debut of the series. Torchlight II's modding support localised most of the creator base, but some still return to the original for a nice dose of nostalgia, and this mod makes that a fine venture, with over a hundred new minions, many new spells, and many new weapons to ensure you companions are the most dangerous creatures in the mines...besides yourself, of course.

By Salan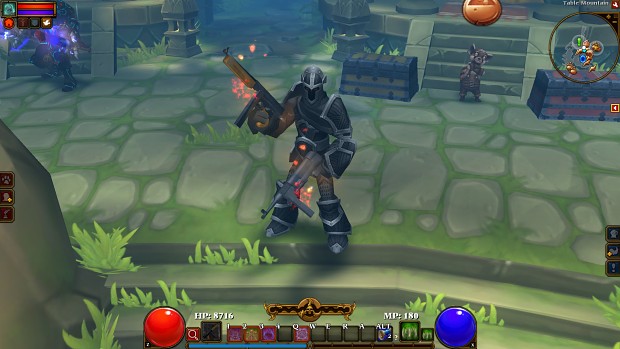 Synergies is full conversion and balance mod for Torchlight 2. The mod is practically required for playing Torchlight II with how much it adds, in the way of new towns with dedicated vendors, totally reworked balance to adjust the fame and experience systems to interact better with one another, hundreds of new items and equipment to collect, and a set of all-new dungeons that players can sift through in search of yet more epic loot.

By Torchmodders
Variant Items is an items mega-merge mod Variant Items is part of the "Variant Series" of mods. Most of the items going in to this merge are previously existing items and their authors are duly recognized and credited for their great work! There are also a very few items which are making their first-ever appearance in this mod. Torchlight, as a dungeon crawler, is all about loot, loot, and more loot - so any mod that adds more to collect and experiment with is a welcome addition!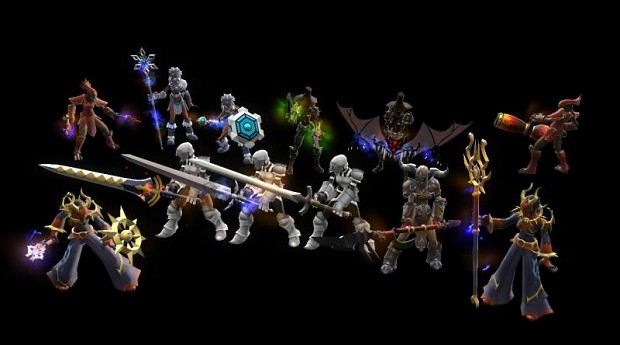 This mod for Torchlight II adds over 40 distinct, unique, and incredibly awesome classes to TL2, utilising all weapons and build combos to be used across a network of your characters. If loot is one significant part of the dungeon crawler dichotomy, builds and various methods of finely slaying your enemies is another. So many new classes massively extends the reach for players to experiment with their favourite play style, covering nearly all types of players and allowing them to strike down the Alchemist how they see fit.

By drewrobi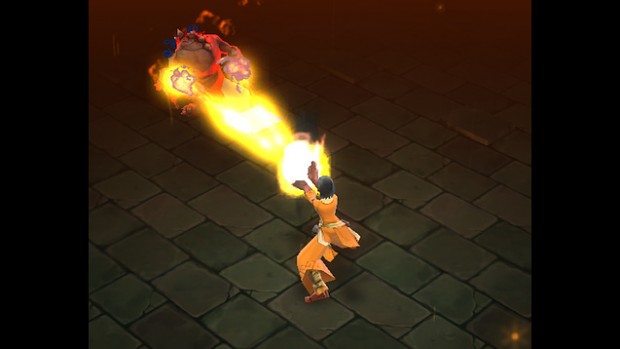 For those preferring a less intensive class addition experience but still want to shake things up, this mod adds just three very well-rounded and refined classes to the game, each offering a distinct playstyle from the original group. Be sneaky as an assassin, channel nature as a druid, or maintain your composure as a monk and battle dark minions with new powers that let you dominate the battlefield.
---
Light Up The Dark
Torchlight is a series inspired by classic dungeon crawlers like Diablo, with the first entry being released in the lull between Diablo II and III. With a well-aged cartoony art style, it gained a lot of fans and managed to stick the landing on a sequel, in part due to Diablo III's less than stellar launch (although it later repaired much of this and became a good sequel in its own right). The third Torchlight game, unfortunately, did not succeed, with players criticising elements introduced by online play and the lack of modding. Torchlight's in need of a Hail Mary, and Infinite...might be that. It's a dungeon crawler aimed at mobile and PC, with crossplay supported for players on both platforms. Given the prevalence of mobile gaming it makes sense to try and have your cake and eat it, though recent competition might suggest this marriage is difficult to get right.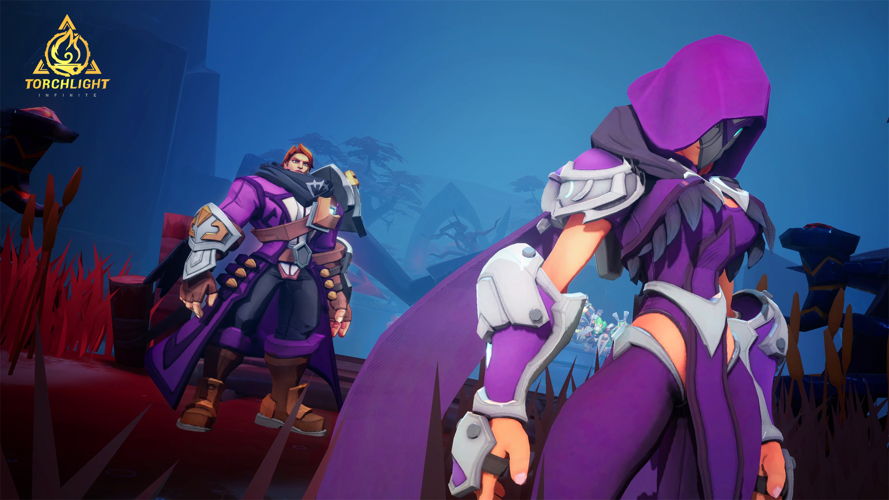 Torchlight: Infinite is taking a somewhat simpler mobile approach compared to its predecessors
Infinite, Not Immortal
Still, it's too early to tell if Infinite will repeat the mistakes of its forebears or follow in the successes of its ancestors, and certainly, they've made clear in PR material that "unlike some of the competition, Torchlight Infinite won't cost you an eye-watering amount of money to max your character". For now, we watch and see what happens - and if nothing else, we can always boot up Torchlight II.
You can also check out more Torchlight mods here.