Carrot Studios are proud to release their first indie game, "Torak", available for download from the indie db page, or the website.
The game follows the main protagonist, Torak, and his adventures through his home planet to rescue his family, abducted while he was absent from an evil alien worm race known as the Vermalisk.
Torak takes two genres, (reverse) tower defense and adventure, and combines them to provide a unique twist and compelling gameplay.
Keep up to date and feel free to leave some feedback at any of their pages.
Available on Windows and Mac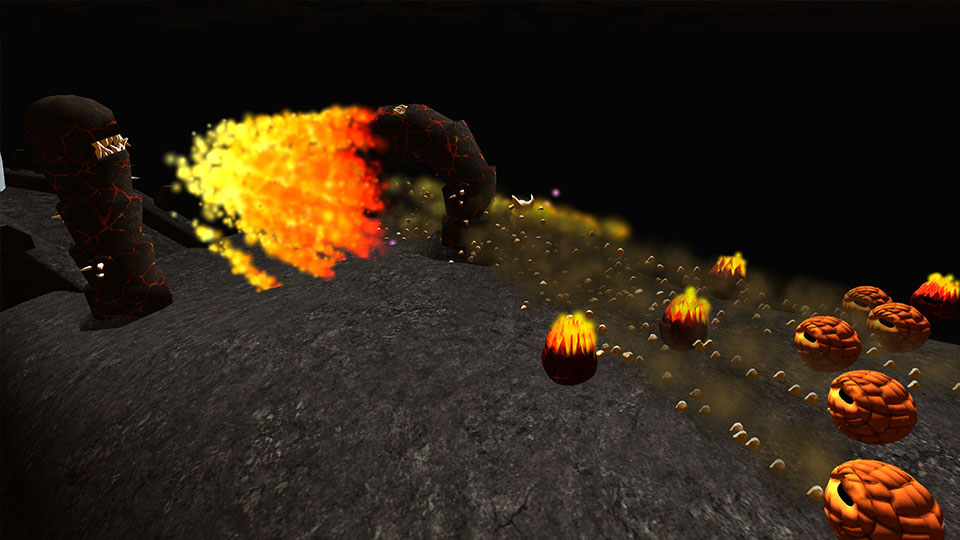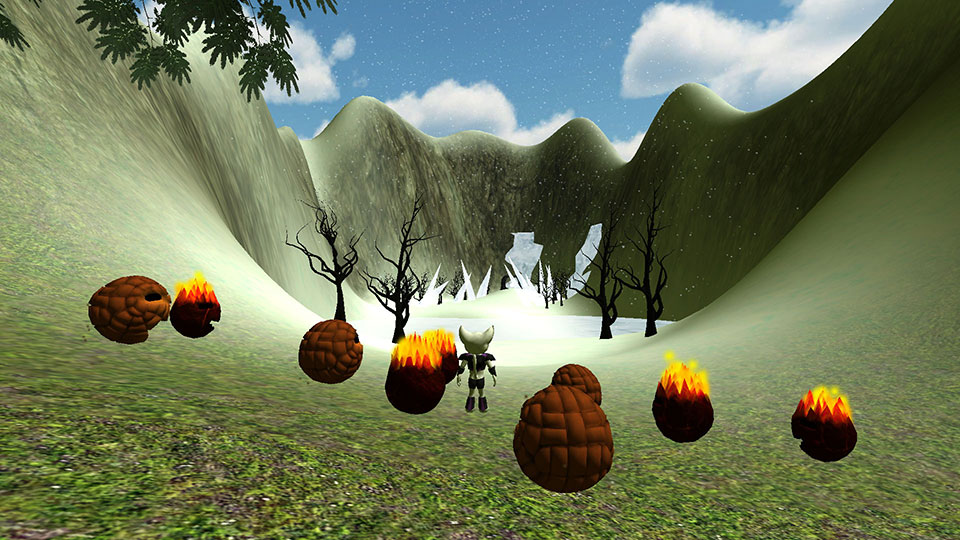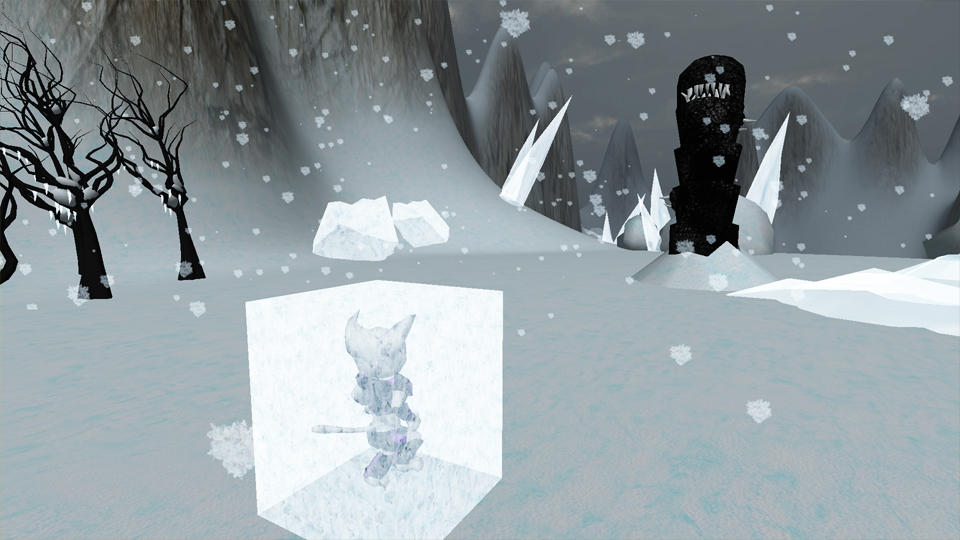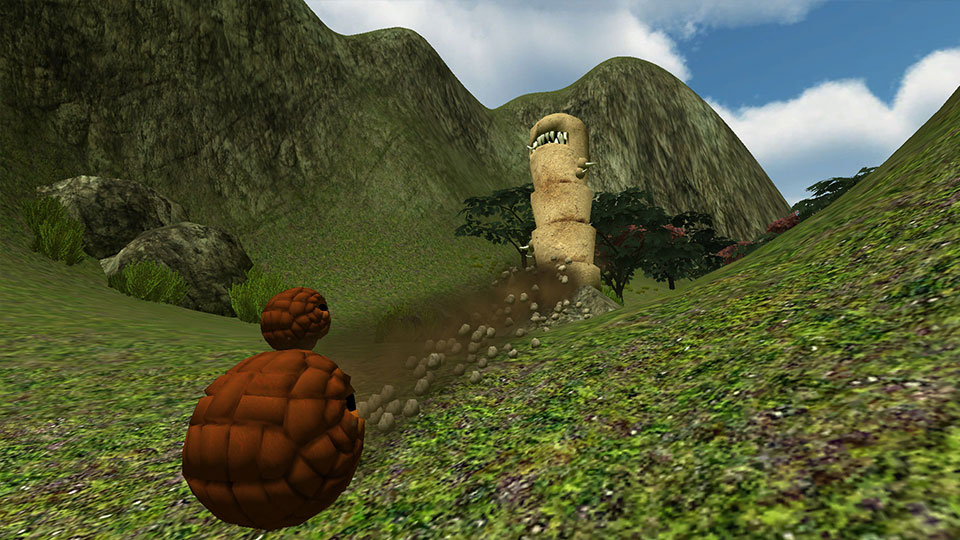 ---