Hello,I'm Malik and I'm here to present to you guys my first ever published game.
Other devs told me to start by developing a simple and small game.Time Shattered is a simple 3D puzzle game design for a one month game jam.Unfortunately,I could not finish the game in time.However I decided to publish the final version of the game once it was finished anyway.
Time Shattered is a 9 levels game in wich you have to solve puzzles to get to the next level.
As the theme of the game jam was "Fragments of time",the main feature rely on the ability to slow time down so the player can complete the objectives.
Some features of the game:
1.Ability to "Stop time" to solve puzzles
2.Platforms interactions
3.Lasers affecting objects
Here are some screenshots: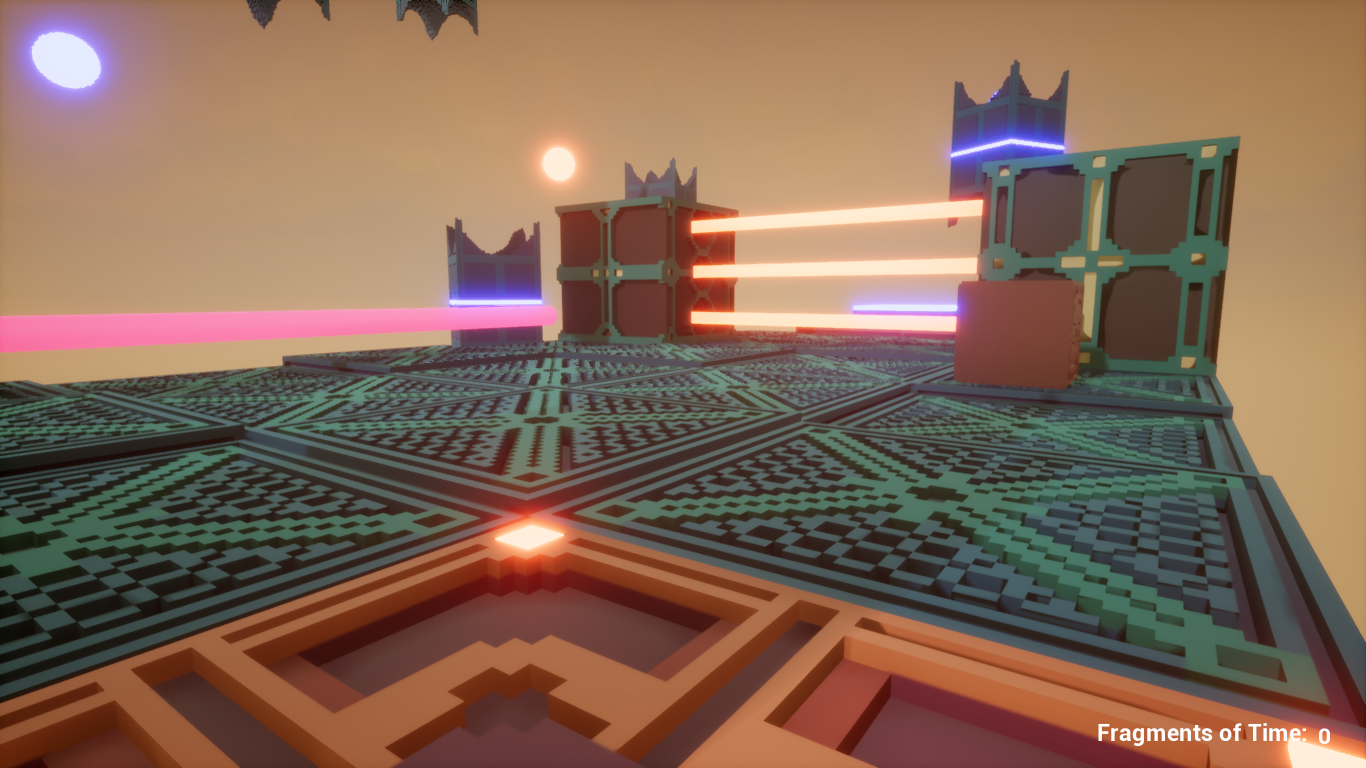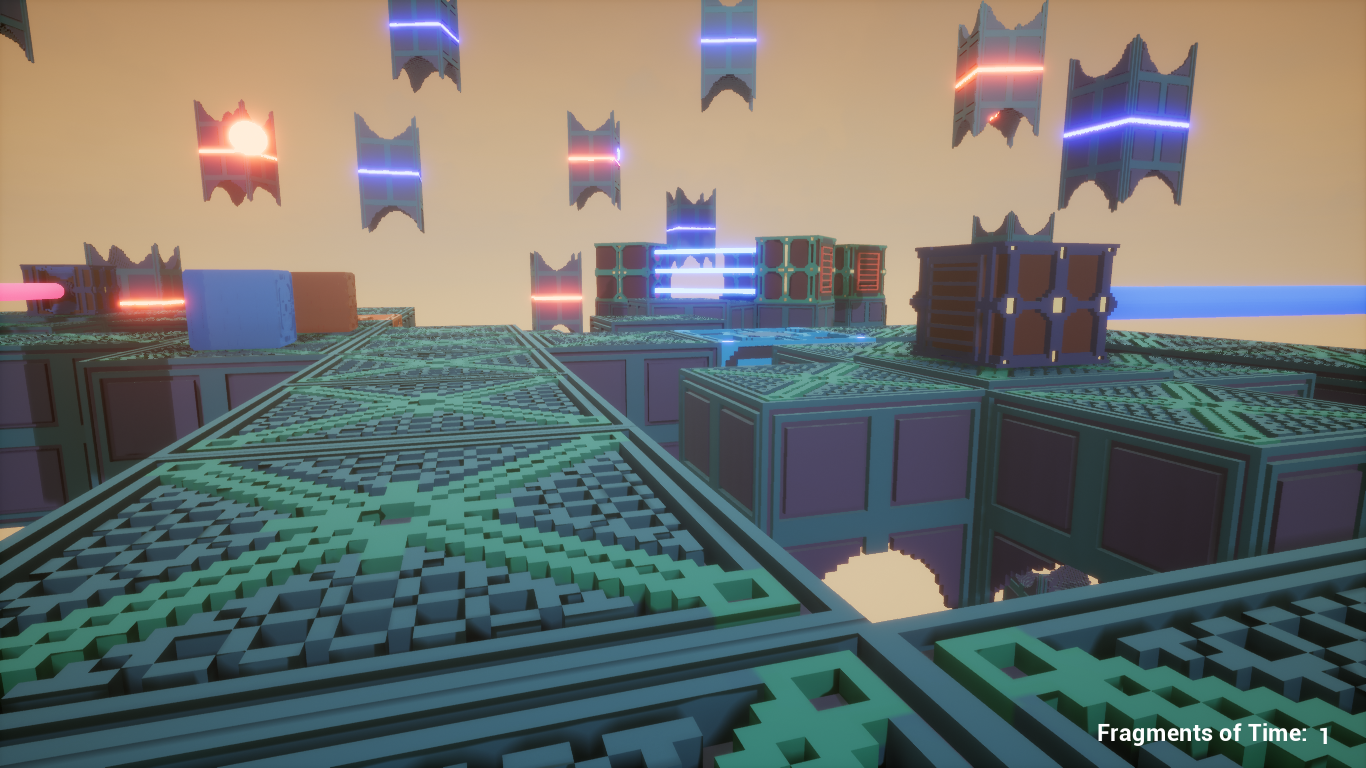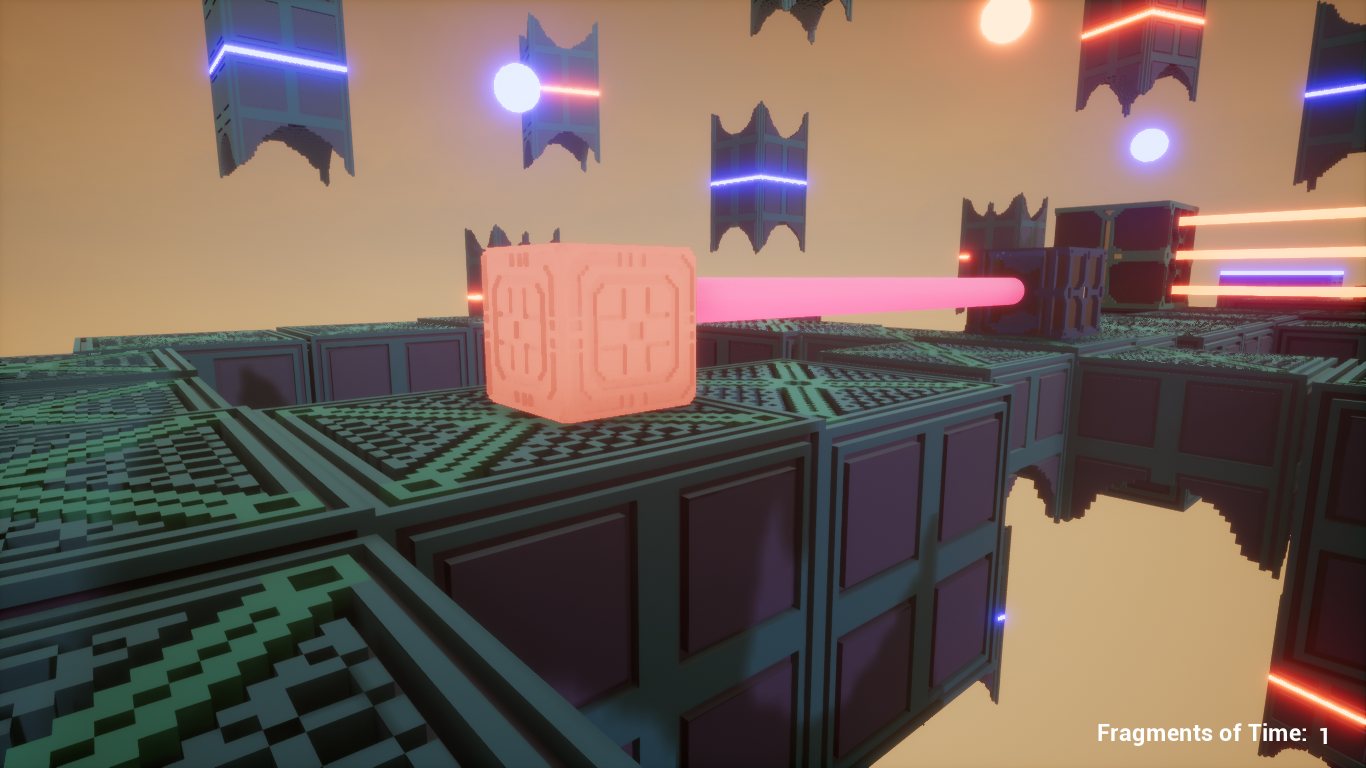 Time Shattered is been released today,10.16.2017 for you guys.Check out the page for the download link.
Thank you very much for reading.
If you like to see more games and news here is my facebook page: facebook.com/MalikGamesDev/
And also my youtube channel: youtube.com/channel/UCOQ83ePK4bX9DaU_eCEcFBw
Contacs via: malikgamesdev@gmail.com