Kingdom Come: Deliverance is an ambitious open-world historical sim, and with that ambition comes a few missteps with some of the main mechanics. Though developer Warhorse Studios is hard at work fixing bugs and tweaking mechanics, the Kingdome Come modding community is also putting in the effort to smooth out the game's rough edges.
What's most impressive is that these mods have been created before the game's mod tools have even been released. The tools will very possibly coincide with the upcoming 1.3 patch, so until then, the scope of these mods are limited to minor mechanics edits that still make a significant impact on the game's playability. We will be keeping a close eye on Kingdom Come and the kind of mods that are released once the tools are available – but until then, these are the must-have mods that you should download and install right away!
---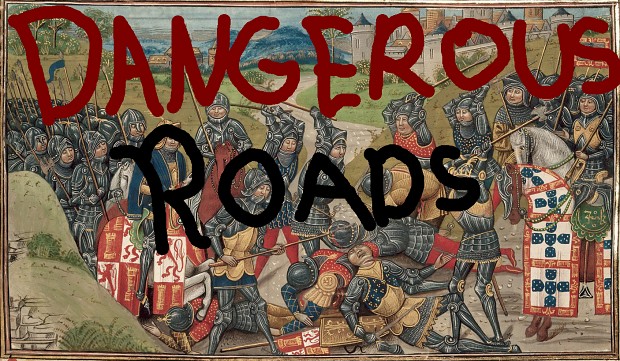 Makes fast travelling more dangerous by increasing the number of ambushes and adding new types of enemies.
---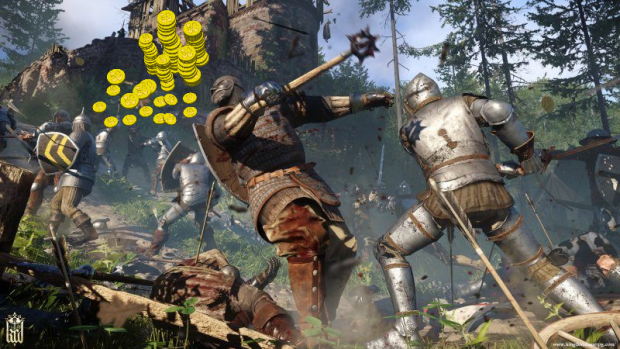 In-game all merchants should now have the amount of wealth you chose after the next reset cycle. I'm unsure what the exact timer for the cycle is, I waited a day and I saw the changes take effect.
---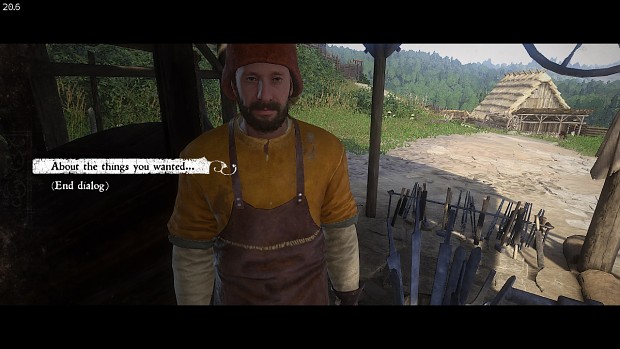 This mod lets you stay in first-person-mode almost every time. It disables the annoying 3rd person-view. Compatible with all mods that wont change dialog cameras.
---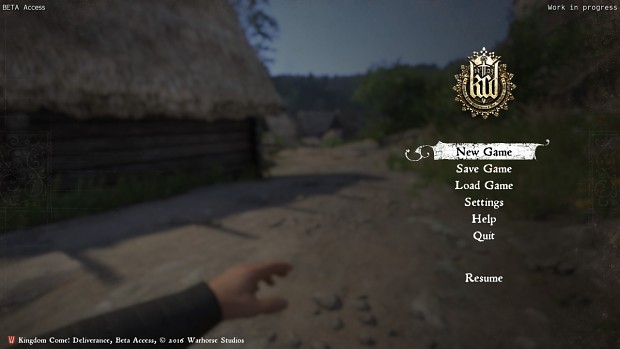 When saving the game, ensure you use the "Escape" key menu and save the game that way. Do not drink the Savior Schnapps from your inventory or it will still use the potion up. So once again -- only save using the escape menu!
---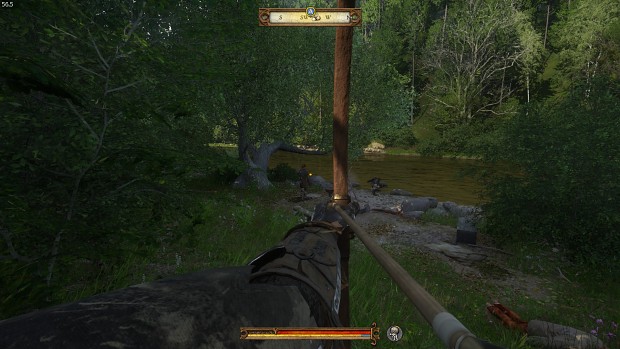 Expand the character maximum weight from 66 to 6666 or 999999999 pounds By *hantis447* & A simple console command in a .cfg file that gives you a dot for aiming with when using a bow by *FoX_D3ff3nd3R*