Good Evening* UEAW fans!
Welcome once again to your brief, mirky glimpse of what we're up to in the deep and highly secure (Prototype had some fast-tracking auto-cannons installed recently after an unfortunate incident in which Fi'anCorrupt (FanEAW) ran at the security doors and almost dodged all of our landmines. It's ok, the last one got him) depths of the UEAW labs. Yes we have labs, albeit metaphorical ones.
First of all, we thought we'd show you the logo for V1, a rather nice little touch which is very much in the spirit of UEAW's Light-Side/Dark-Side path. Anyone who appreciates Star Wars will understand the fighting figures ;) :
But what, pray tell Chris, have you been doing in terms of developing the game? Well I'm not going to tell you, but I'll give you some vague notions 8). The Coding Department has been doing a lot of research whilst we are dealing with the clerical work, and we've discovered some exciting things (well, exciting for the coders and I is roughly equivalent to mildly uninteresting for the public, perhaps) as well as having prepared some extra twists to enhance your gameplay that you might not expect!
We're steadily plodding along churning out those all important models and skins, of course, ranging from capitals to fighters - but since capitals are more secret (since they're cooler and a larger part of the effort in a mod, hmm?) I'm only going to show you a couple of the latest star-fighters to be finished - the Sienar Fleet Systems TIE Aggressor and the KDY A-9 Vigilance. For reference, the former is an Imperial and Imperial Remnant heavy fighter, whereas the latter is an Imperial Remnant Interceptor: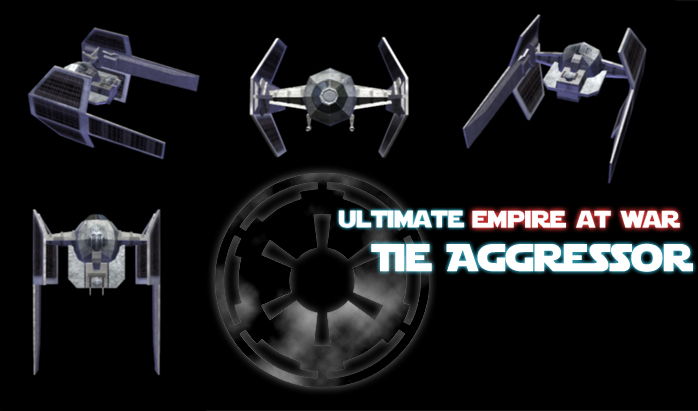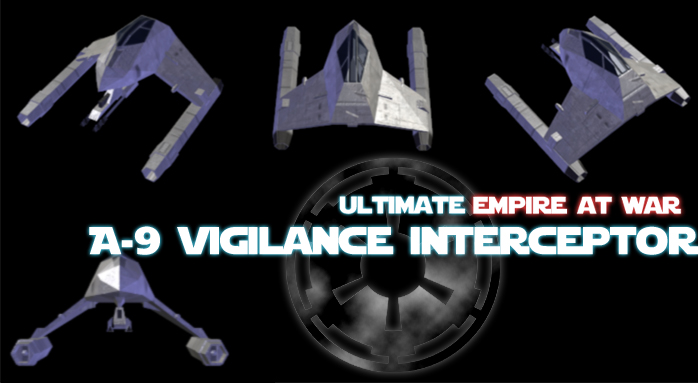 That's all for this issue, folks, and I'll leave you with the notion that someone on our old modding staff actually had a sense of humour:
LTCC
Head of Coding, Jack-of-Most-Trades
*(Once again, I won't apologise for those who read at different times from that of this being released and those in different time zones. I'm going to be like this in every new addition to our 'blog'. Get over it ;) )