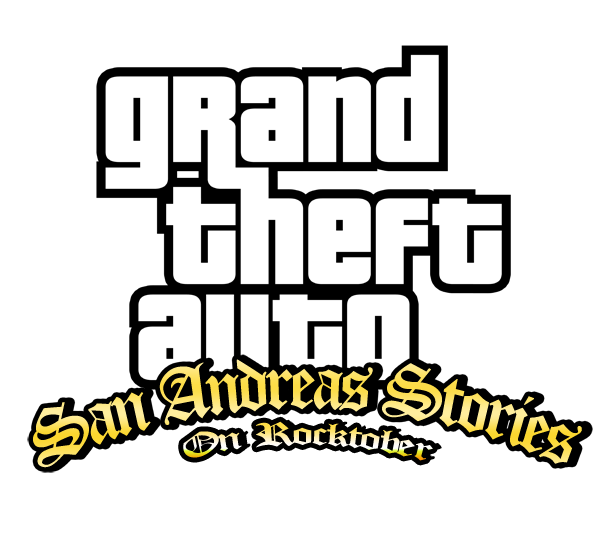 The Story:

The Story start in year 1987 when Brian Johnson die and Carl Johnson moved to Liberty City.
The Main Protagonist will be Sean Johnson a leader of Grove Street Families.
The gangwar with Ballas and Vagos is based in Los Santos in years "1987-1992".
The Story will end in year 1992 when Beverly Johnson die on drive-by.
WELCOME!
Missions:
1. Mission: "Brothers? No More!"
Dead of Brian Johnson on the began of story.
2. Mission: "Brotherhood."
Carl Johnson will go to Liberty City.
3. Mission: "Money."
Los Santos bank was robbed.
4. Mission: "We Will Go To Hell."
Dead of Beverly Johnson.
5. Mission: "Back Again"
Carl Johnson fly back to Los Santos
Stay Tunned!