Fellow Commanders,

We are glad to release a new update. The Spaceship AI update.

This update is mainly focus for the single player, I mean, make possible for one player handle the spaceship, if the player character has a good tech skill.

We added the programming skill to the player character, this skill for now is used to allow the player buy better chips for the spaceship AI.
Maybe in the future we could use this skill to control enemy operating systems.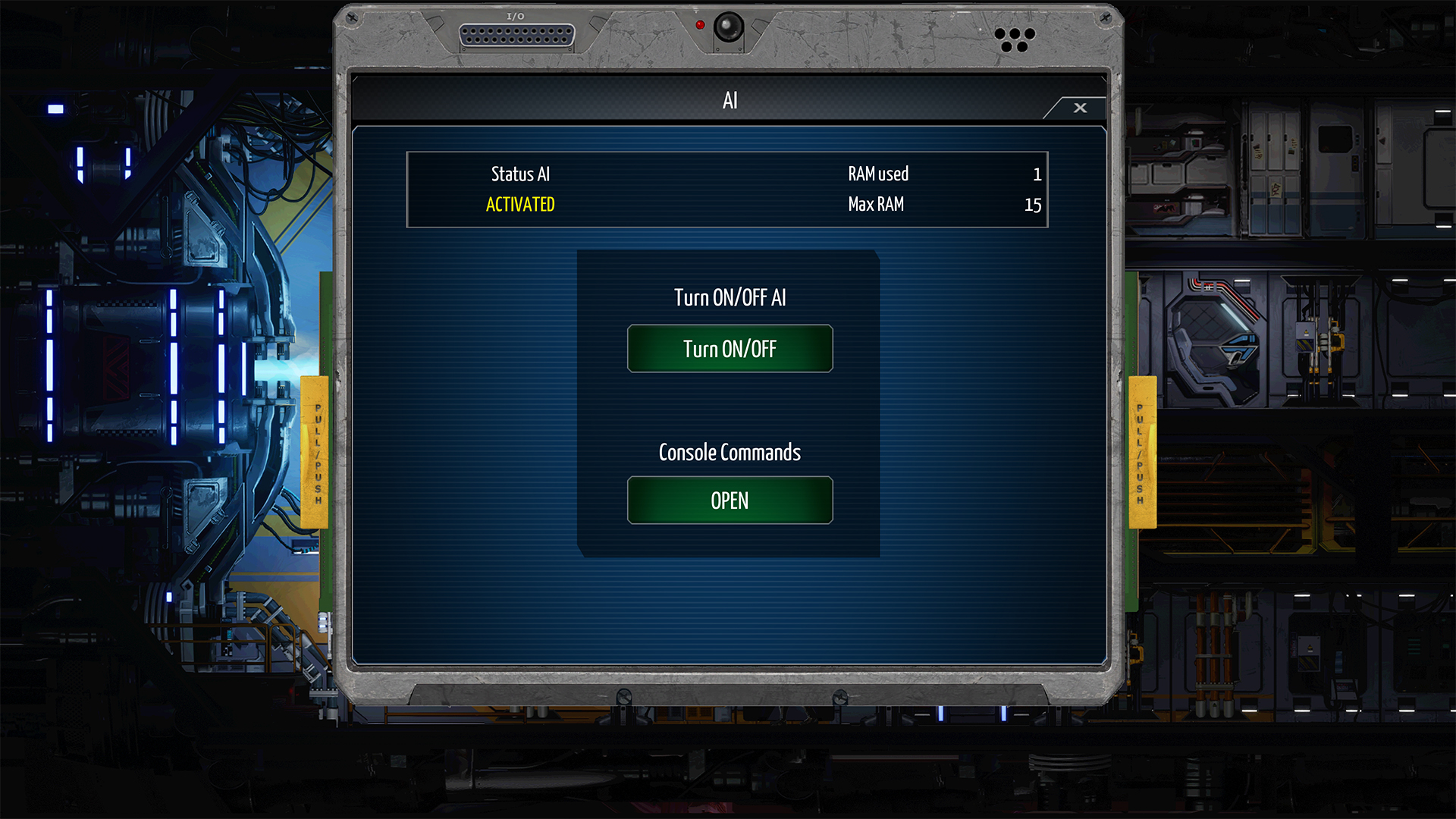 We added a new computer in the spaceship where the players can configure the AI, turn on/off it and more.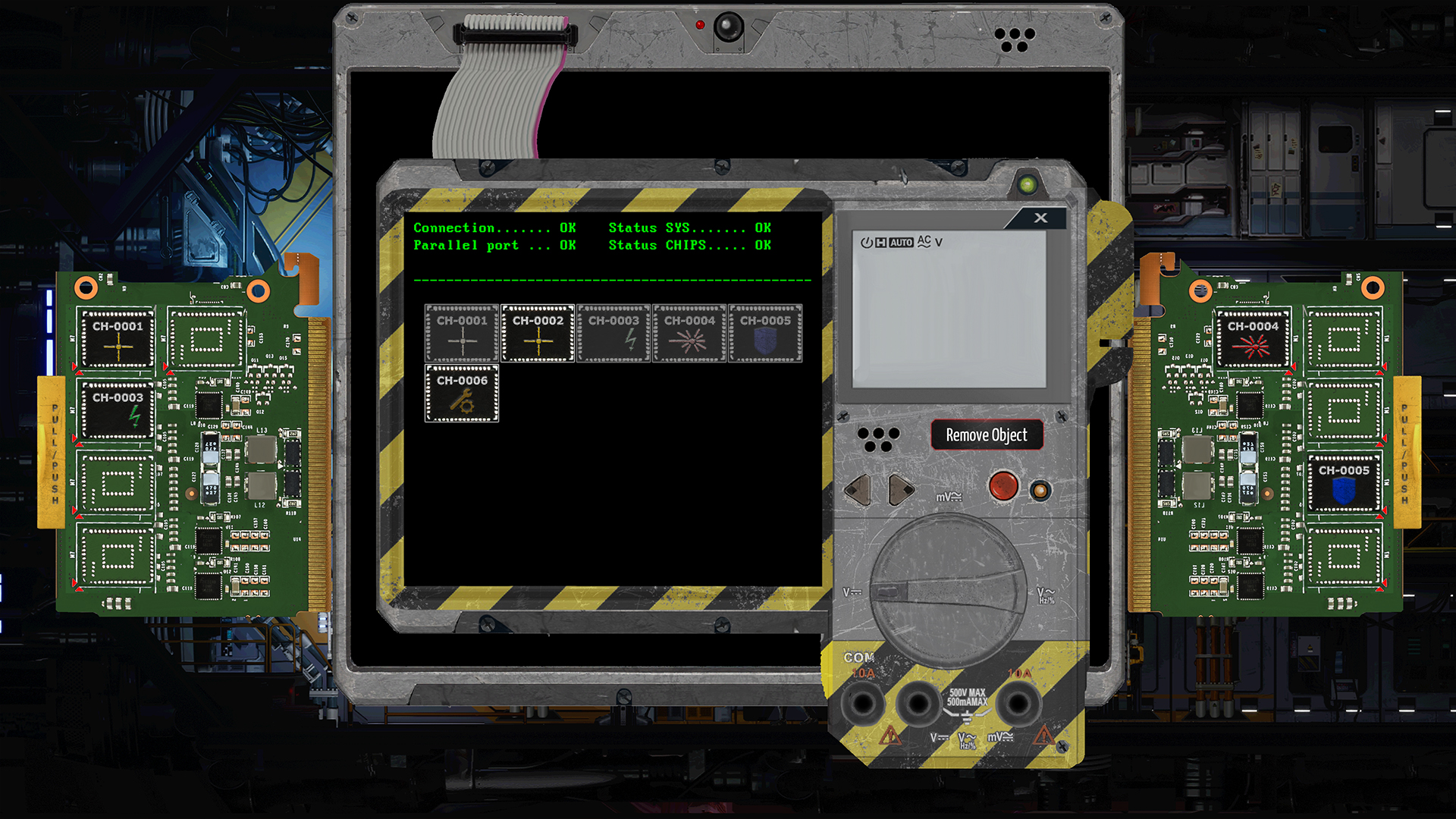 As you can see there are two electronic boards, where the player can add or remove chips that will add special skills to the AI, like activate emergency shields, or use emergency batteries.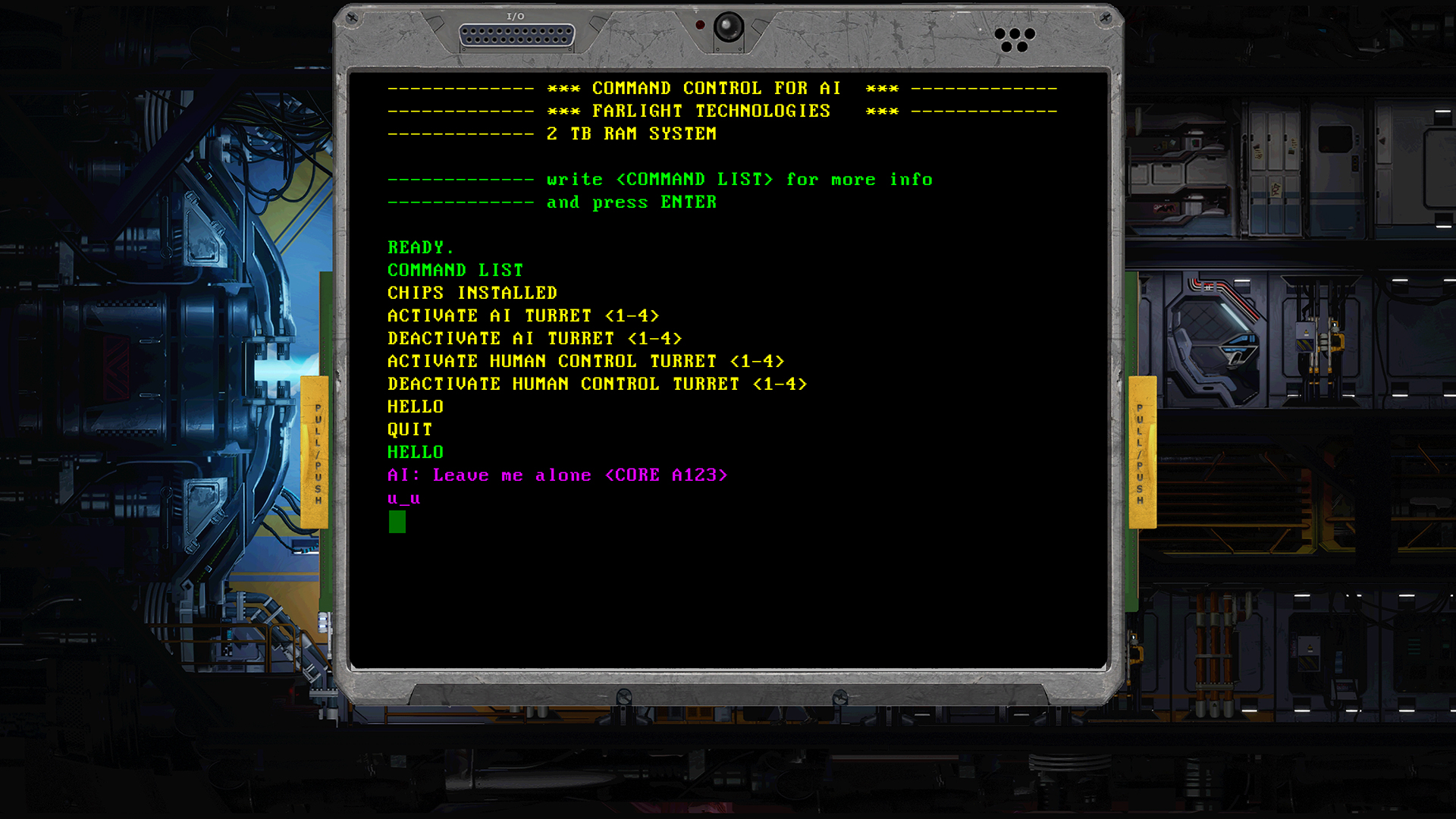 We added too somelike of console command for controlling the AI. We designed that to give the feeling that the players is messing with the raw AI core of the spaceship. The player could config some AI parameters and... could talk to the AI and discover a little the lore of the game.

We hope you like the new update. Don't forget to wishlist the main game and follow us on twitter and join our newsletter.
Farlight Commanders Steam Page
Thank you!