What is new?
Ready to join our weekly Giveaway events, Open Beta weekend and so much more?
Every week we are going to organise events like giveaway, devlogs, polls… and we are going to distribute points to the most active persons on the Discord.
Those points will level up your Discord account and give you access to special channels and bonus on the GoblinZ discord.
So work you way up through the GoblinZ hierarchy!
Here is our new GoblinZ's hierarchy:
You start at level 1 : The Naked Goblin. Access to discord public channels in the group @everyone
Level 2 : The Social Goblin. Access channel giveaways + new color for your name + Social Goblin badge and emot.
Level 3 : The Stuffed Goblin. Access to digital goodies + Stuffed Goblin badge and emot
Level 4 : The scientific Goblin. You work with us to design a skin, available in the workshop of Robothorium + a new color for your name on the Discord + Scientific Goblin badge and emot. And as a thank you, your name will be present in all the credits of our future games.
Level 5: The Noble GoblinZ (can give points to the other goblins)
How to win points?
Being active in the Discord (interactions, comments, post…

Building a dungeon in the Steam workshop (and share it with us)

Shooting/streaming a discovery video of one of our games.

Inviting new goblins (don't forget to present him/her)
Dominate the world Mouhahahaha!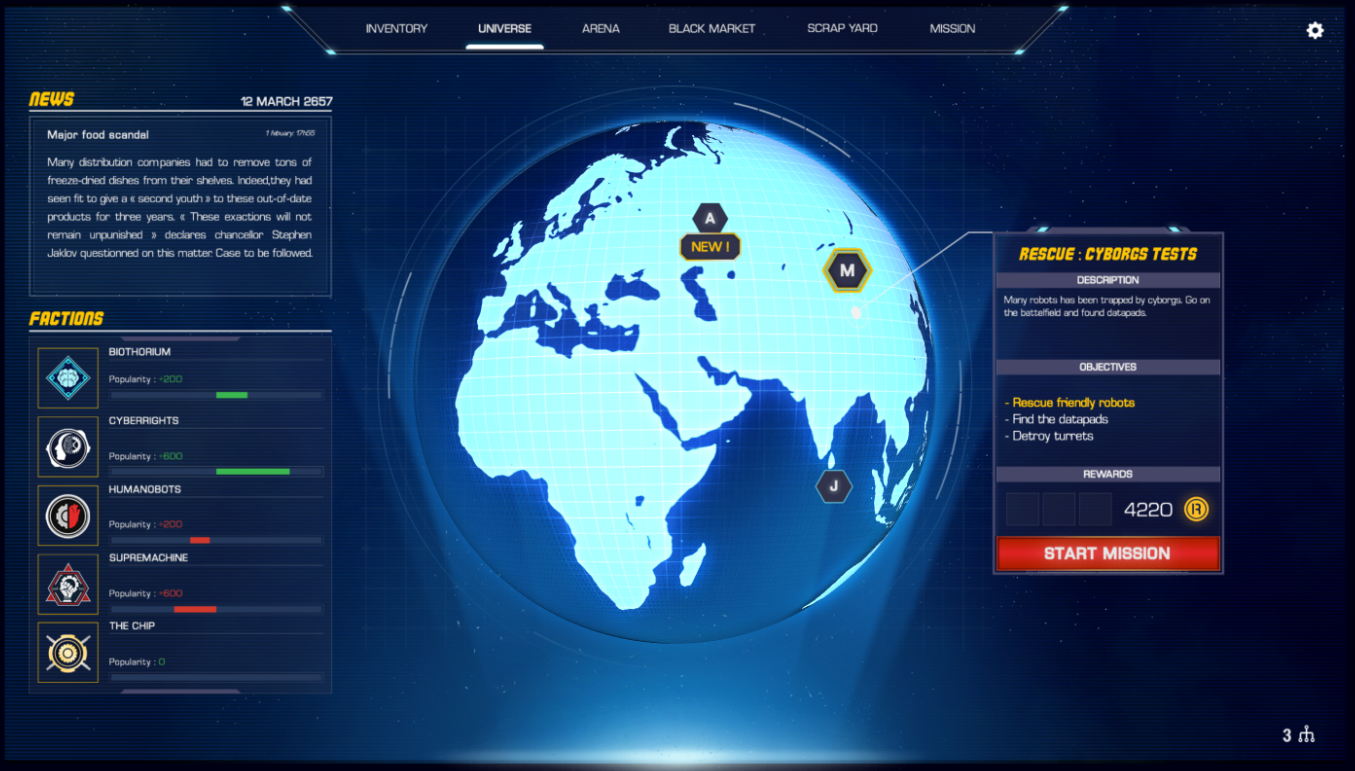 So if you feel the spirit of a goblin and want to join our awesome community, this is the way:
That's all for now, welcome aboard our Discord and please share any questions, feedback or thoughts in the comments, we really love to hear from you.
The Goblinz Team