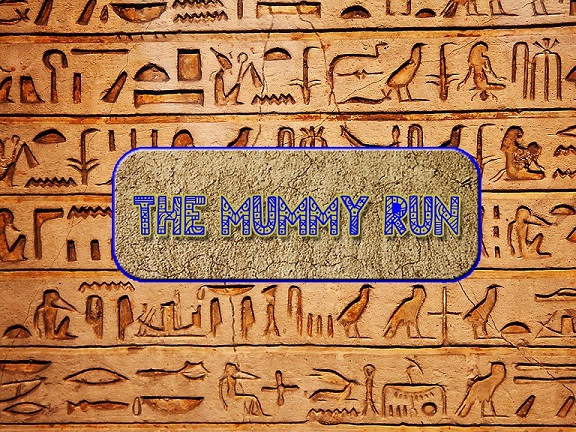 How will my runner differ from others? It will have three modes of the game process, which will be divided into three types:
1. Side view: the mummy is running, can jump and do crouches.
2. Top view: the mummy runs, can jump, do crouches and turn 90 degrees to the right and left.
3. Back view: the mummy runs, can jump, do crouches and step left and right.
All modes change dynamically and completely randomly. As well as building a level. The path along which the mummy runs is constructed quite randomly from pre-painted blocks that join together. In addition, in the game you will need to collect scarabs, which in the future can be spent on various gains for the mummy. Among which:
1. Magnet. A classic magnet that attracts scarabs.
2. Acceleration. Accelerate the speed of movement of the mummy with a safe overcoming obstacles.
3. The multiplier of scarabs. Multiplication of picked up scarabs by x2, x3, x4, depending on the level of the ability.
4. The second life. If the player makes a mistake, the mummy will respawn and continue to run further.
In this video you can see a first concept of my game:
All of the above is not the final concept. The game will be replenished with new ideas and their implementations as it develops. The game will have to be released on Android and, possibly, on iOS. I really hope for your support. You can check my Patreon page, there more information!