Hi there!
We finally completed the level editor. It has been a long journey 'til here but it worth it. Now you can: create, edit and play custom levels directly on the PC, phone or tablet.
At the beggining we should recognise we were not sure about how this could work on an ipad for instance... but we were surprised with the final usability of the editor and how fun is to create levels on a portable device like that.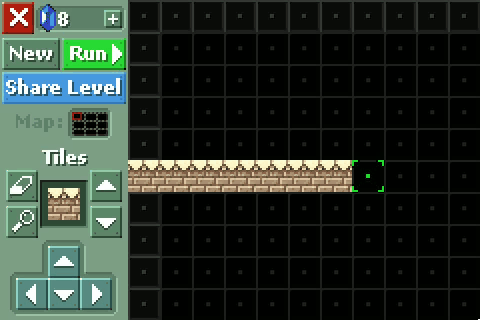 Meanwhile on our side we're finishing the backend and server side of the game to be absolutely sure that all the players can submit their levels and gain rewards with them.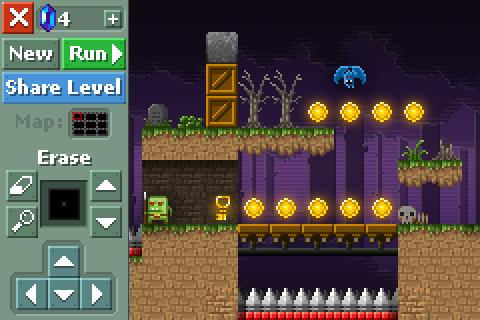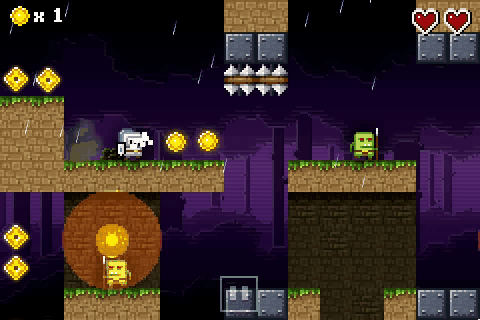 BTW, don't hesitate to download the available BETA if you want to give it a try! :D
have fun!