Hey F4NV fans and supporters! Hot off his Friday release of the Caravan Shotgun, one of our 3D Team leads, Deadpool2099, has now released his highly awaited Bozar!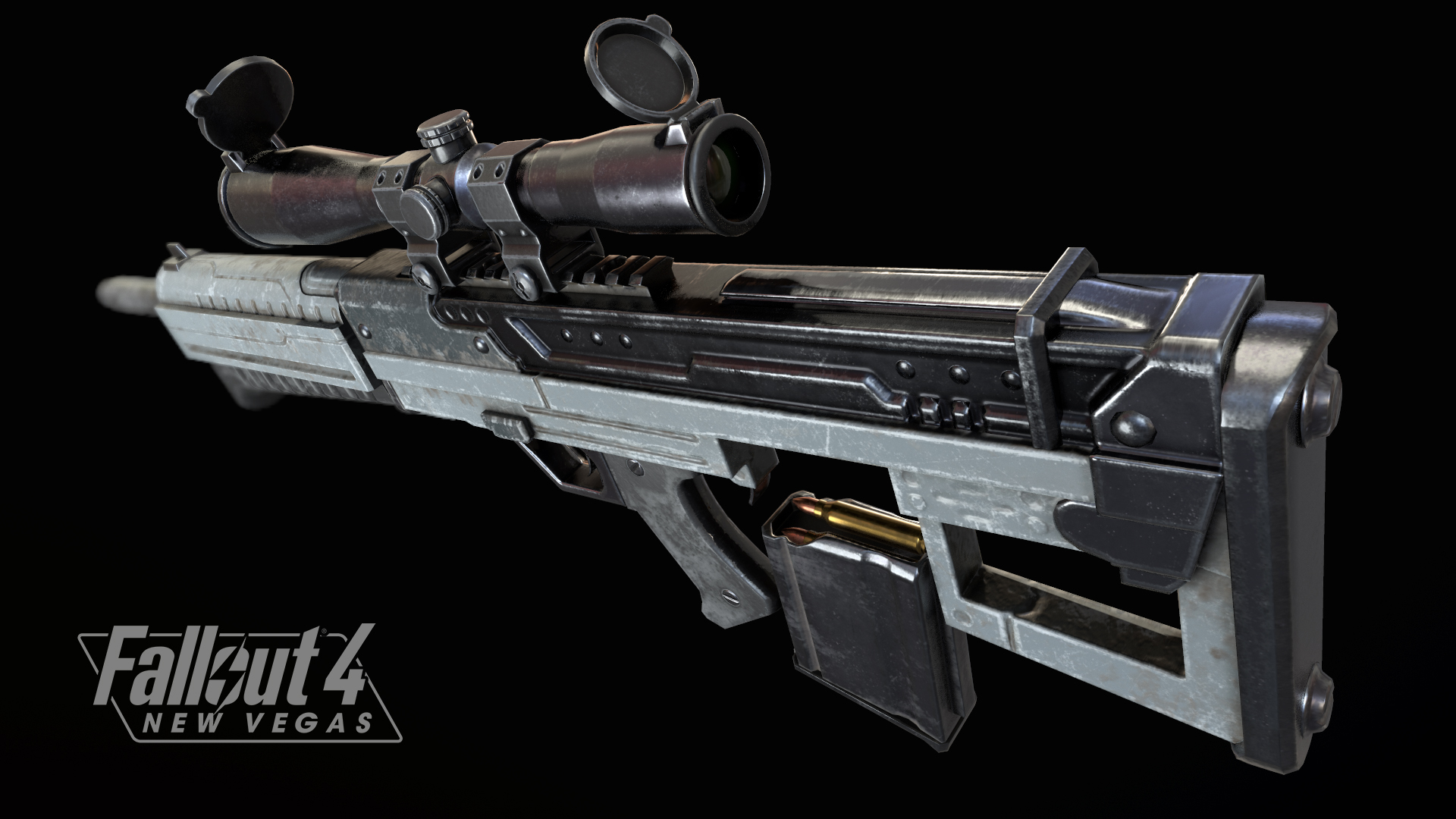 Dating back to Fallout 2, the original Bozar was meant to be a heavy sniper rifle, not unlike the later Anti-Materiel Rifle. Described as 'The Ultimate Refinement of the sniper's art', a mis-attributed set of statistics left the Bozar instead as a burst-firing machine gun.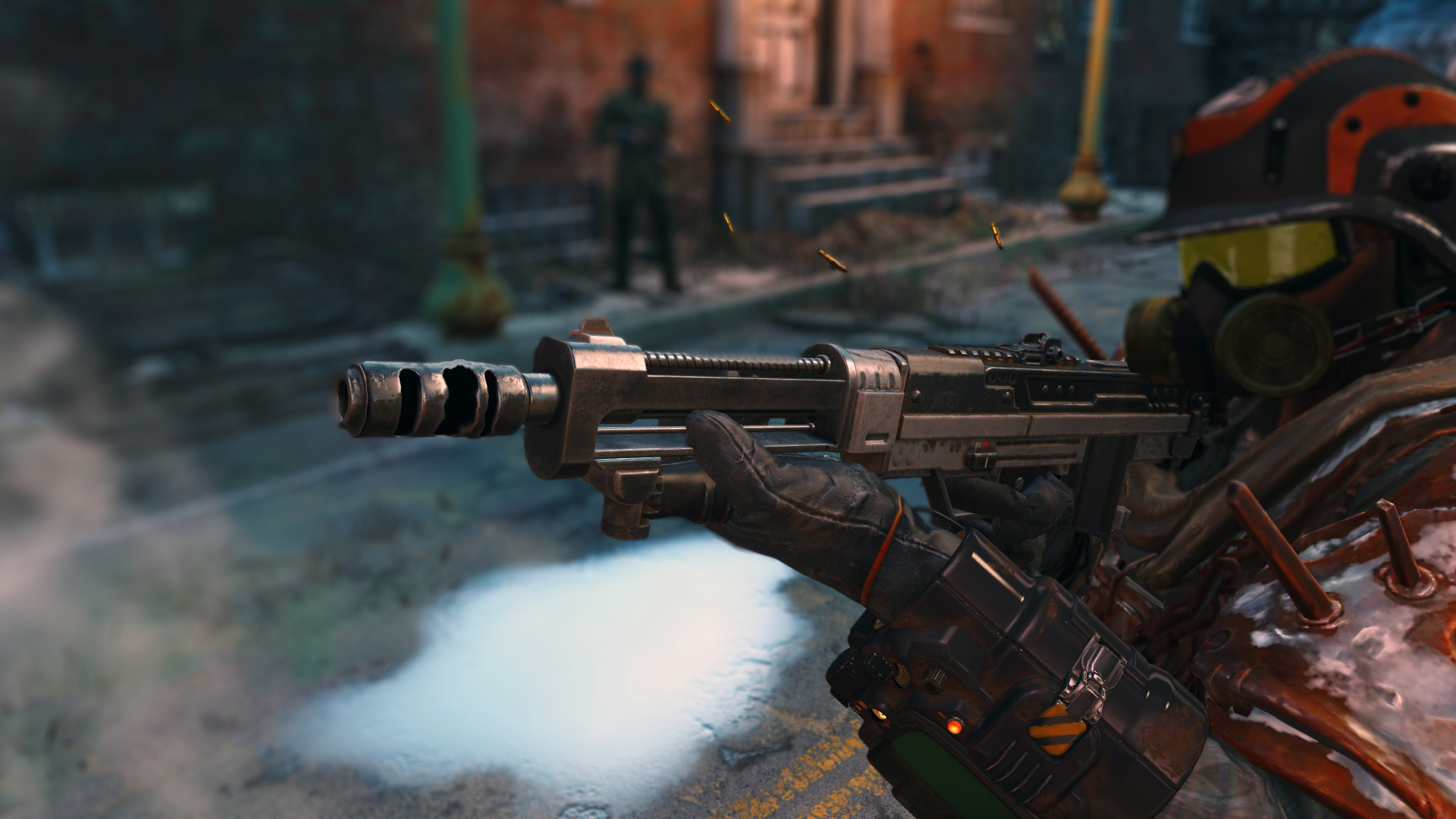 This unique attribute would be carried on into Fallout: New Vegas, with the weapon's inclusion in the Gun Runners Arsenal DLC. This version of the weapon, aside from being absolutely gorgeous, is meant to somewhat showcase our treatment of DLC alongside the main project.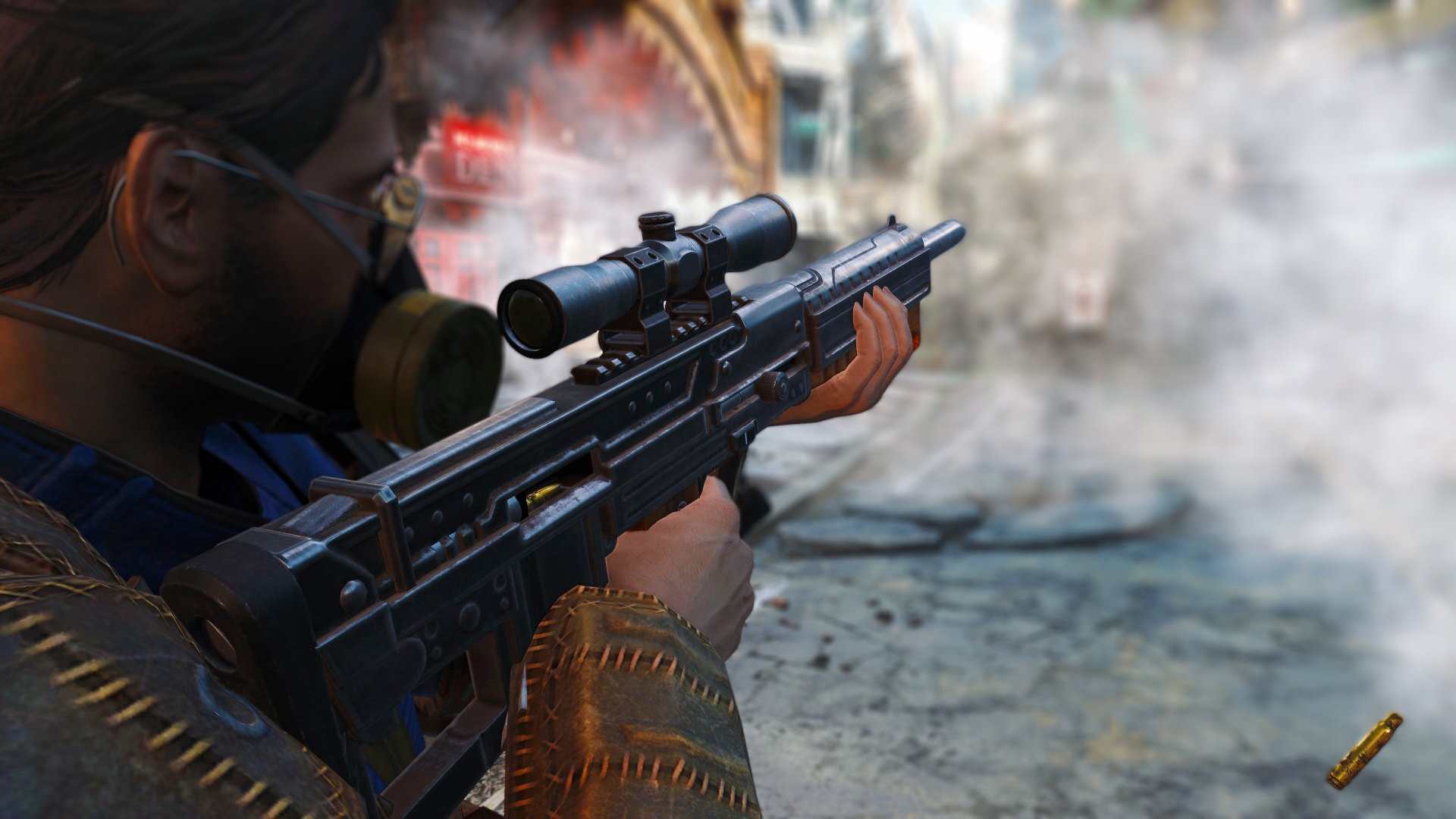 While we still aim to focus only on the core game during development, the Courier's Stash and Gun Runner's Arsenal DLC are a special case. Given that much of their content either recycles base content and simply adds weapon mods where there once was none, or is much smaller content that would normally be seen in the base game, we're taking a somewhat different approach with them.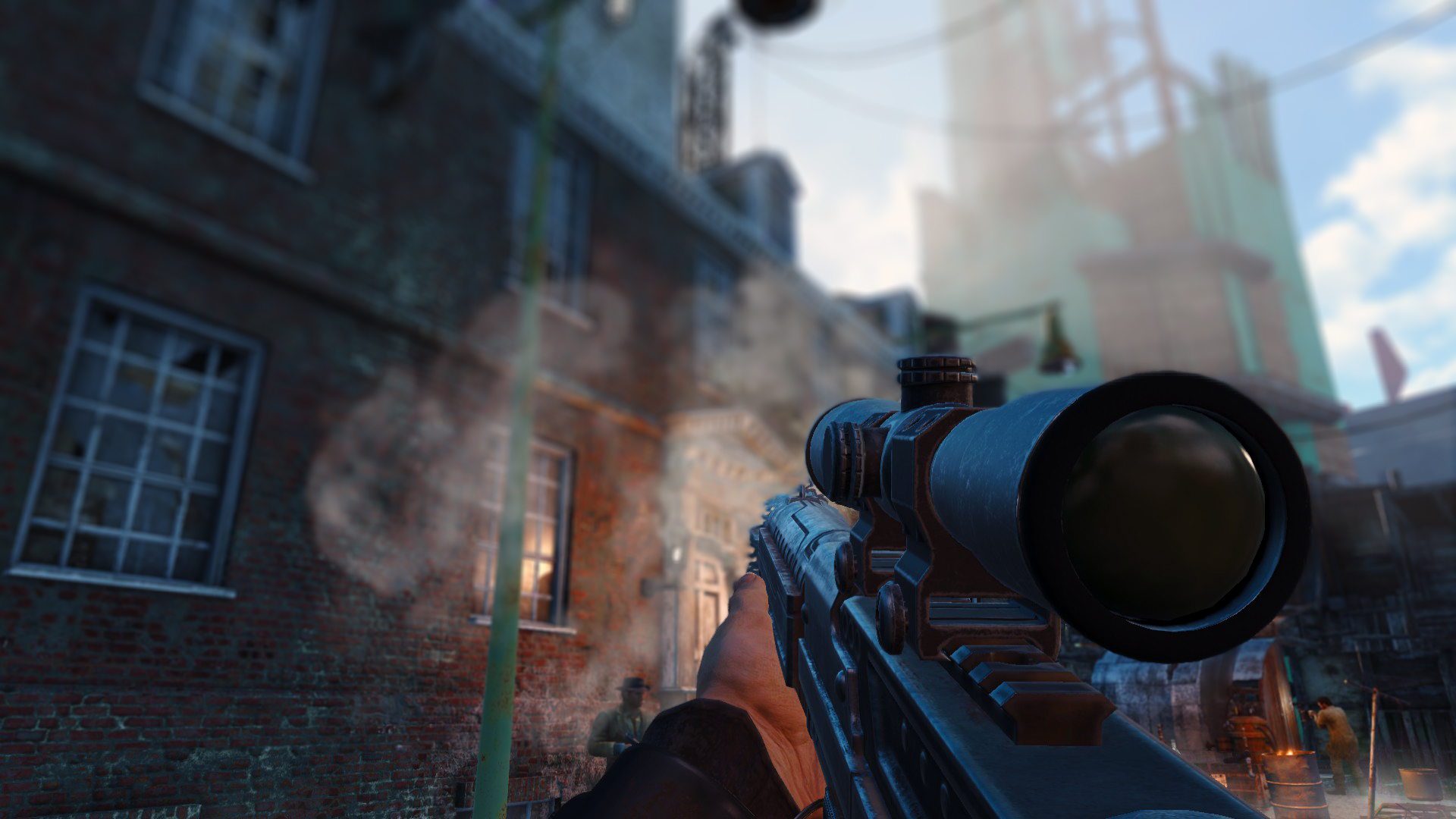 With this in mind, much of the GRA content will - by default - find itself in the initial release of F4NV. With Fallout 4's improved weapon mod system, we feel everybody is best served by the inclusion of this content. Better still, this means that you won't need special variants of weapons just to use mods!

That's all for this short release update, but stay tuned for more content updates as they come! Until next time, stay classy!