Ahoy mateys,

You can encounter tricky situations in the game, but with proper tools you will never be blocked.
Imagine you need that red key far away in the other shore, but you don't want to swim in the lava and damage your clothes. Like every cool pirate would do, just make use of your parrot as per below procedure:

1. To accomplish this you will need a parrot and the skill "Teleport"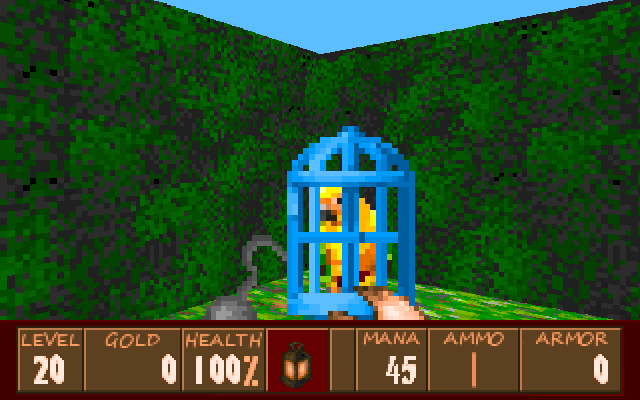 2. You are in font of the lava lake and in the other side stands the key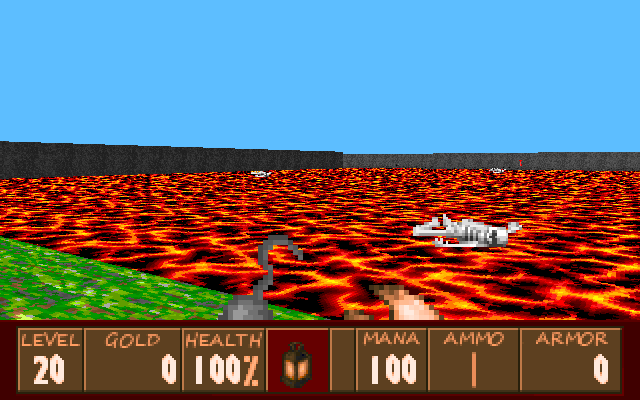 3. Launch your parrot with a left-clic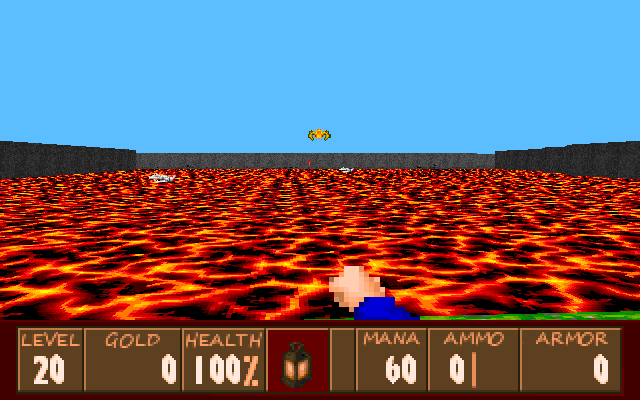 4. At any moment, teleport at the current parrot position with a right-clic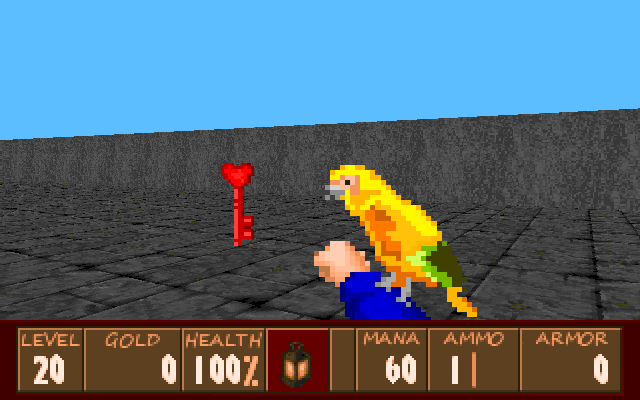 5. Congratulations, you just teleparroted yourself!
See the video there: