When streamers and reviewers play Tanzia, at the moment they reach the Lagoon and encounter the Stone Guardian, first thing they do is scream "Please don't aggro, please don't aggro" and then they stand around looking at him in awe, because he IS awesome looking.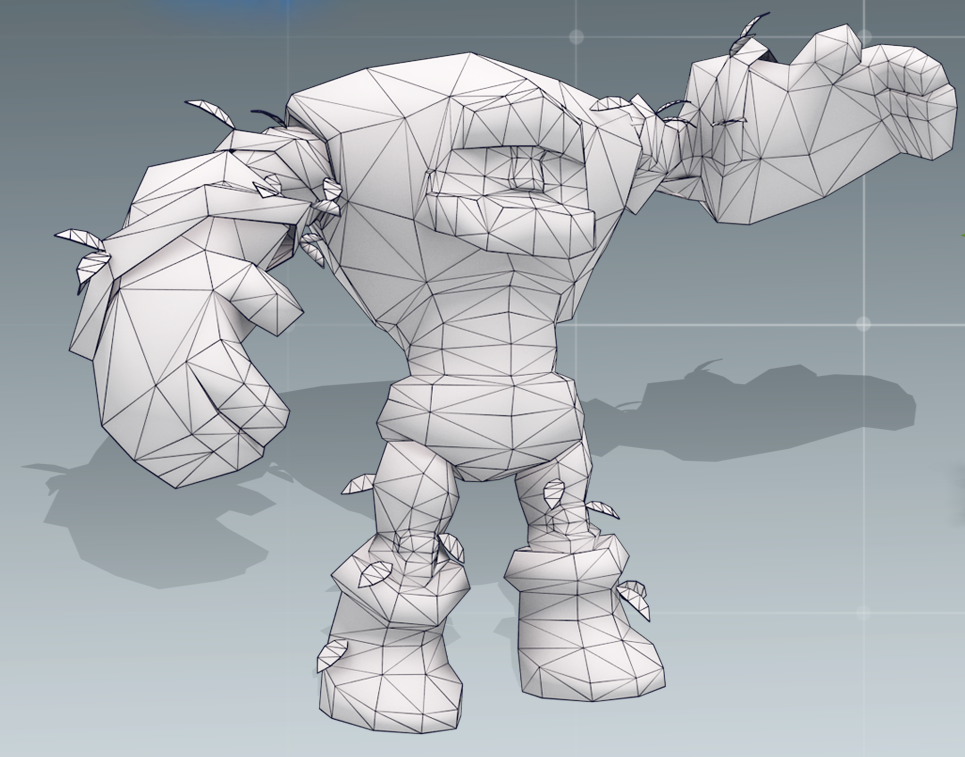 Tanzia's Stone Guardian Wireframe
We needed a character than would look like he can defend the whole area by himself, but also somewhat benign, like a gentle giant.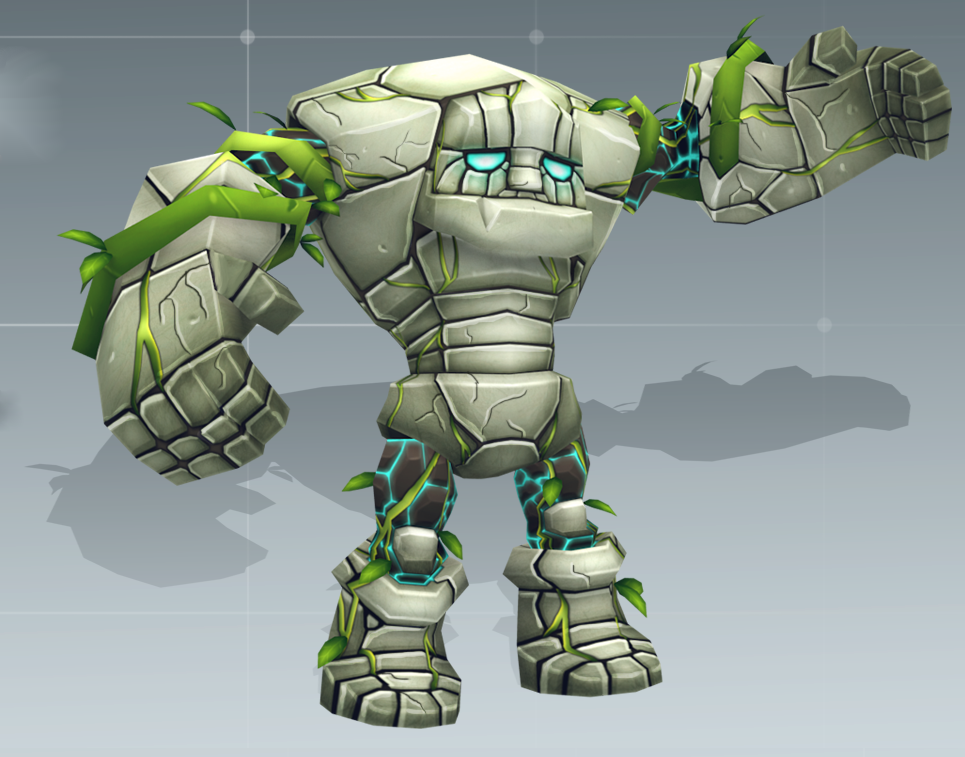 Tanzia's Stone Guardian Textured
*Mild Spoilers Below*
At first the Lagoon's guardian would aggro on the PC, but after a while we decided to save that fight for later. To surprise the player at a pivotal moment in the game.
*End of Spoilers*
And this is what the Stone Guardian looks in game, fully textured and with proper lighting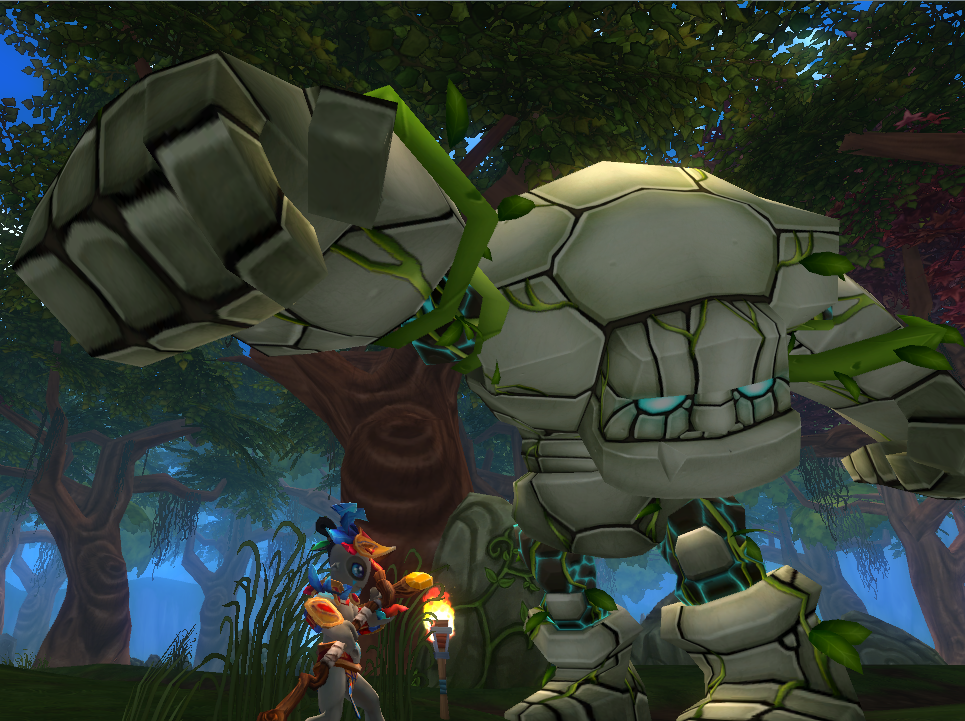 Stay low, kid!
We made the Top 100 on IndieDB's Indie of the Year Awards in the Upcoming Games / Role Playing category.
Please vote for Tanzia!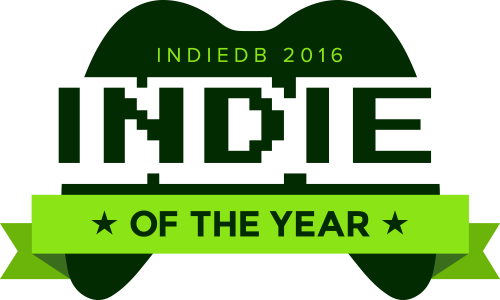 You can also follow us on Twitter
Tanzia on Twitter
And wishlist Tanzia on Steam to get the latest news
Tanzia on Steam
Thank you for reading!