The Adventures of Tacheman will be released on 1st November 2016 for iOS and android.
UTILISE each character's unique abilities to find new ways of traversing across levels, unlock secret areas and different ways to dispatch enemies.
EXPLORE different paths through each level in this challenging but fun platformer.
MULTIPLE enemy types from air, land and water for you to take on, including special bosses that are no pushovers!
CLASSIC platforming controls that veterans will recognise and new players will find easy to pick up.
Check out the trailer below:
And here's a few screenshots from the game.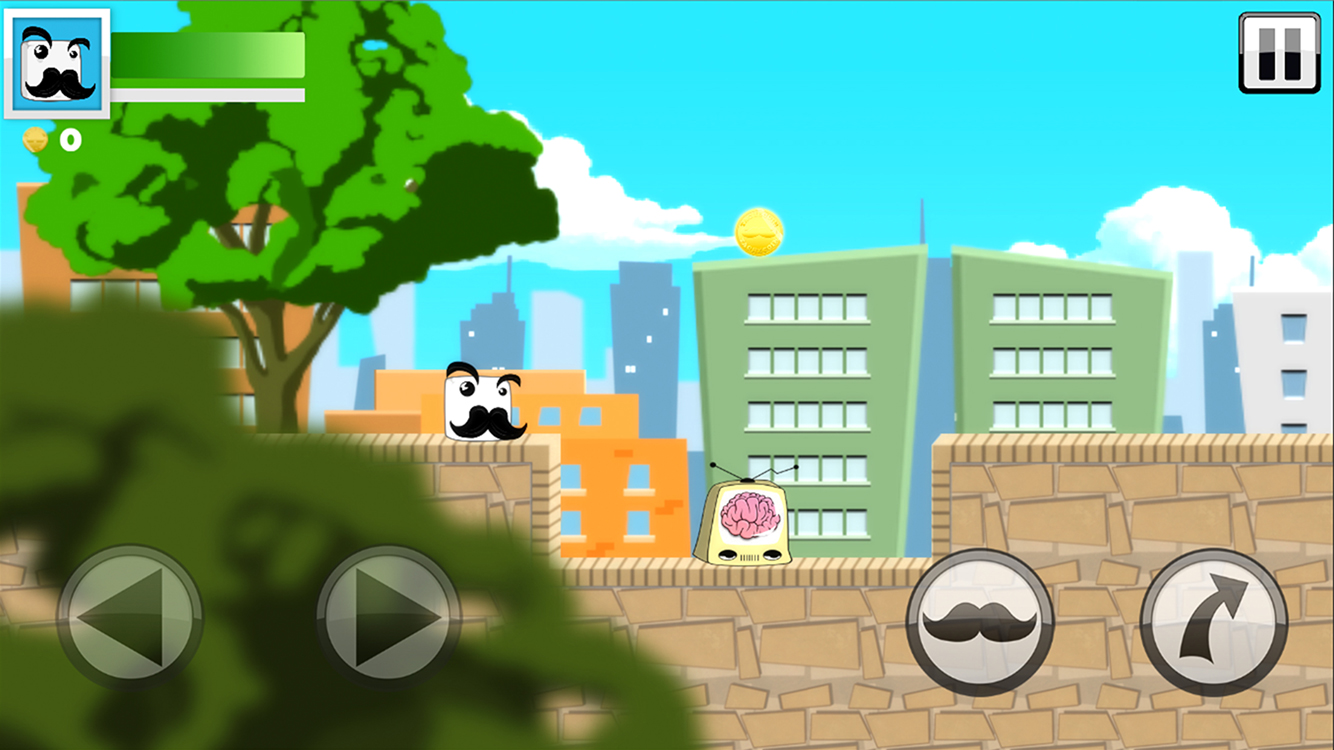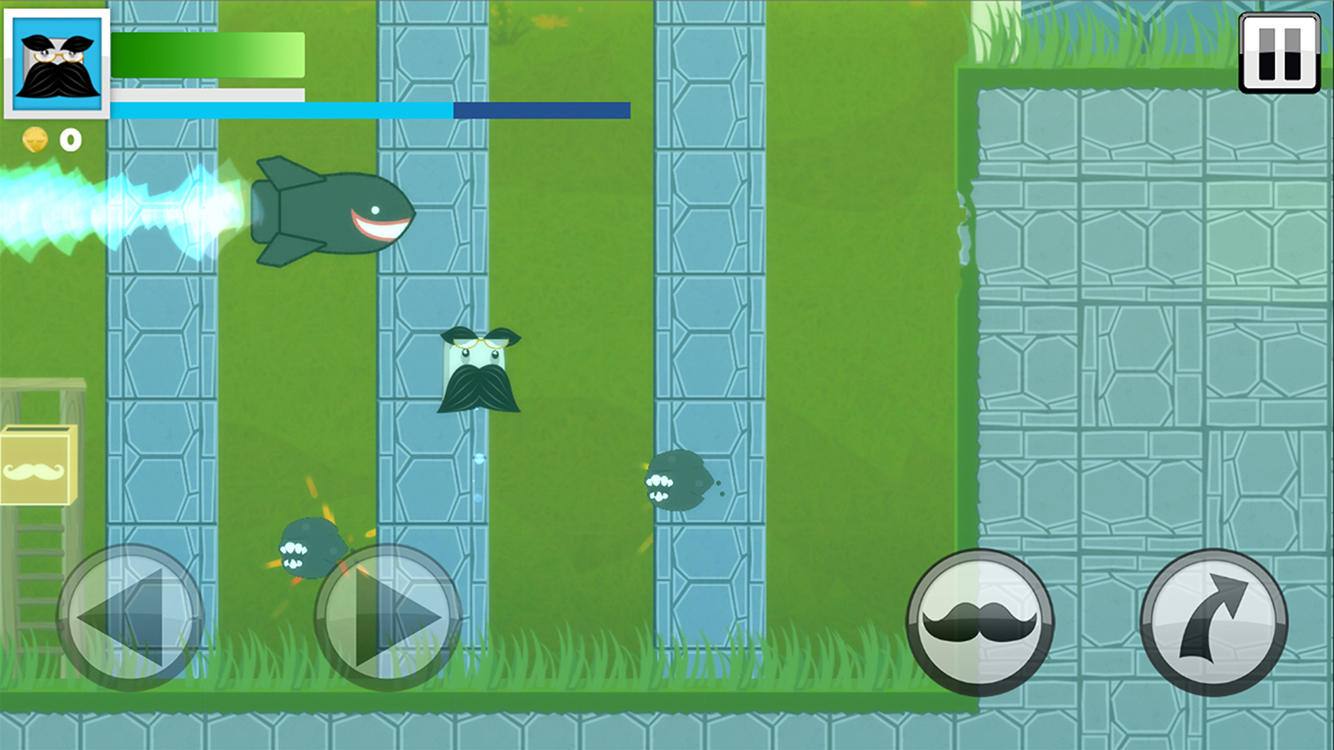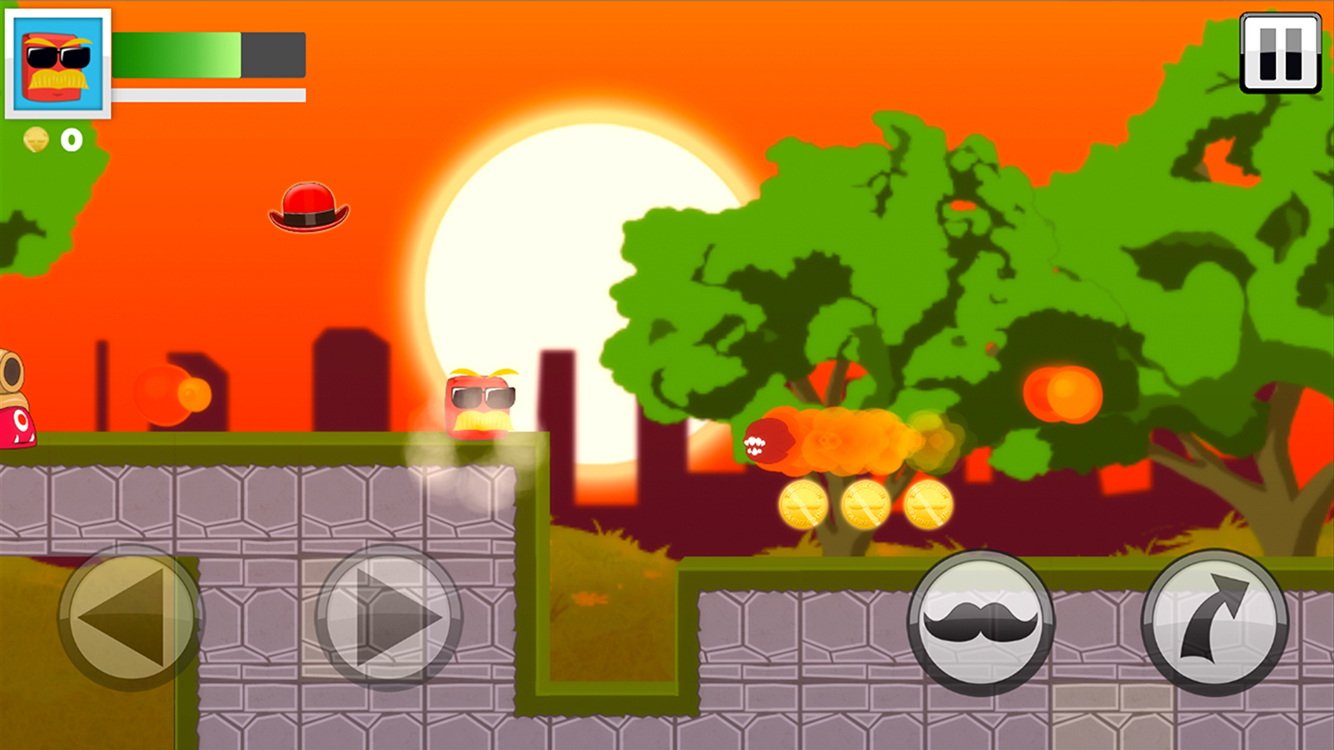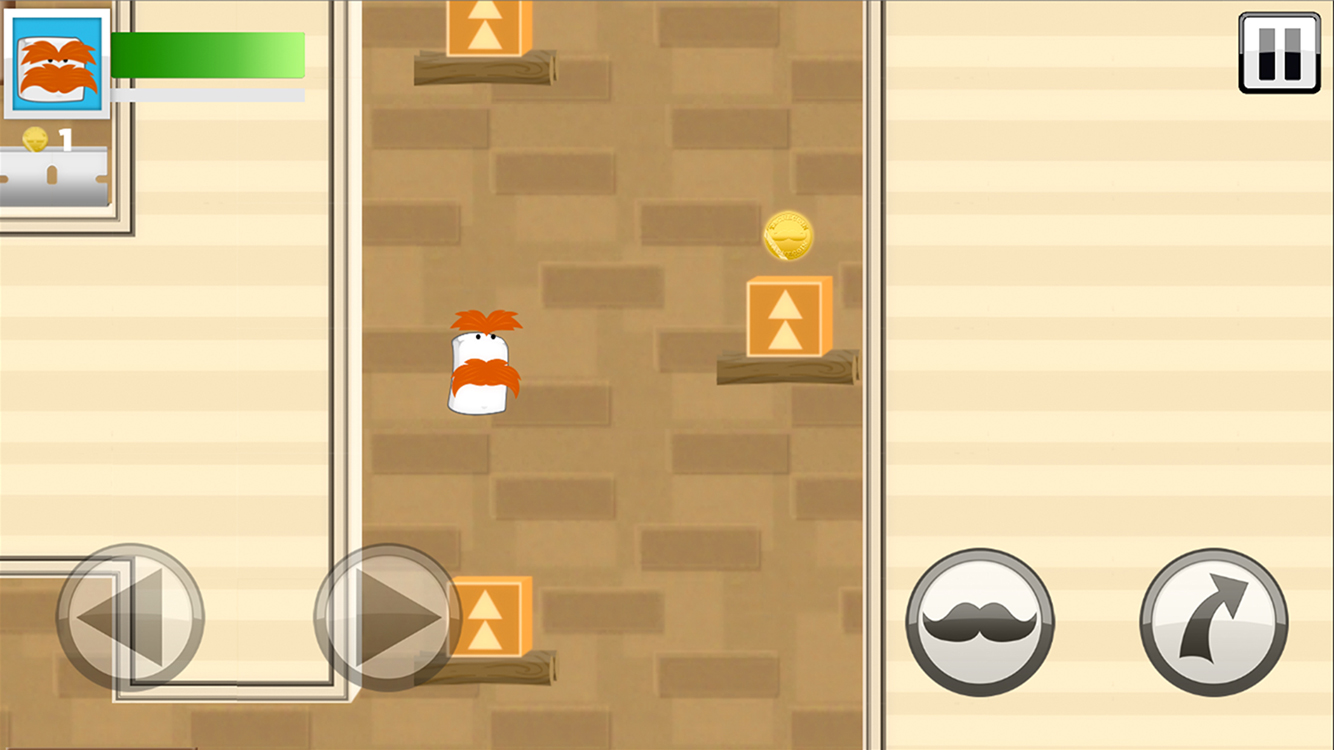 Please also like our Facebook page and follow us for more news on Twitter.