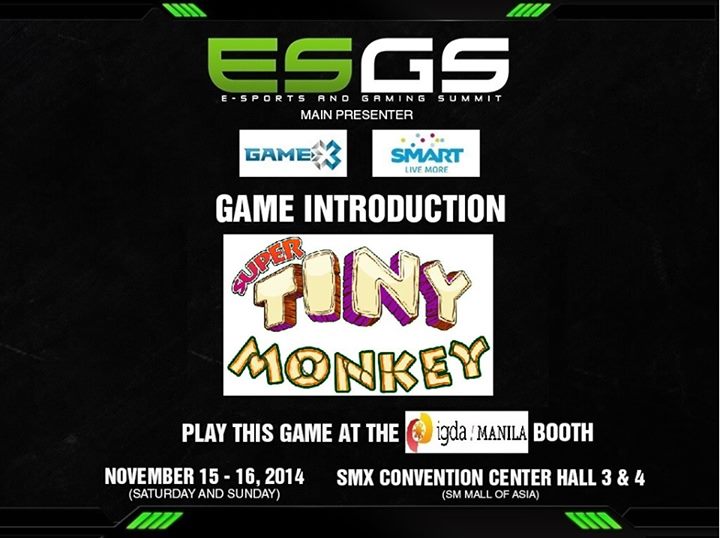 It's the closest thing from the likes of E3, Gamescom, and PAX we could have. Gamers from the Philippines can get the chance to try out our latest development build, and that includes the boss fight! We're so excited!
Aside from our game, there are various indie presenters as well. The highlight of the event are the e-sports tournaments (Tekken, Street Fighter, MvC, Smash Bros., Dota 2, LoL, etc.) and we're just thankful to be invited to such a big event.
Stay tuned for our event coverage next week.