After months (well, actually years) of hard work, it's finally done. Thank you for your interest, the map can be downloaded from the file section. Some features I kept secret until now:
The map comes in 2 versions - regular one (as intended to play) and with extra voxel support. Instructions can be found within the manual, SUBMACHINE.PDF;
Lee Jackson, author of Grabbag, Duke Nukem theme music and one of the main composers of the music in the level, kindly agreed to provide one of his tracks from his most recent album, "Duke Nukem Tank Tracks", as the soundtrack for this map! If you like it, make sure to get the whole album at Lee's bandcamp: Leejackson1.bandcamp.com
I would like to thank my beta-testers for taking their time to thorougly test the whole map!
Here's some more teasing screenshots: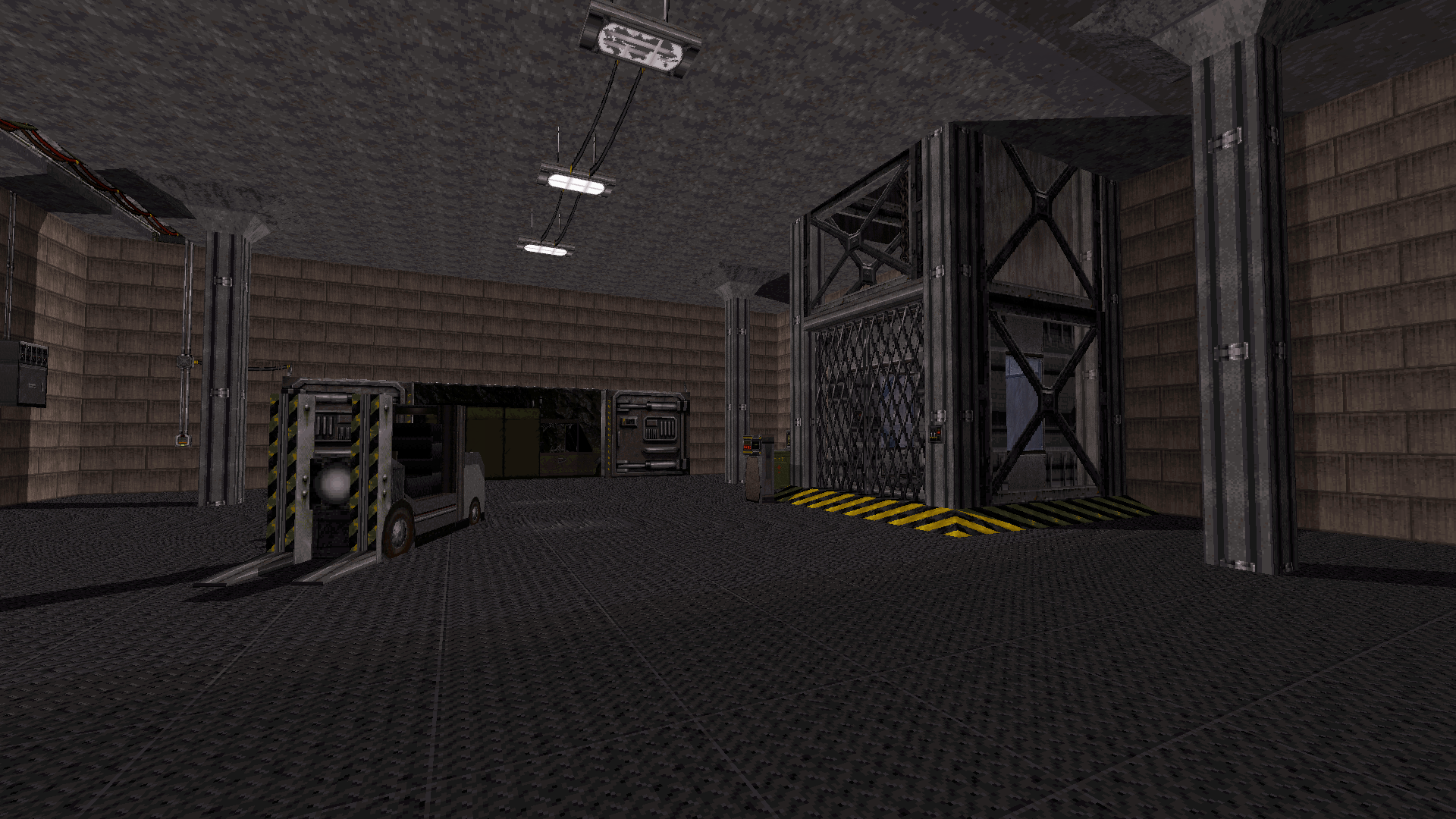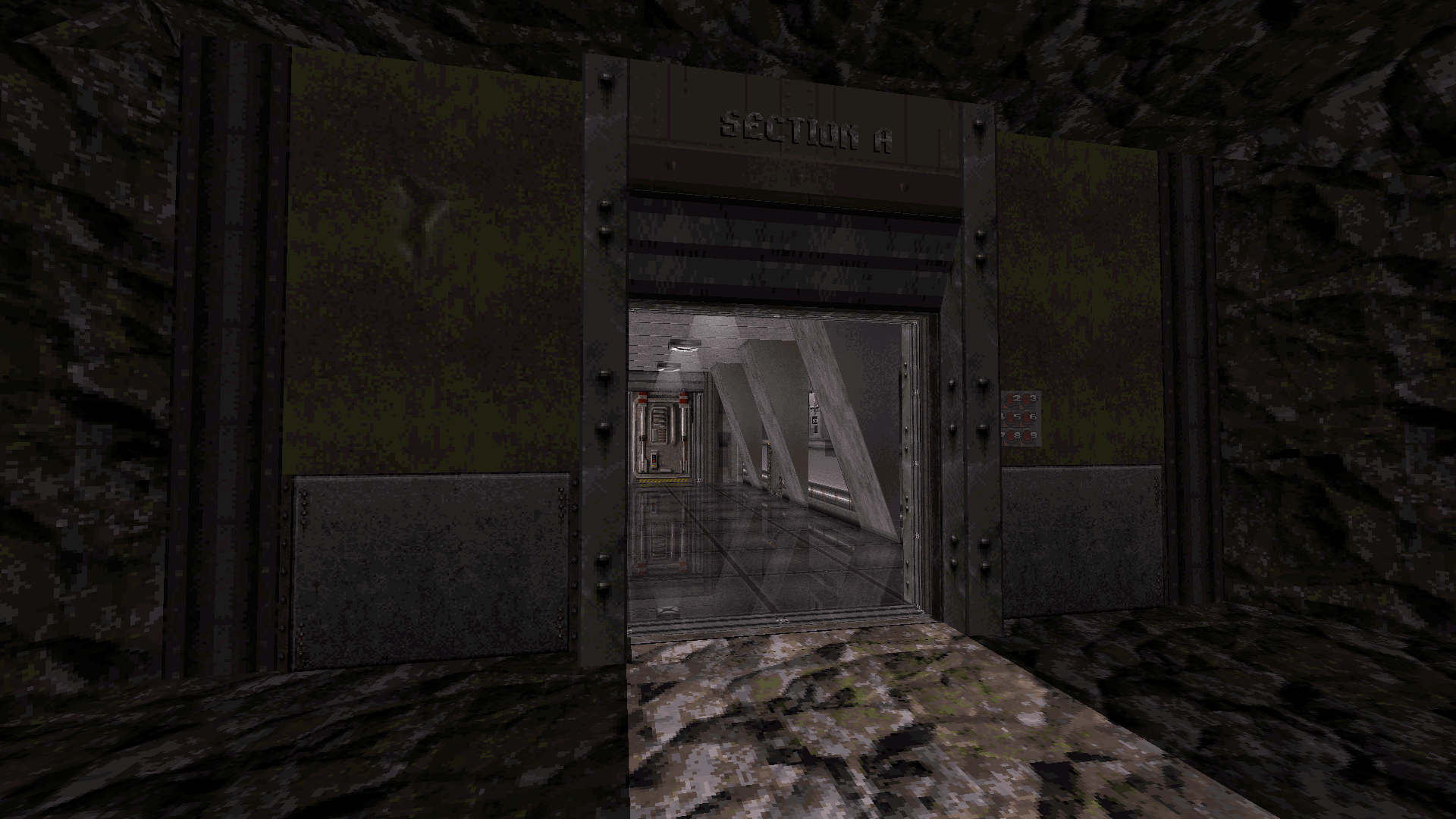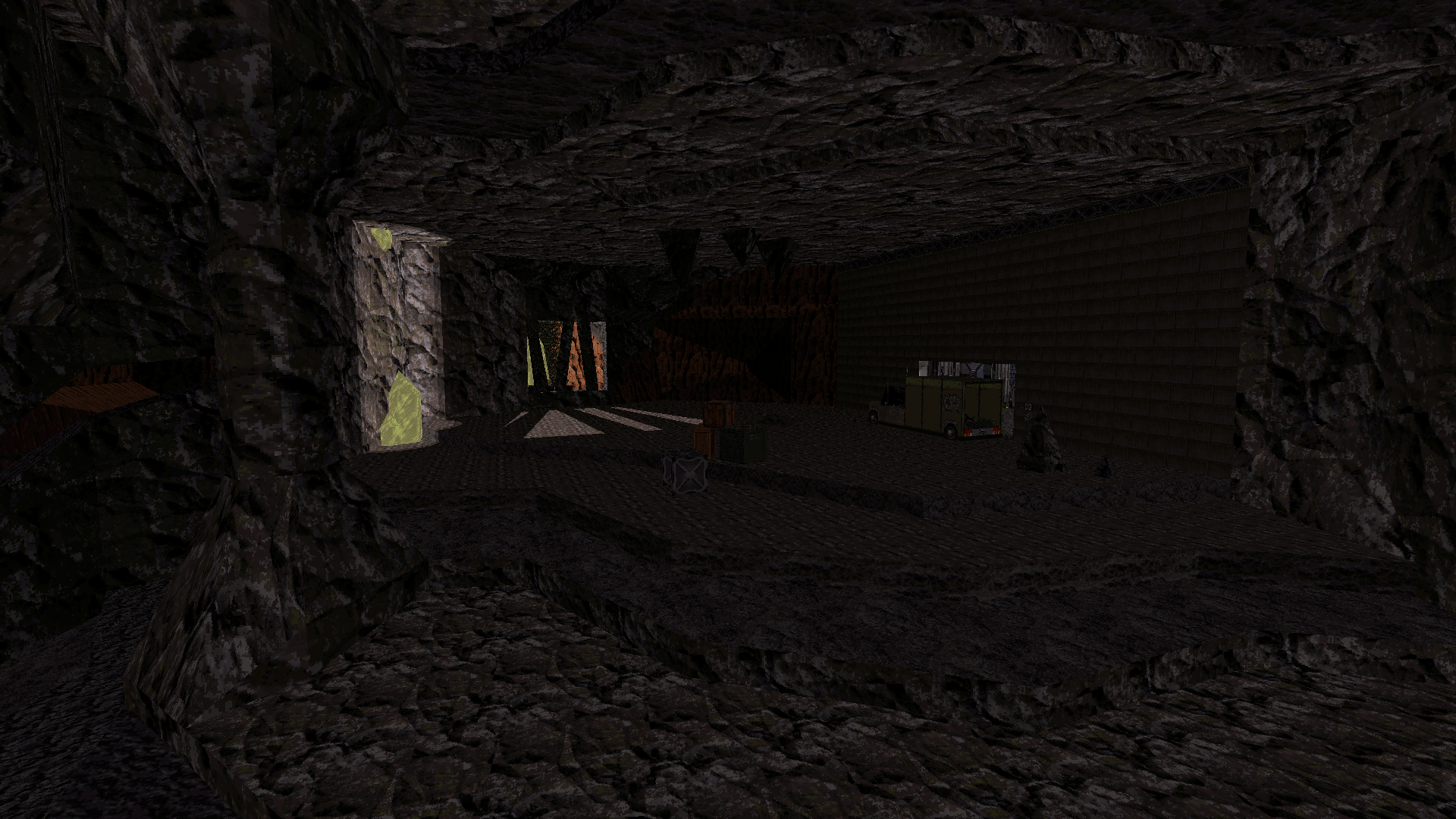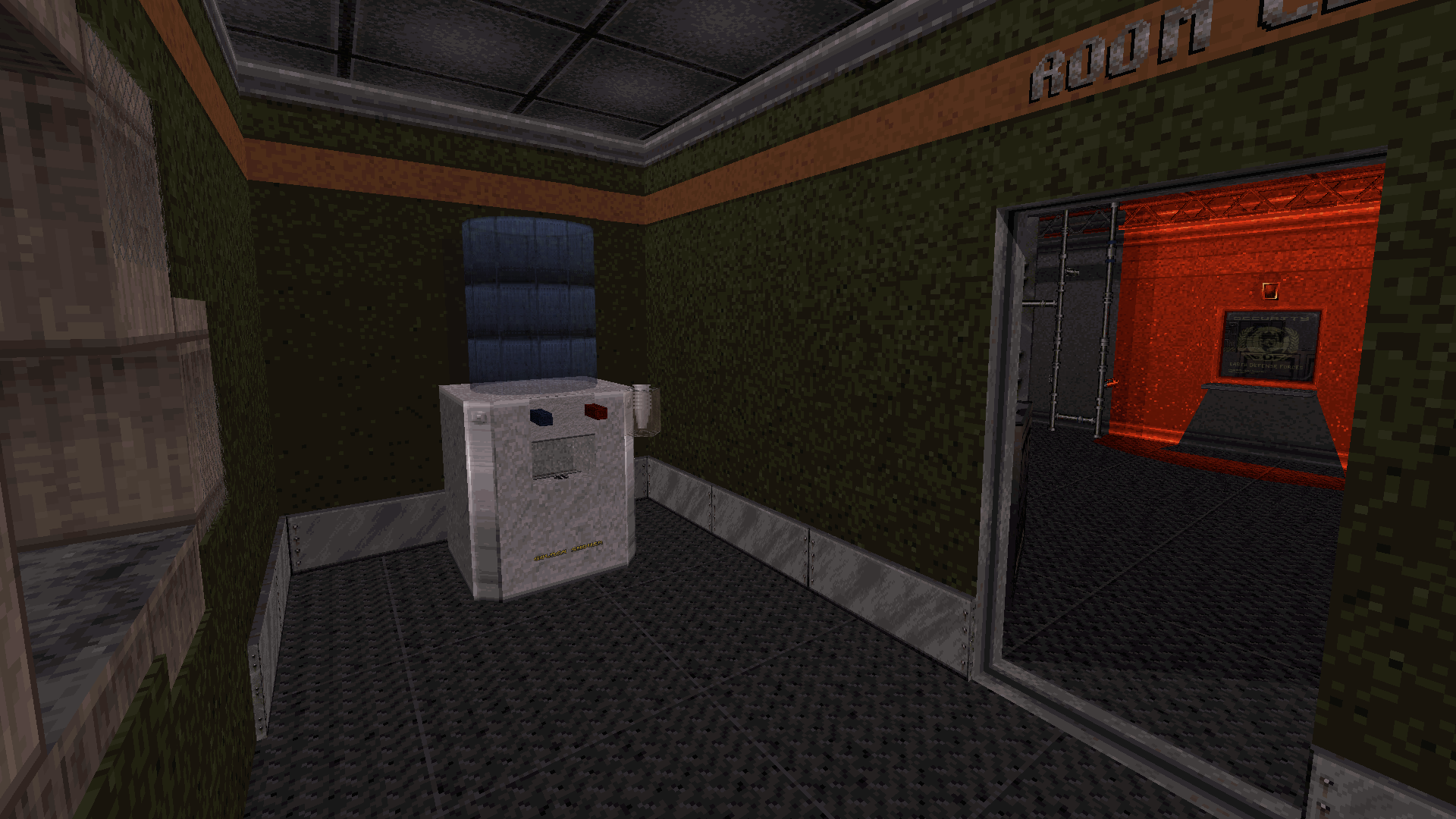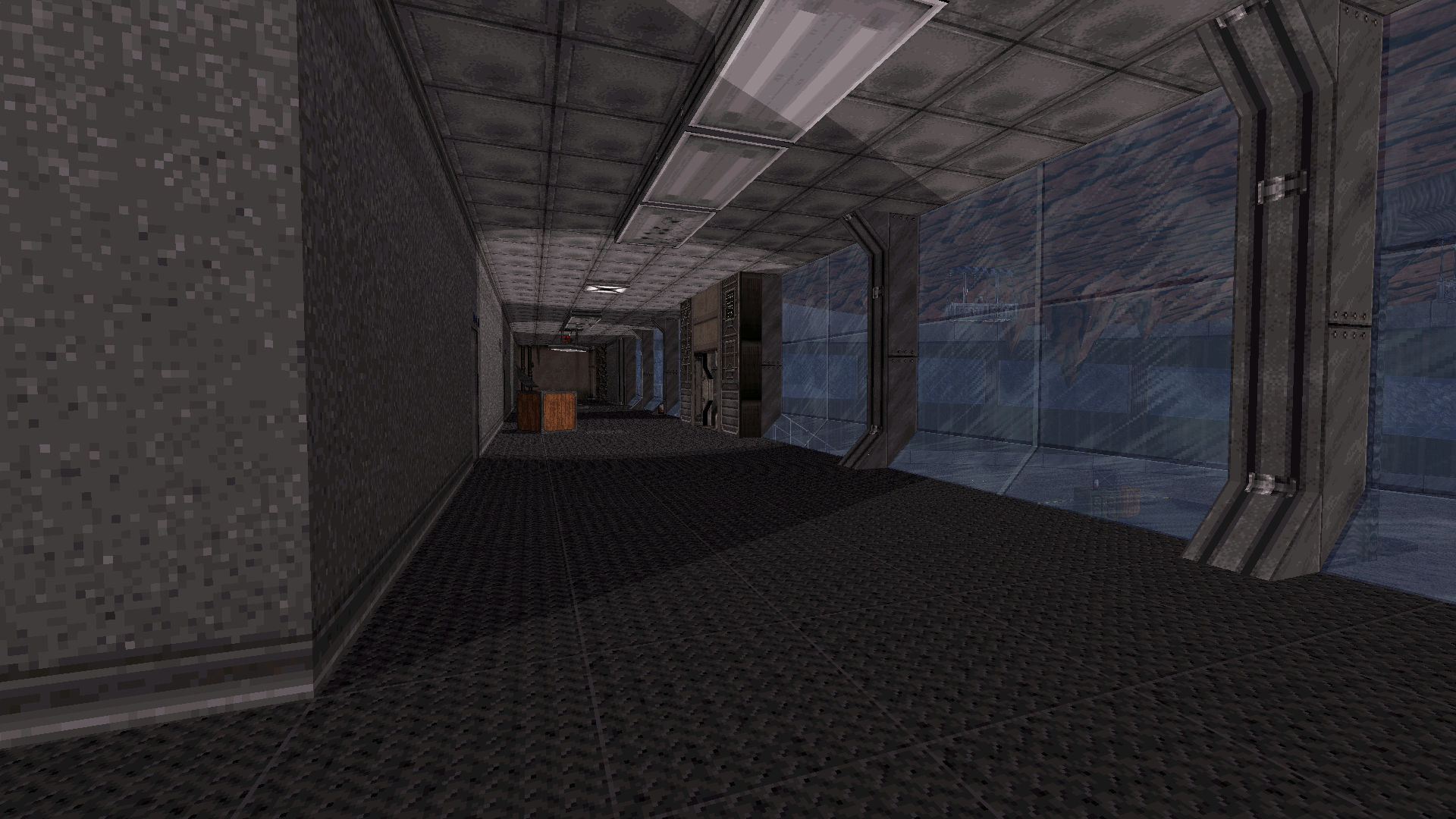 Final statistics of resources used:
2 294/4 096 sectors,
16 384/16 384 walls,
15 920/16 384 sprites.
...well, not much was left!
Now have fun and enjoy the level! I'd appreciate your feedback once you play it!