"Memories On The Meter" is a first-person story-driven game that relives a life in the span of a taxi ride. It revolves around choice and consequence, making for varied experiences in different playthroughs. It is up for voting on Steam Greenlight.
Memories On The Meter features a conversation between the protagonist and a taxi driver. They talk about a lot of things, including landmarks they pass by. These landmarks may lead to memory flashbacks, where parts of the story will take place.
As you perform actions in the flashbacks, your story will change and adapt according to your decisions in the flashback.
For example, while passing by an office, the protagonist may talk of having worked there, and the taxi driver may be curious about it. This may start a flashback within the office building, where the protagonist is describing a certain day at work. During this flashback, you may take what seems like a simple decision at the moment, but spirals into something bigger later. You'll have to live with the consequences of the decisions - which may change what flashbacks you receive later.
Seeing the importance of characters and locations, let us look into the people and places we have seen in the trailer -
The protagonist
The protagonist is meant to be an empty vessel for the player to fill. As such, nothing is mentioned about the protagonist - no gender, no voice etc. The dialogue and choices are written taking that into account. The protagonist is an empty canvas for you to paint in, and the back story is filled by your choices.
The Bartender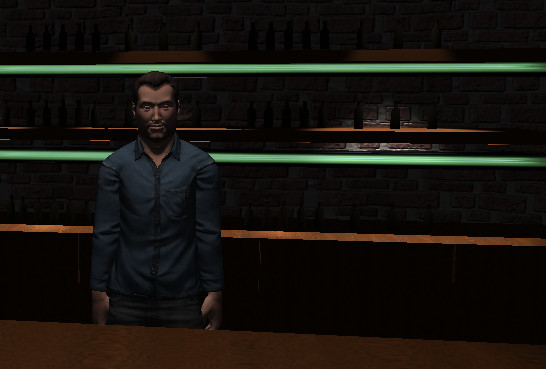 The bartender is a long time acquaintance of yours - some might even say a friend. He cares for your well being, but his first priority is his bar. You've come to his bar often, and spent many hours being drunk - happy and sad.
The van that nearly ran you over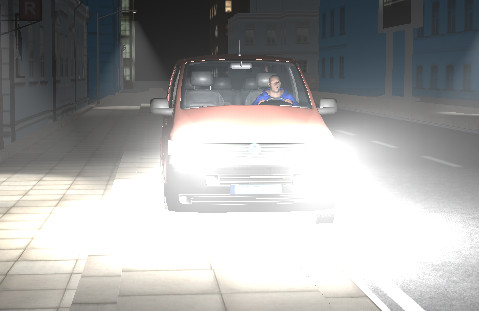 No idea who that is or what his intentions are. Whether he is a guy in a hurry not wanting to get into trouble with the law or someone who set out to kill you. Whatever it is, you may want to find out - or maybe ignore it and go on with your night.
The Taxi Driver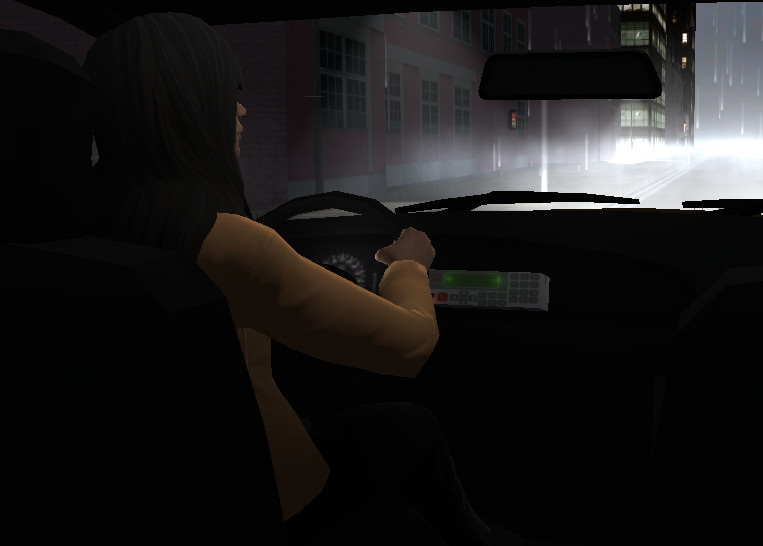 An enterprising lady who drives her taxi in the dead of night must be making a lot of coin. Ferrying passengers who are out late, wasted or just caught up in unforeseen circumstances with little competition is hard work, but very rewarding. She seems nice and is interested in talking to you while she drives.
The City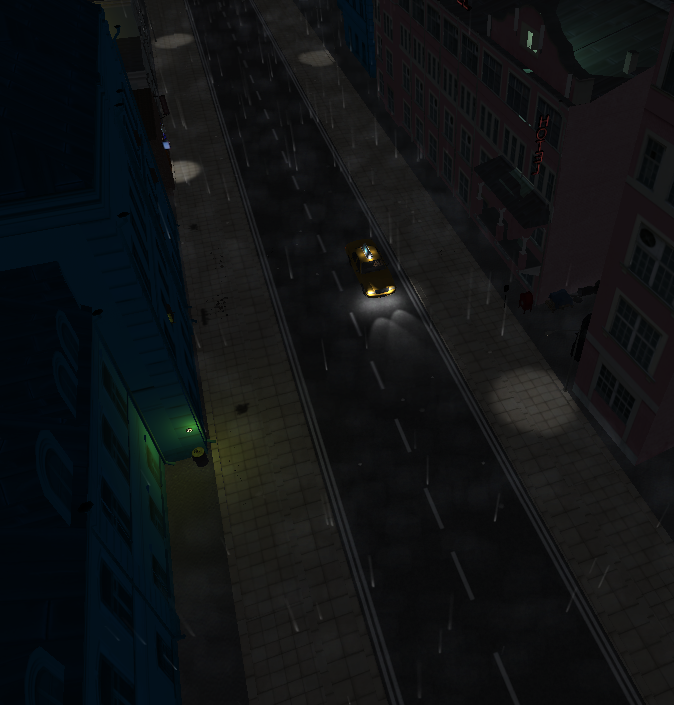 The city that gave you so much - memories, opportunities, joy and sorrow. You've lived here most of your life, and the city is a part of you as much as you are a part of the city. The loud siren near the docks, the faint aroma near the bakery - all seem to bring to mind some memory or the other associated with it.
Leave a comment if you have anything to say to us. Follow this game on IndieDB as well as our website to keep track. Also, if you'd like for this game to be on Steam, please vote for it on Steam Greenlight, it helps us a lot.