We hope you will enjoy the Closed Gamma.
Make sure to check out the Forums in this group to report back about bugs, balance issues and anything else you feel you should share.
It is important to say that this is a mod which still needs to be worked on. So it is not perfect but with your help it will be!
You are allowed to share any image and video you make with anyone you like. Just make sure that you add that it is not the final version of v1.2.
While the Closed Gamma is running we will continue to also create new content. And you guys will be the first ones who get theirs hands on it.
More about the new content will be revealed shortly.
We will try to set up a Team Speak server where we can talk a little bit. (Make sure you meet Elite there, guys! This guy is awesome :D )
We will enable the download in the Forums-section. So defenetly make sure you find it on this page ;)
May the Force be with you ... always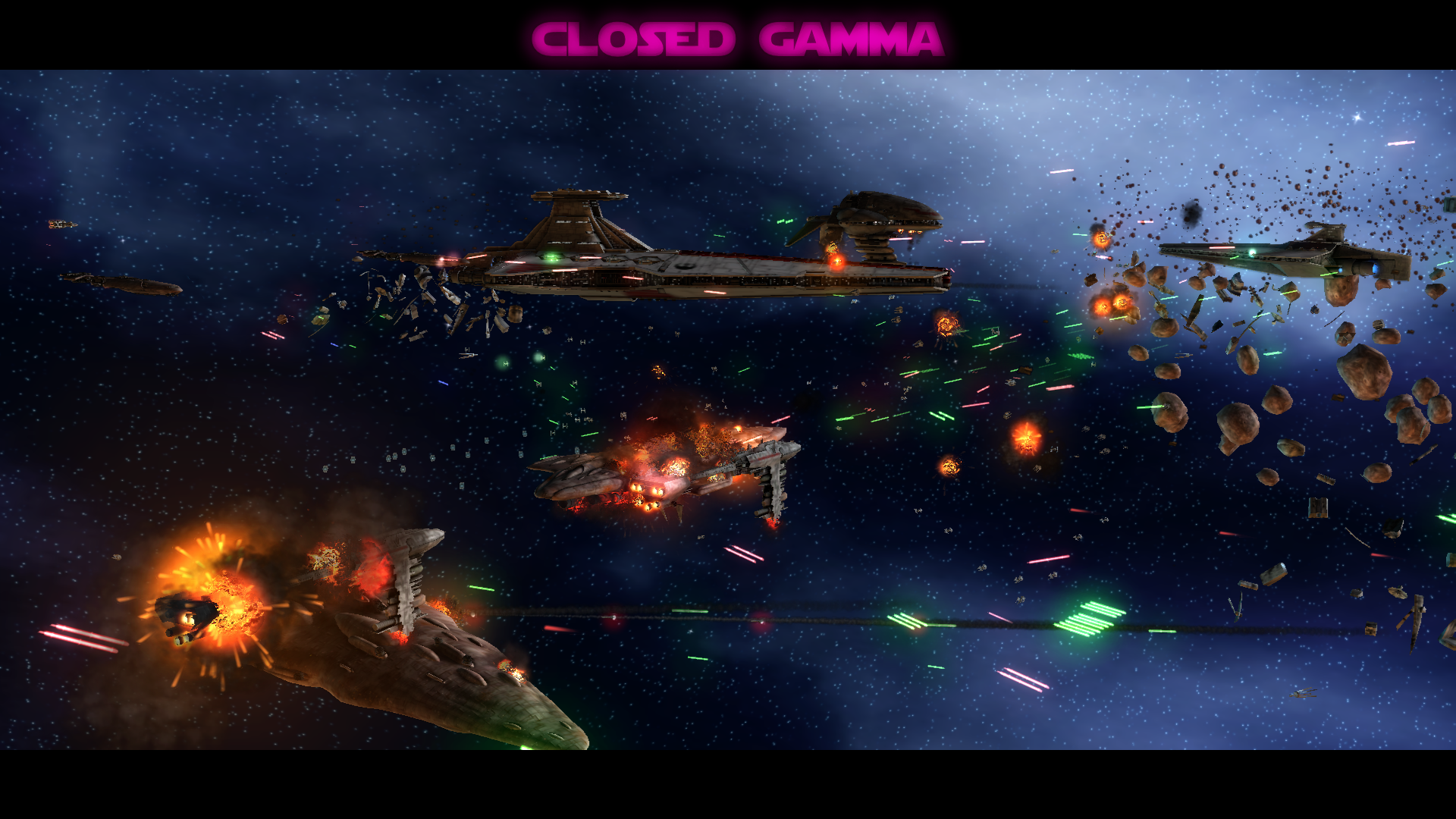 your {HEROIC}Doci