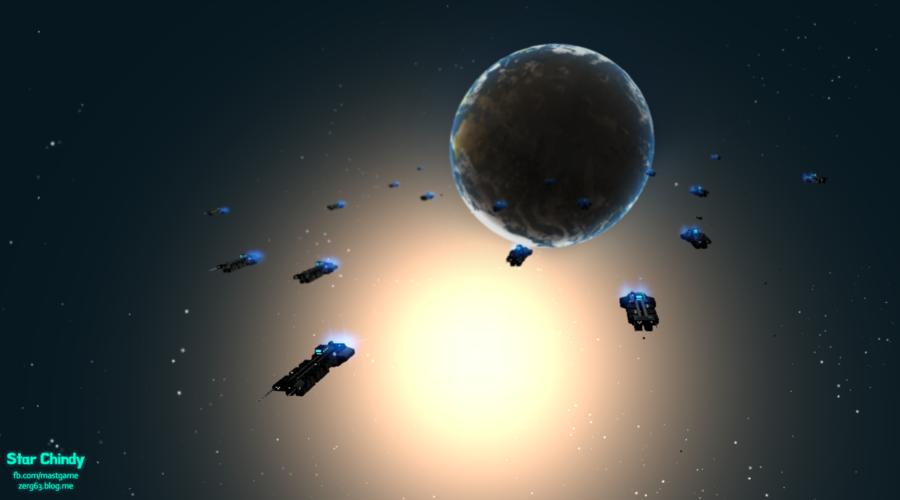 In the far Future.Human abandoned devastated Earth.
And Humans were themselves as calling to 'The Old Human'.
after that, they eventually arrived SG-MG110 Galaxy by go into hibernation.
'The Old human' stubborn their own Survive ways and They dispersed in different directions. Humans divided into several Colonies and followed own law and order.
after that, Some Colonies leaders said 'we are the best nation.'But, Human was very weak creature in the Giant Threat of Universe.
Consequently, a few Colonies make Alliance for each own strong security.They had peace time during the moment.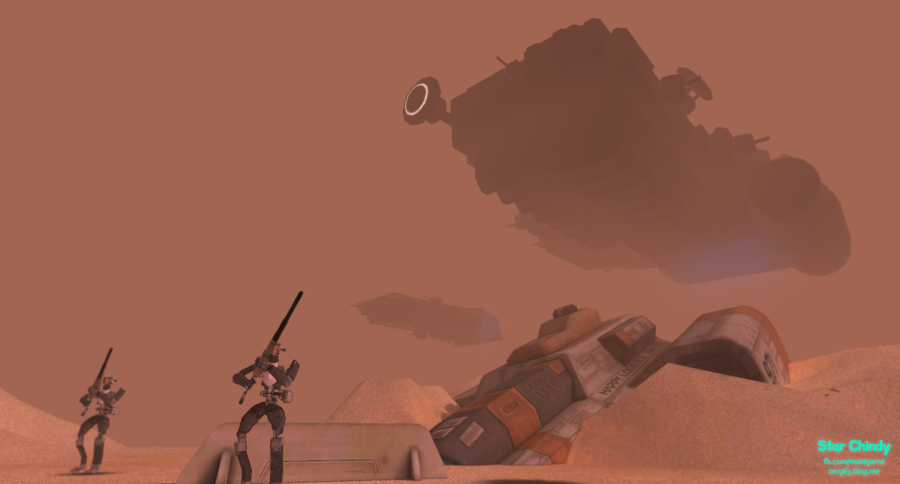 Suddenly, from some planet in SG-MG110, Unknown Machine's Fleet came out. and they started to destroy everything.
They had a solid armor enough to defend from bullets. and they didn't tired.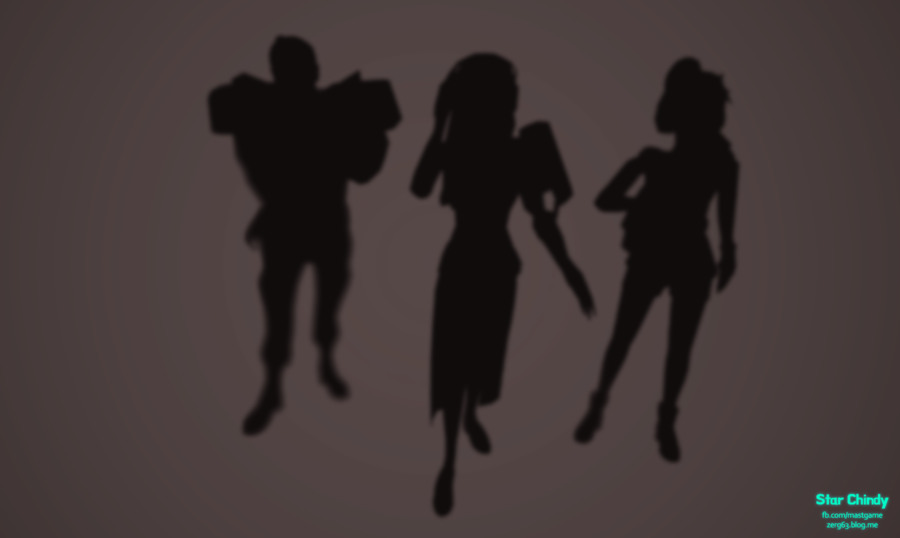 War with Droids became a few century.and now, Space human Alliance are no time for hesitation to front of mankind collapse.Space Human Alliance decide to send Task force team 'Star' to Enemy's Strong point.