This mod is NOT licensed by Nintendo!
---
Included in this mappack will be many maps, all from some of the best Nintendo titles!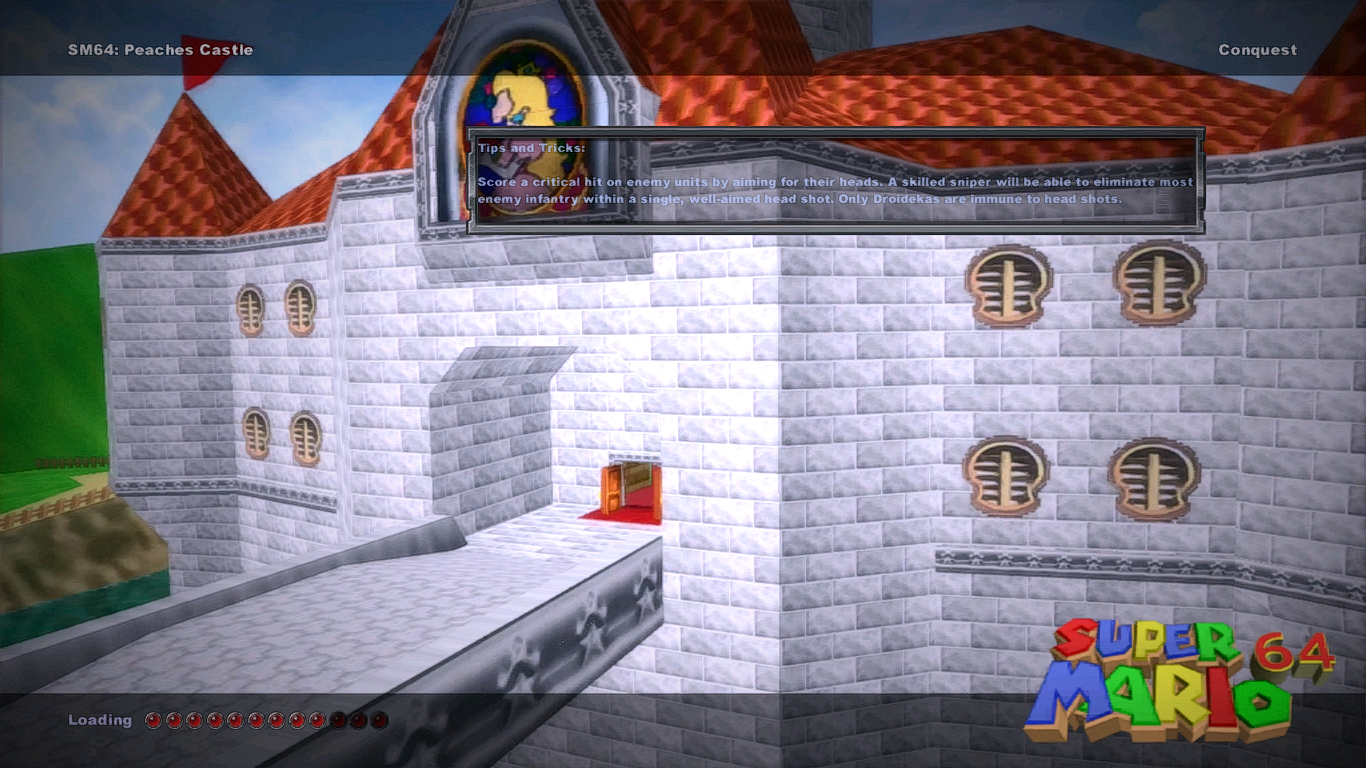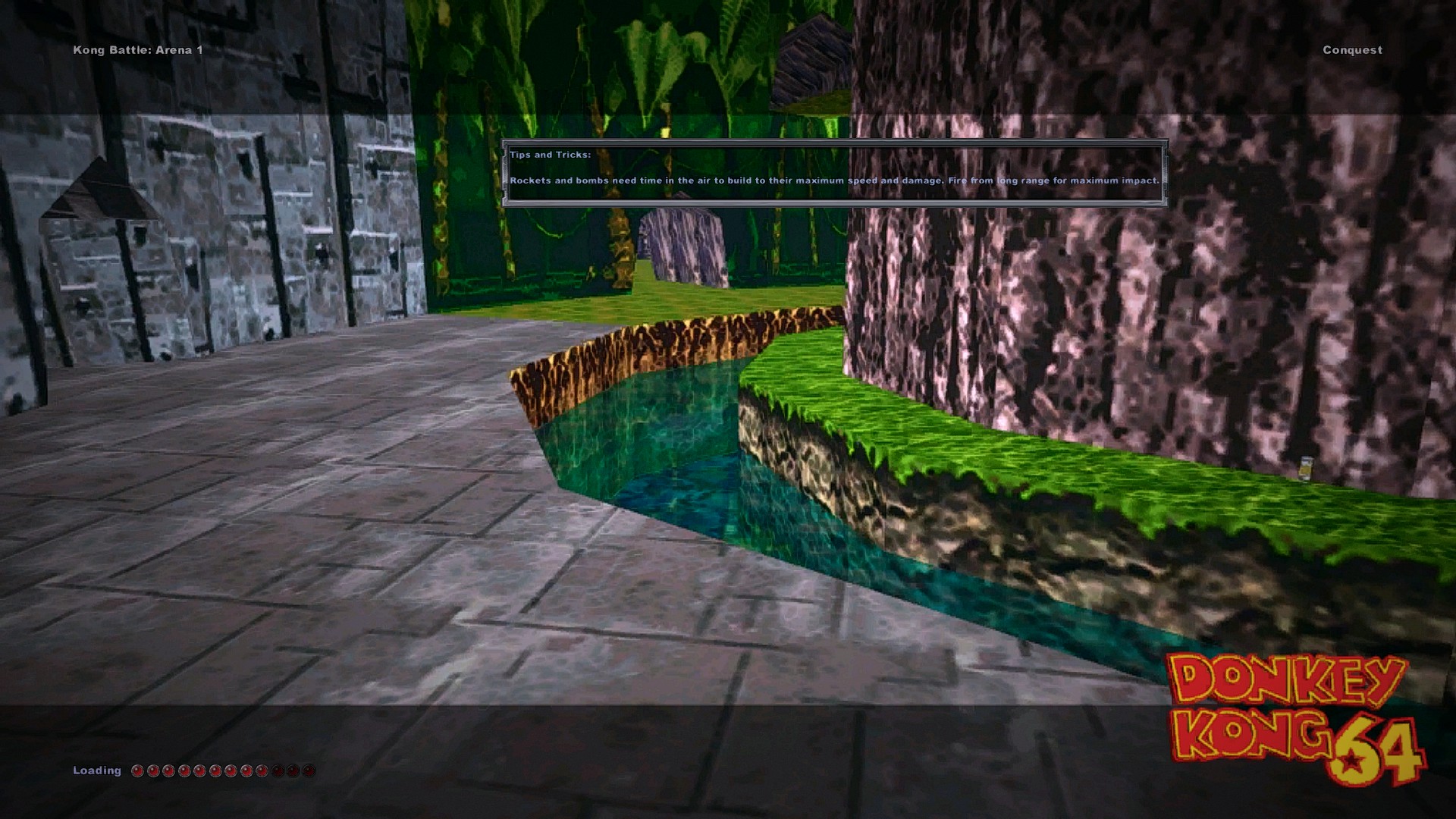 Along side all of these N64 maps will be a few "Retro" maps from the original and super nintendo entertainment systems as well!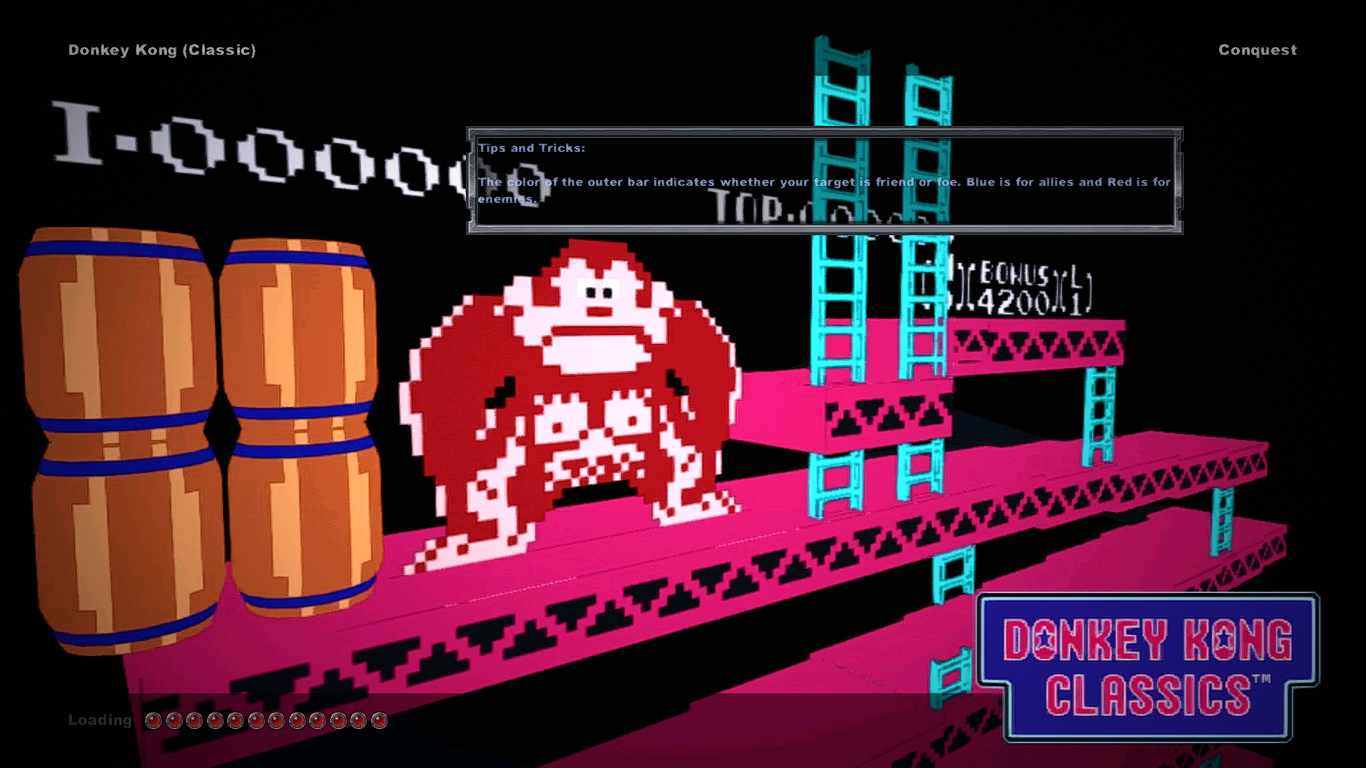 Feel free to post feedback below. Enjoy!
CREDITS
Nintendo - all the original models, textures, and soundtracks
Alfking49 - Mod creator/author
MrYoloTheLegend - Play tester
Swag Swag Palatine - Cool guy