We're going to wrap up our Kickstarter with a bang! It's a 48 hour marathon on Twitch.TV as we live stream from John Master Lee's new apartment (he sold his home to make games for a living!) The whole Wicked Loot team will gather and showcase all aspects of the game, from art, design, tech, and even our Wicked Platform where you can share your own creations!
Don't forget to contribute to our Kickstarter! Last 48 hours to go!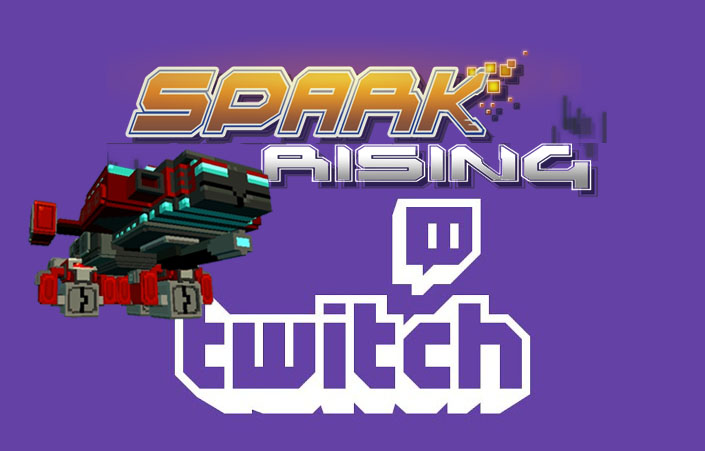 In just the first few hours, we secured several thousand dollars, and are only $1K away from our goal of $17K! So please come check us out, even a few duckets can help us make a better game.
In the next 48 hours, well cover such topics as:
AI demo

Colored Cube

Serializer

1st Person vs 3rd Person

Color Mixing in Demo

Minecraft Import Tool

Qubicle Import Tool

Destructible Terrain

Brainstorm session

Action Bar

Voxel

Campaign Mode

Conquest Mode

Creative Mode

What is Persistent World

Multiplayer

Story of Spark Rising

Strategy of Defense

Live Art Demo - Halloween

Qubicle Demo

Animation Demo

Favorite Art Books

Pirate Cove

Wicked Platform