Type: Stealth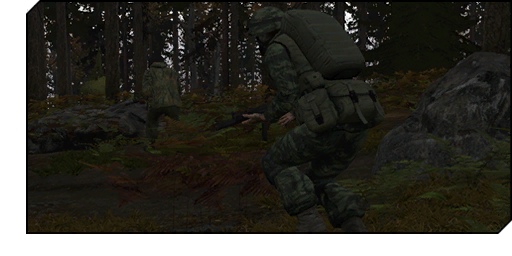 Difficulty: Hard
Released in: v2.20

Description:
AFMC forces pushed the enemy to the south up to the Chernogorsk, but only here on the northwest holds CSLA their positions.
Most of the main invading forces has already withdrawn to the island Utes, but the units stationed at the north are still in combat contact with AFMC forces.
Probably because of this, AFMC planners and command to get the latest information directly from the source.
I hope they succeed soon with find out what are the upcoming plans of the CSLA command.
Mission target is known: Major Ivan Buchta