Game Features: Ships
One of the features that will set this game apart from all other age of sail games is its extensive list of ships of every size, type, and armament present in the Caribbean. Although the first release will contain vessels centered around the eighteenth century, with a preference for the Seven Year's War, Hearts of Oak will eventually contain ships from across the age of sail, from the era of early exploration and discovery to the Napoleonic wars that enveloped every part of the word's oceans.

So far, we have a long list of models awaiting construction or upgrade to meet our standards. They will all be as historically accurate as possible, and are all exact recreations of original vessels, built off of surviving plans.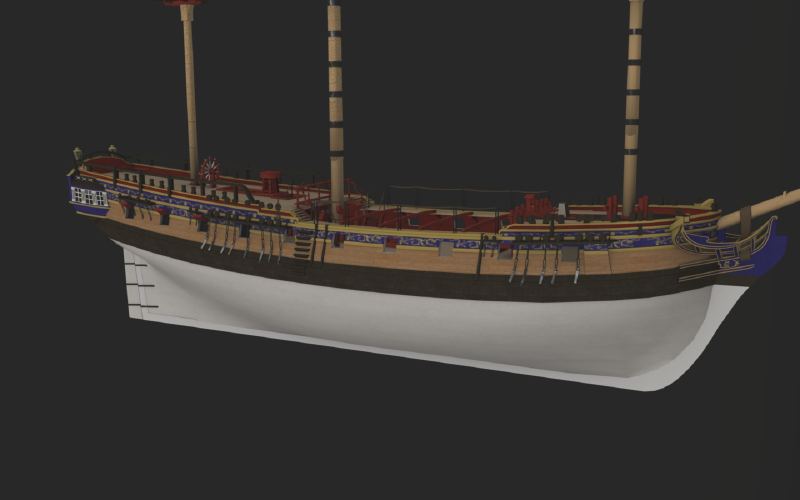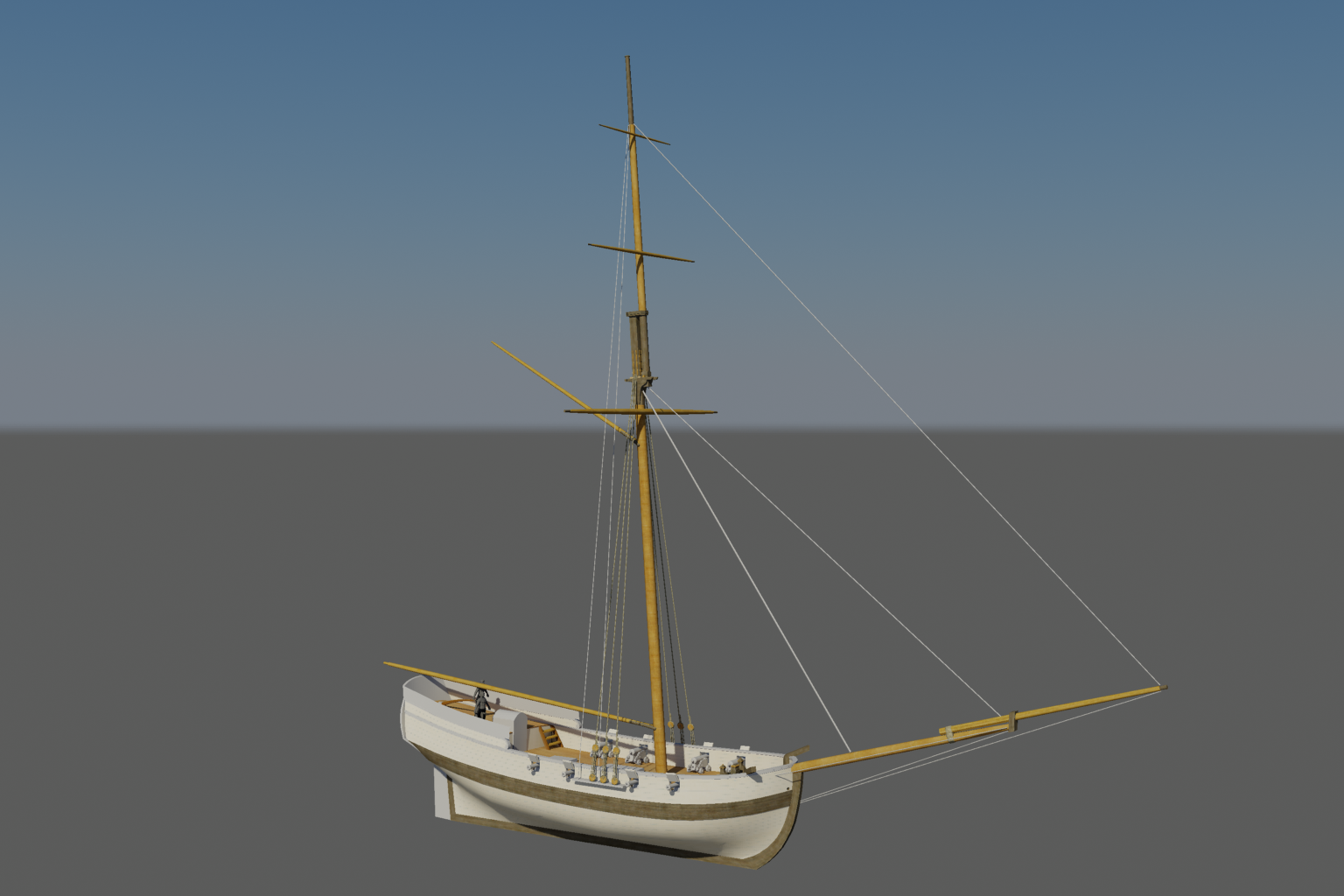 If you have any input, feel free to post it here, or at our forum, Piratesahoy.net .
If you want to help, we're always looking for new team members.