Roguemance is a roguelite with romance. Each battle is a date! Meet love interests, fight relationship problems and make heart-breaking decisions.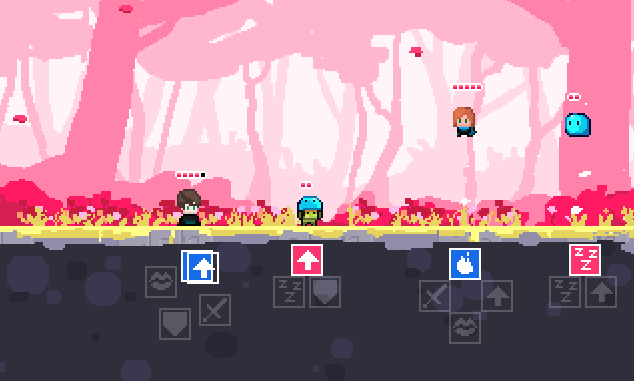 EACH BATTLE IS A DATE
Fight by your lover's side! Combat is where you get to know them and find out if they are a good fit for you. Compromise or die!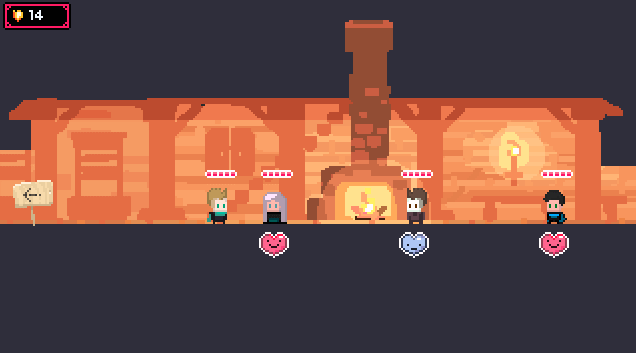 FIND PROCEDURAL LOVE
Procedurally generated companions with distinct appearances, personalities and abilities. Find one you love!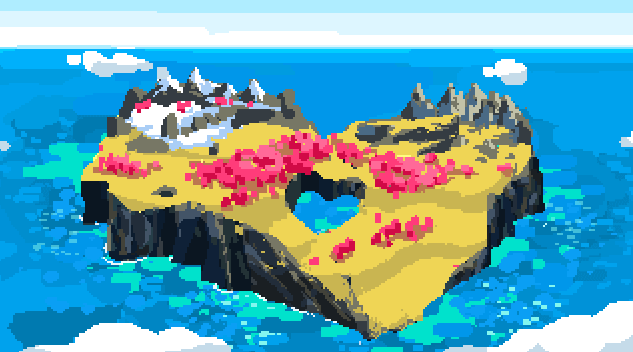 EXPLORE THE HEARTIPELAGO
A heart-shaped island is the setting you will explore. But this land of love is in trouble! Can you mend your broken heart?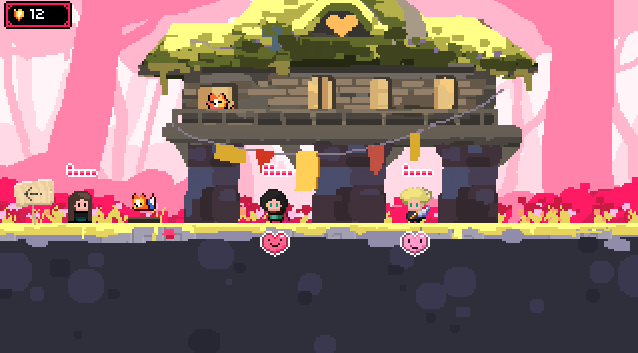 GROW RELATIONSHIPS
Each partner has an opinion on what to do and where to go. Keep them happy or they will break up. Or find someone who suits you!
Links:
Website: Roguemance.com
Steam page: Store.steampowered.com
Press kit: Indiedb.com
Discord: Discord.gg