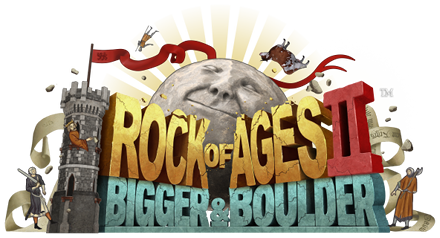 Rock of Ages 2: Main Theme - Piano
Welcome to the latest 'behind the scenes' update where we've prepared a special treat for those interested in the music developments of the sequel.

In the following video Patricio Meneses introduces us to the new Main Theme - the piano version (we're still keeping the primary composition secret for now). Here's the feature:
This video also has a couple of hints to some new stuff in the game. Can you tell what it is?

Just like in the first, the main theme is all original composition, but the rest of the tracks will include brief cameos from the great classics. It will be cool to see who can tell which masterpieces have inspired our levels when we start showing more of the music.

Hope you enjoyed this update! All the music from the game is pretty much ready and Patricio is now starting to work on the Original Soundtrack. We can't wait to show you more of his work in the upcoming weeks. Stay tuned!
---