Bandai Namco has announced that a remastered edition of the first Dark Souls game will be released toward the middle of this year. It's been a long time coming, with the debut Dark Souls game missing any kind of re-release beyond the PC's original Prepare To Die edition. For PC players, the game is sorely in need of an overhaul, and not just a graphical one. Its limited resolutions, user interface issues, and multiplayer connectivity are all of an exceedingly poor quality and something that must be put up with or edited by tenacious fans.
We expect Dark Souls Remastered to address all of these issues, not just provide a new paint job. But what it you didn't have to wait for the remaster to hit? What if you could remaster your PC copy of Dark Souls: Prepare To Die edition, right here and right now? The following mods will allow you to do exactly that, providing a remaster of not just the core graphics and engine, but of the user interface, multiplayer connectivity, and enemy AI in ways that provide for a fresh, new, and modernised Dark Souls experience. Dark Souls Remastered itself will release on May 25 on PC, PS4, Xbox One, and Nintendo Switch.
---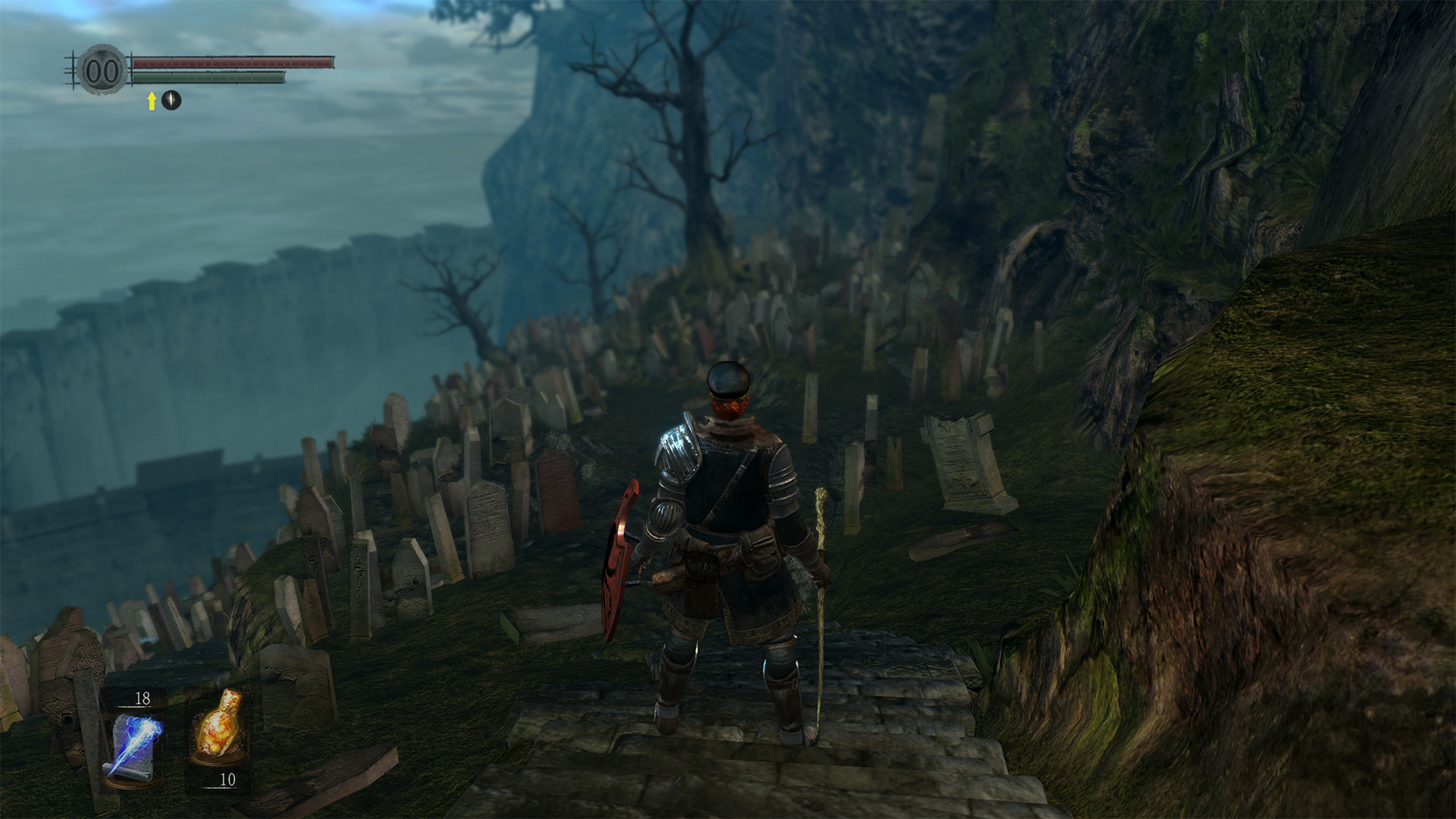 DSfix is a wrapper .dll that allows your to adjust Dark Souls' rendering resolution, improve the quality of the game's DoF effect, add SSAO and SMAA, hide and show the mouse cursor and hud using a toggle key, take screenshots, periodically back up your save game, change the game's language, load texture mods and more.
---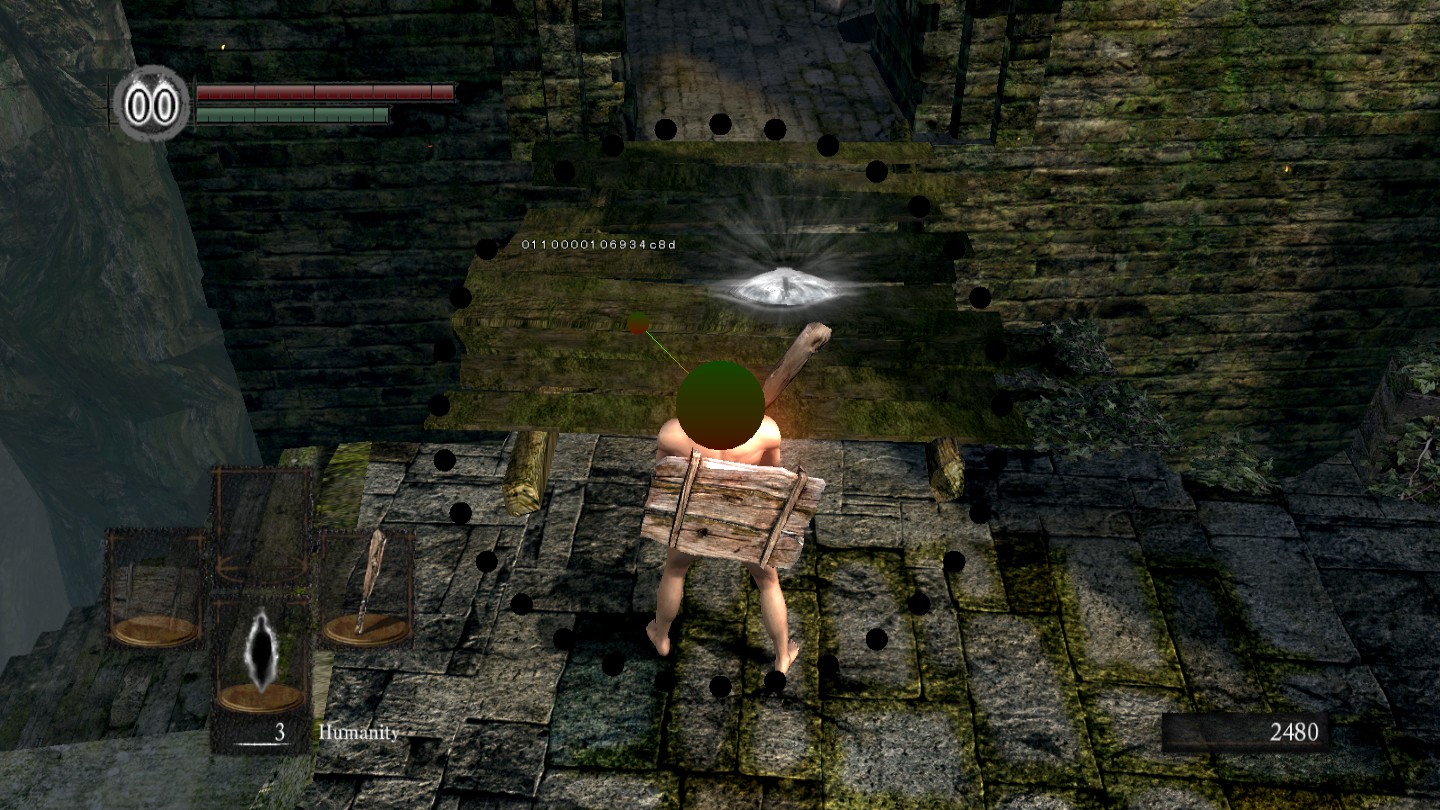 Dark Souls, without modification, has a pervasive issue with its online functionality ... DSCM fixes the broken matchmaking by facilitating connections via DSCM-net. This network runs in parallel with the general public, meaning players who use this mod are not segregated from players who aren't. It is possible to find and pair with specific friends more easily with DSCM, but by default it will fill your connections with random players. Just like normal Dark Souls, if the online worked better.
---
Replaces the low-res 720p grade fonts with more PC res friendly fonts. As close to the original font artwork as you can get.
---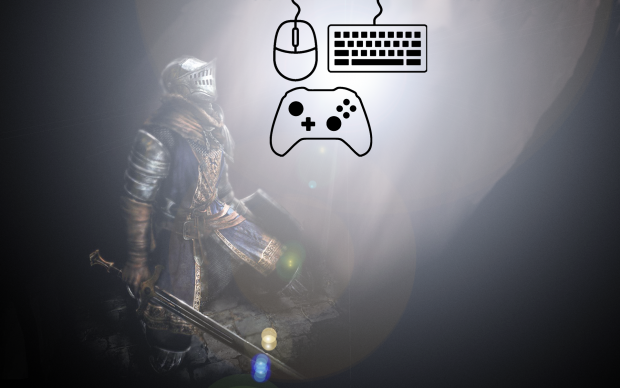 Have you ever wanted to open the gesture menu by Left Trigger + Spacebar + Mouse Wheel Down? Now you can! The Dark Souls Input Customizer is the successor to the Dark Souls Mouse Fix and allows you to bind any action to arbitrary combinations of keys or buttons on the controller, the mouse or the keyboard via a simple GUI. In addition to a complete fix of the mouse controls, the mod also provides advanced options, such as separate sensitivities for bow aiming or the usage of of non-standard actions like Kick, the creation of input profiles, as well as dedicated support for the Steam Controller.
---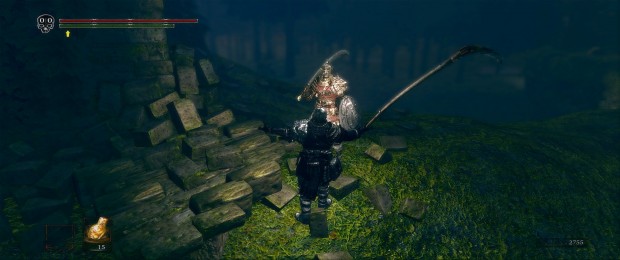 This mod aims to bring Dark Souls into 2017 with a huge texture overhaul. This mod changes all the textures in the game to HD versions or re-imaginings of the textures, while still trying to retain the Souls feeling.
---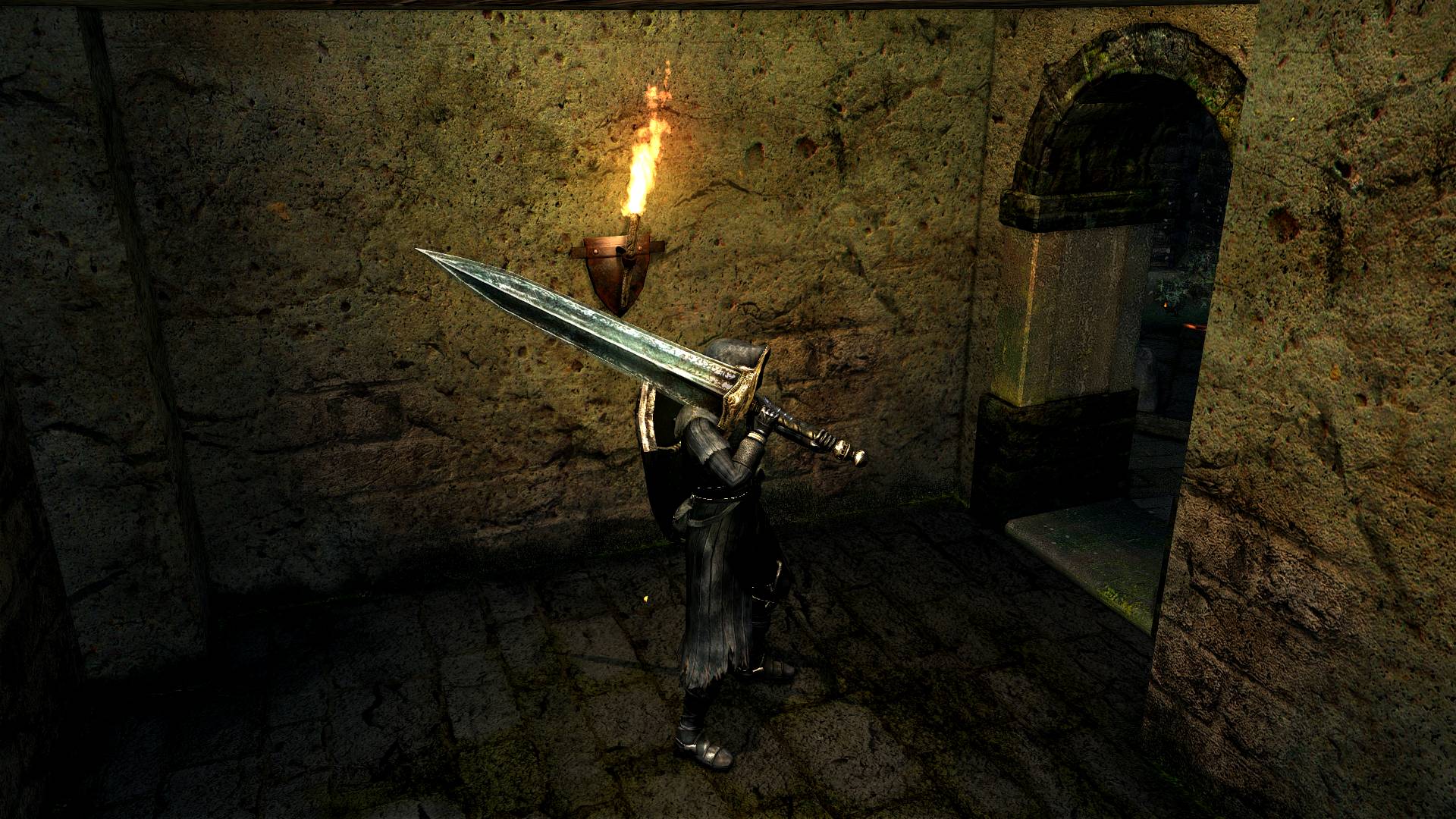 This is a HD texture pack I created for Dark Souls to make the game look that much better. All textures are created by me and are at least twice the resolution of the originals and some being as high as four times. The textures i created had a goal to be 100% lore accurate and to not stand out by any means, that means the world of Lordran looks just as decayed, if not even more decayed than before. I tried to make the textures look very similar to the originals even down to the color shading. Some of the Sens Fortress and Blighttown textures are from the very talented Neoshroomish but have been further tweaked to make them look like the original textures
---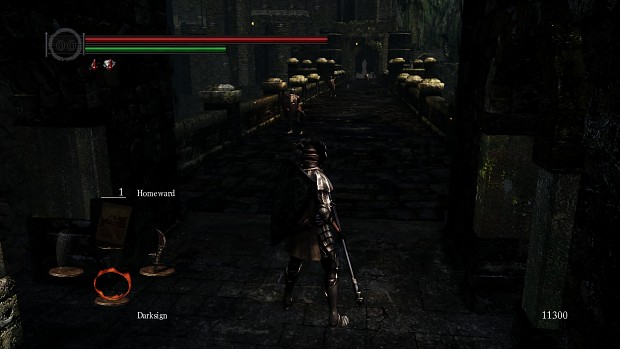 This mod significantly increases the distance that enemies see and hear the player, and removes the limit on how close the player must be for them to initiate combat. This means they will see you from much, much farther away, and will initiate combat as soon as they see you. Alternate editions of the mod are also available that emulate the behavior of the original Cheat Engine script by making enemies automatically sense your presence without needing to see you first. I have also virtually removed the limits on how far enemies can travel from their spawn points so it'll be much harder to run away from a fight.
---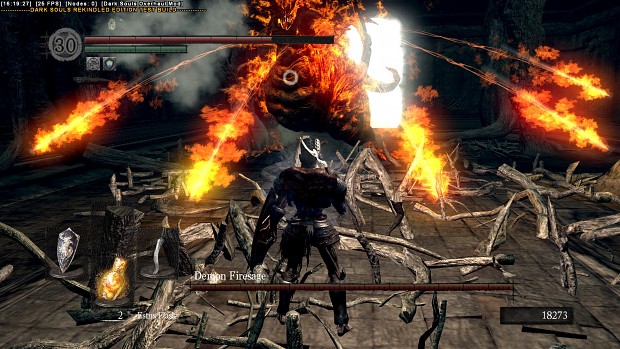 Changes weapon and armor stats, loot, special effects, spell requirements + effects. Generally a rebalance of the game that aims to even out the playing experience and increase build variety. It mainly focuses on PvE but is not incompatible with PvP.
---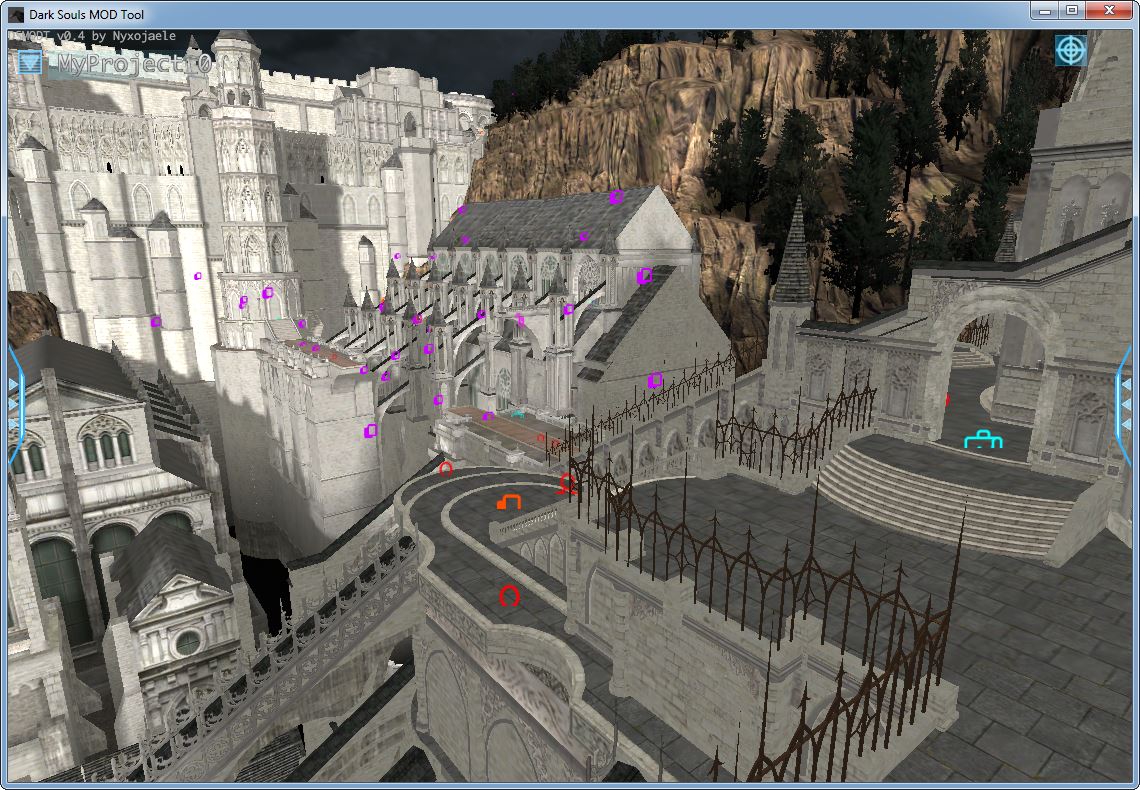 A general purpose asset viewer/editor for Dark Souls. Can view all maps, characters/NPCs, and object/props. Can edit meshes and textures for weapons only, at this time.