Was quite busy with regular work that actually gives me money the last few days, but made some nice progress the previous week. I'm especially happy about finishing the elaborate cave section. Only one area is left to build, and some more to polish.
Status of the map as of 2021-02-18 (resources used): 2 126/4 096 sectors, 15 509/16 384 walls, 12 380/16 384 sprites.
Some screens from random locations I finished recently: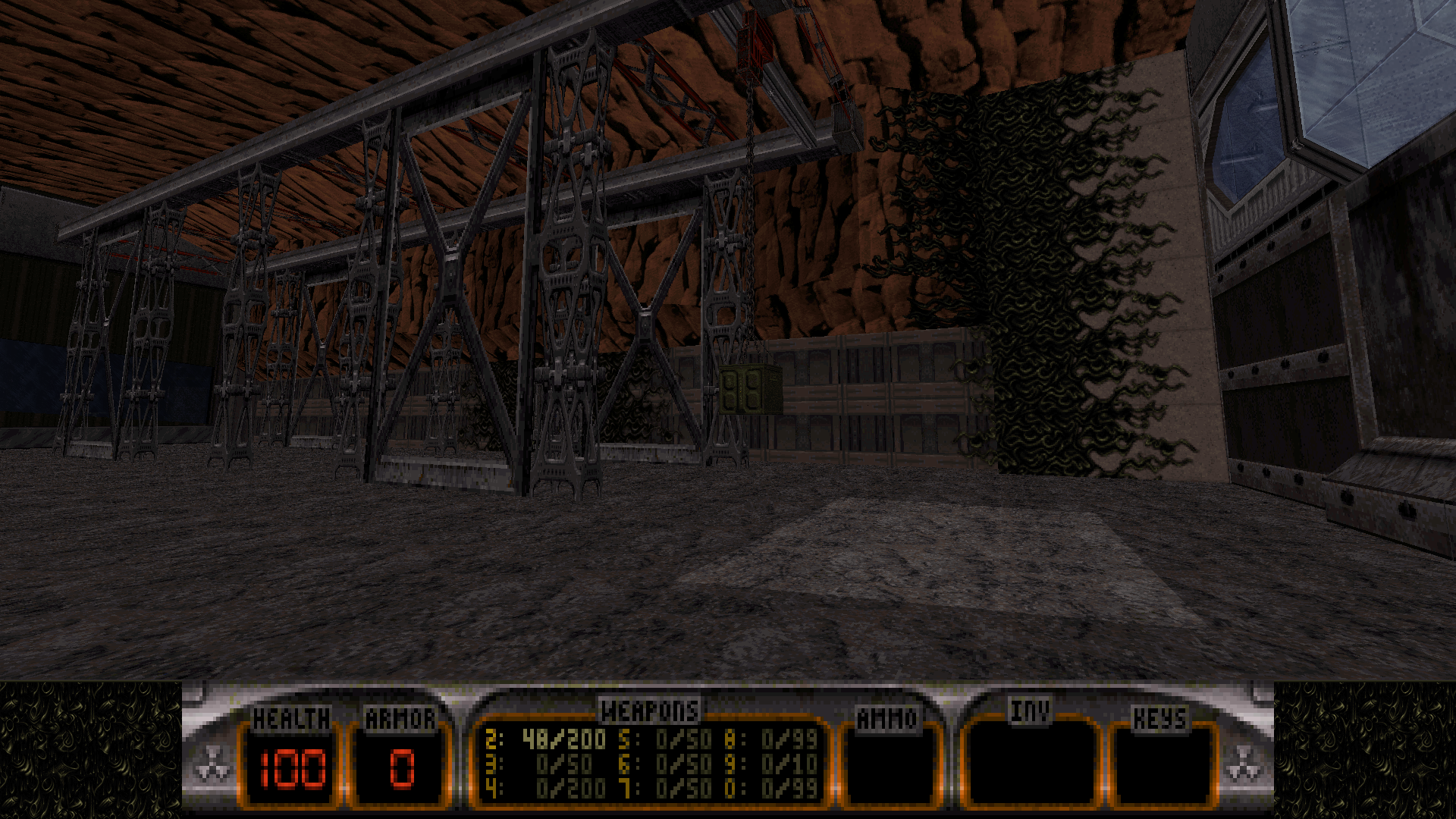 A large gantry crane which can actually be operated.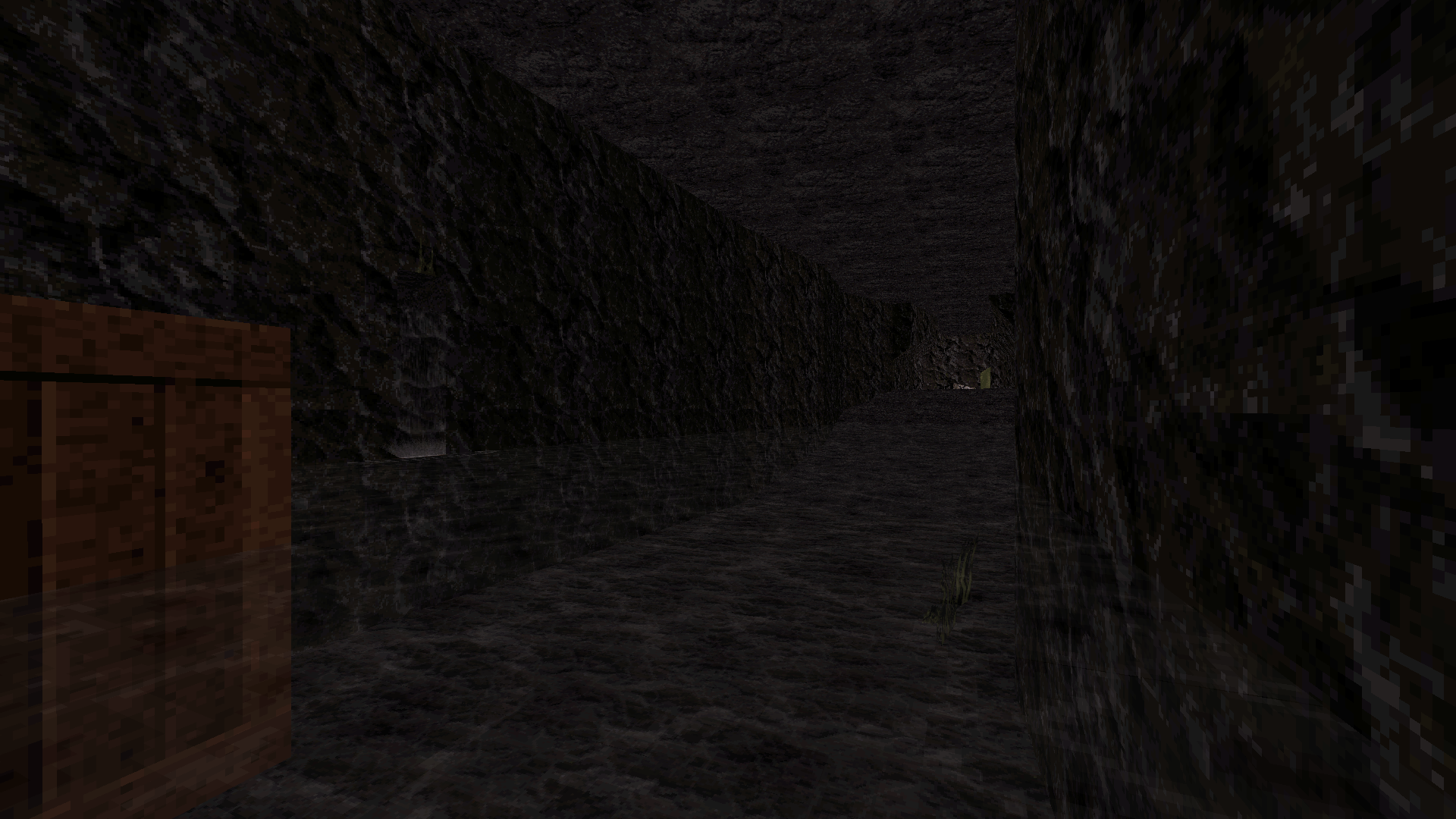 Little clearwater section done the "traditional way", without the "true room over room" - it was tricky on the ramp part.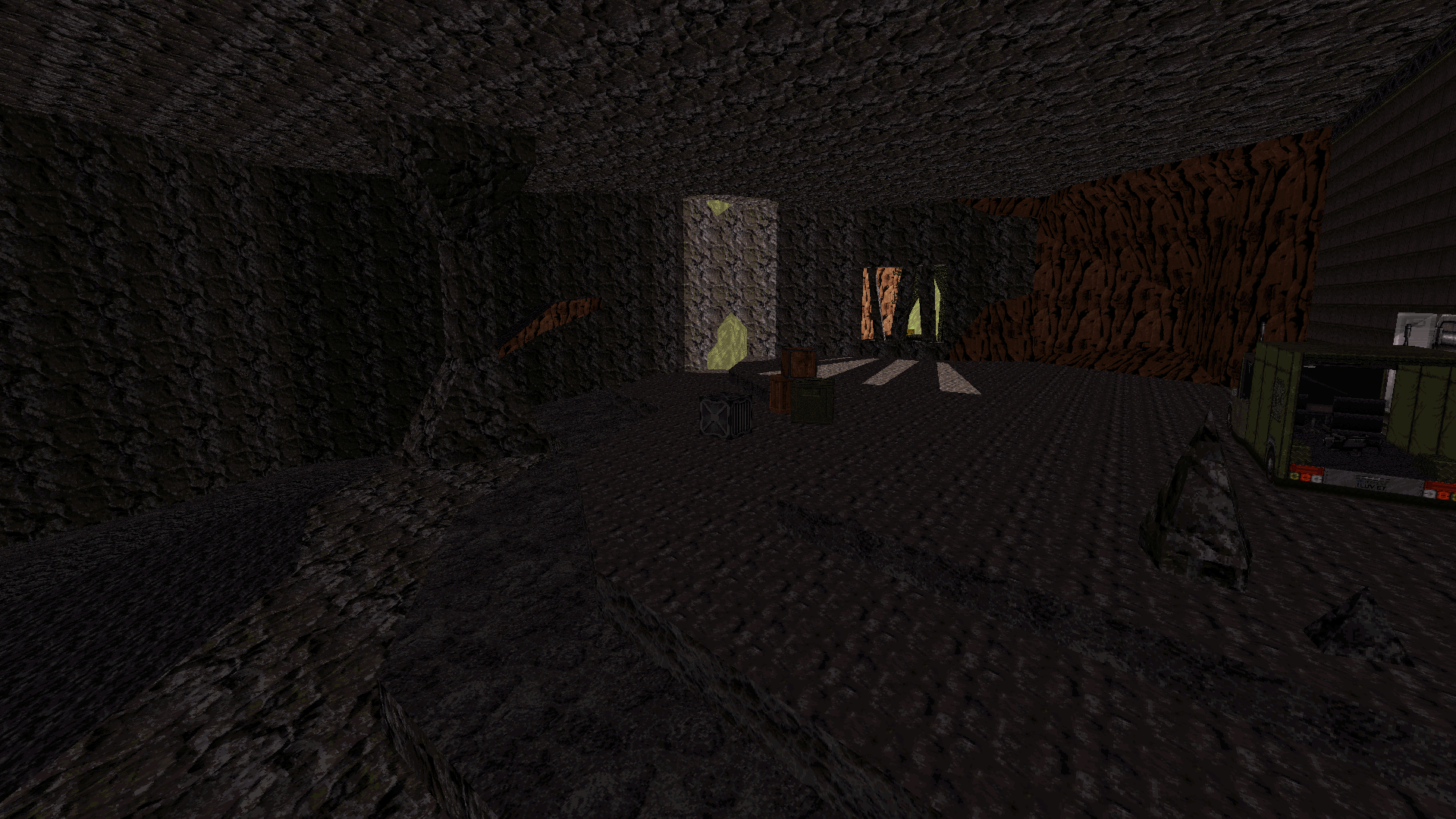 Main cave with a truck and a lot of neatly glowing shrinker crystals that may be harvested by the player.
Getting close to the end - although now I have to make every wall count! Any feedback is welcome as always!