Hit a milestones of 2 000 sectors and 15 000 walls last week, in fact there's only one area planned which I haven't really tackled at all yet, but some other areas still need some polishing and fine tuning.
Status of the map as of 2021-02-09 (resources used): 2 015/4 096 sectors, 15 064/16 384 walls, 11 807/16 384 sprites.
Sneak-peak at some of the key locations of the map: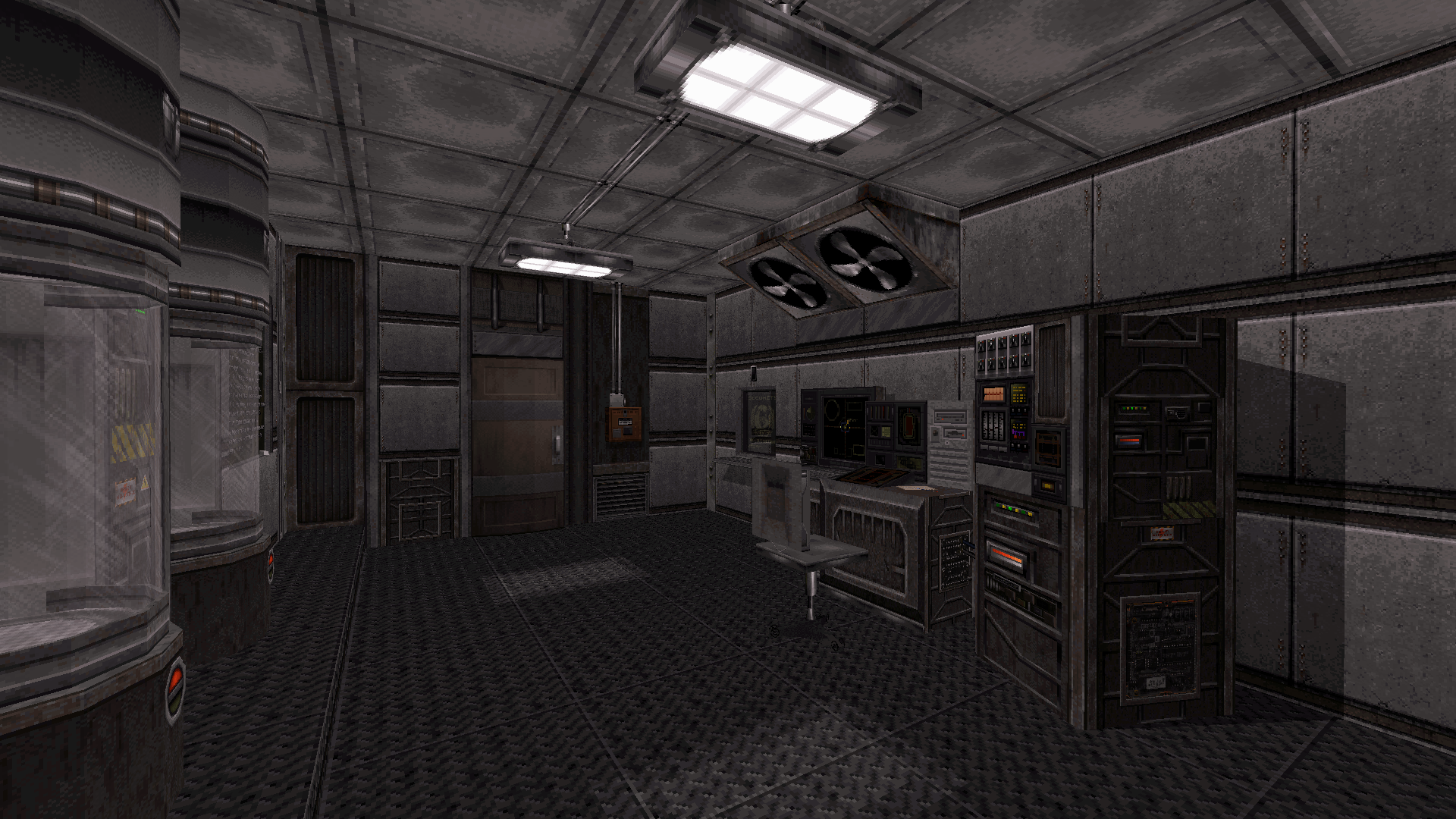 This little room will be one of the last the player visits during their playthrough - it contains something mandatory for the completion of the map.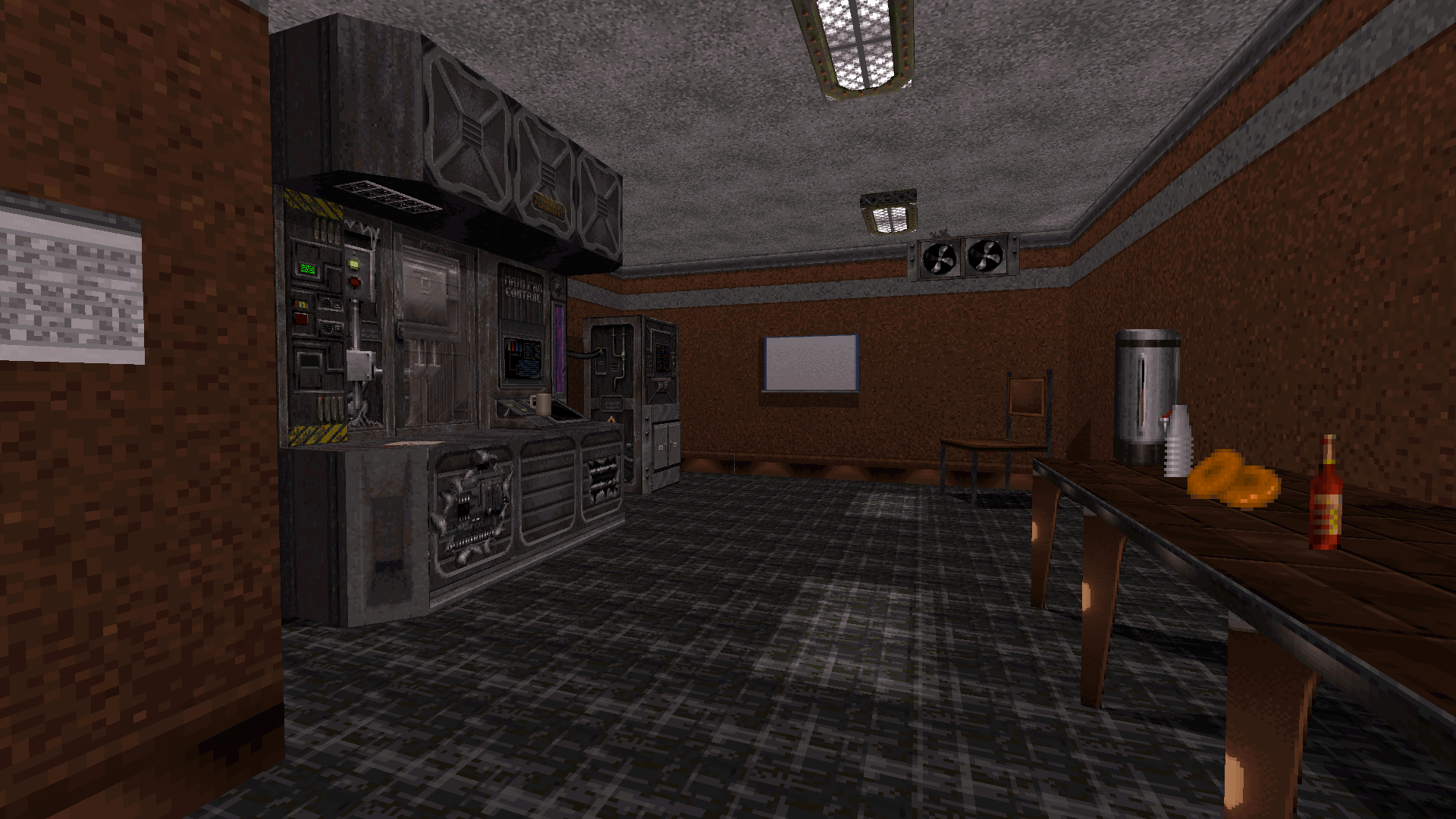 Another of the key locations, this small room is here to make sure you don't get slashed into little pieces...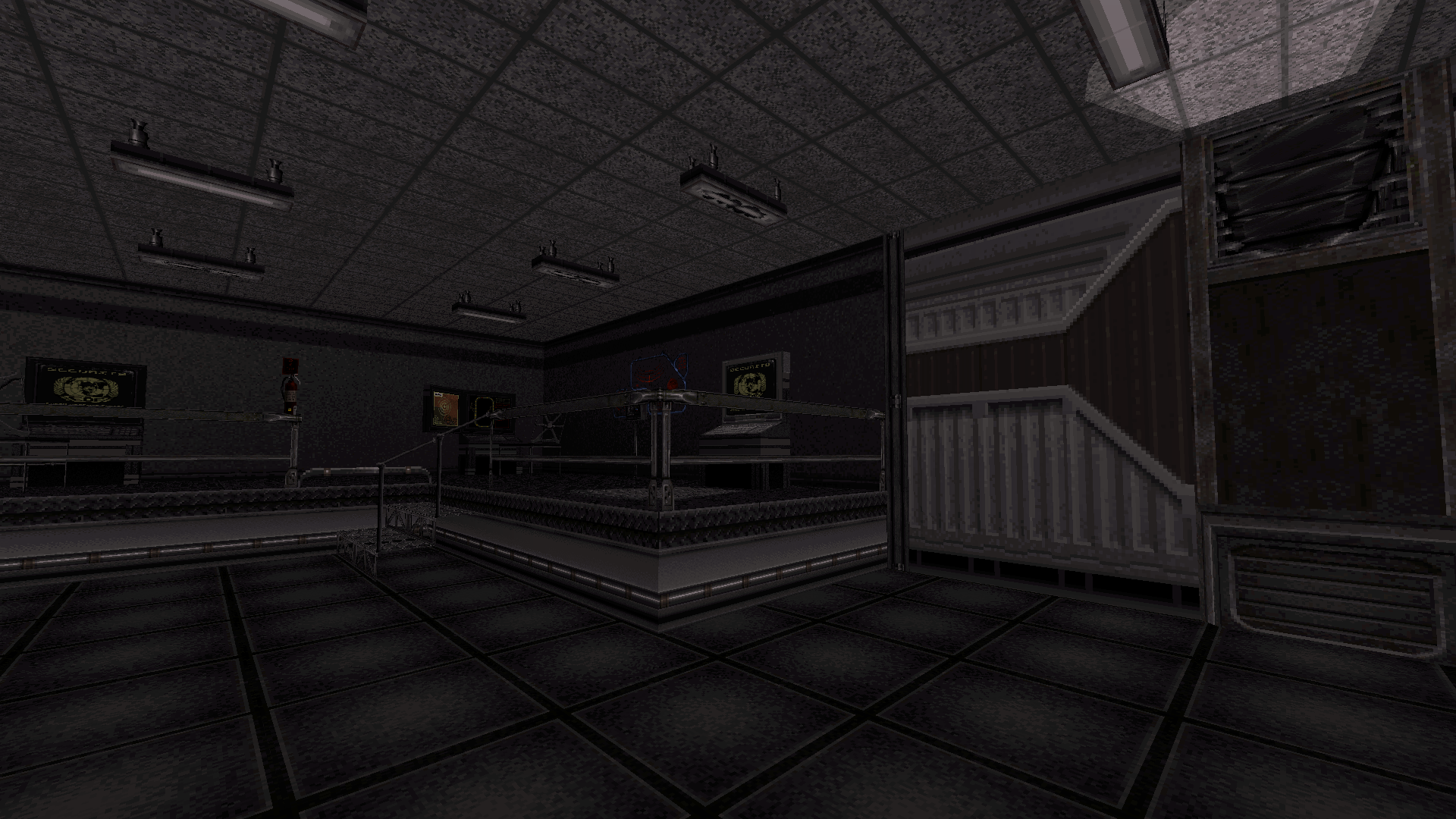 This room should help your escape - it also includes some valuable information which you will find useful later on in your journey.
Enjoy for now and stay tuned - I'd appreciate any feedback and comments!